Sparks summer basketball practice will begin soon. Girls basketball practce will be Monday's & Thursday's 9:30-11:30 beginning June 5th. Boys basketball practice will be Tuesday's & Thursday's 6:30-8:00 beginning June 6th. #sparkpride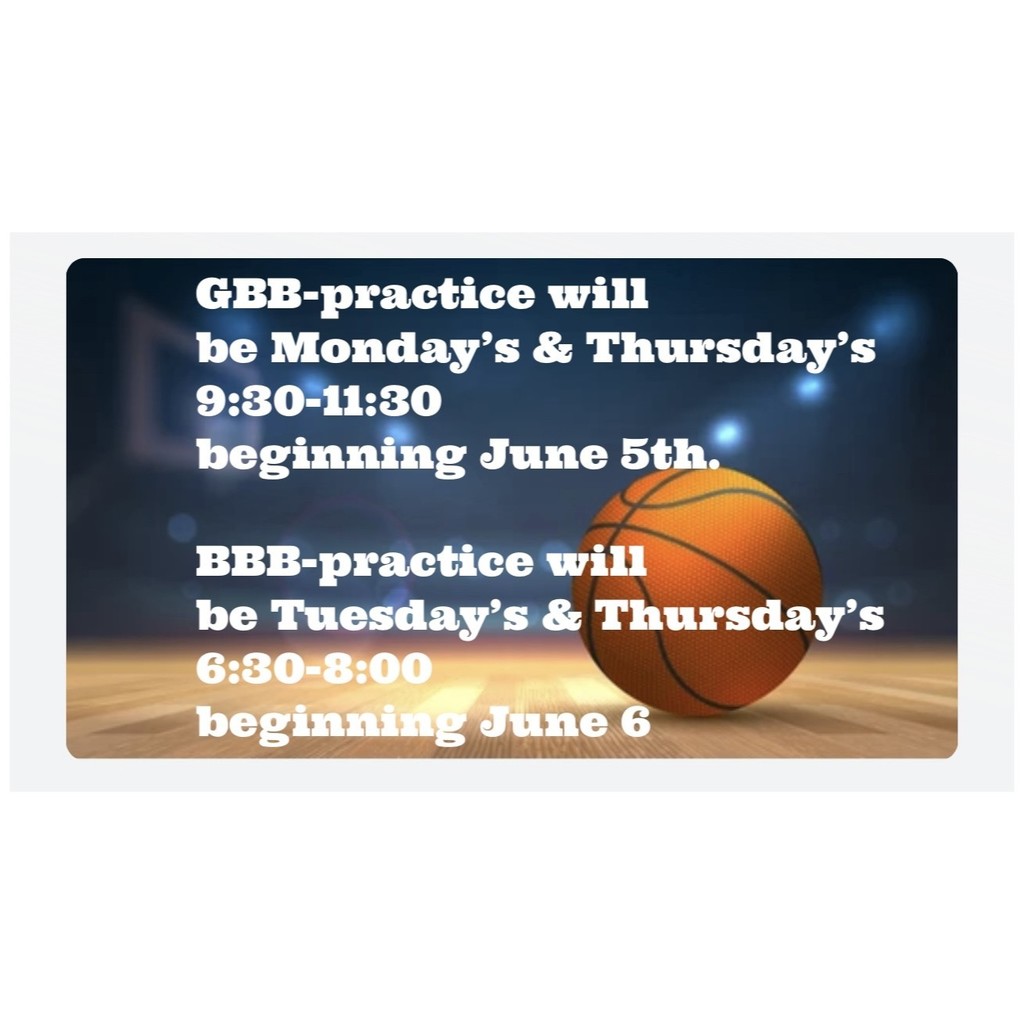 Sparks football practice will begin Monday, June 5th 2023. Practice times will be 3:45-6:00. #sparkpride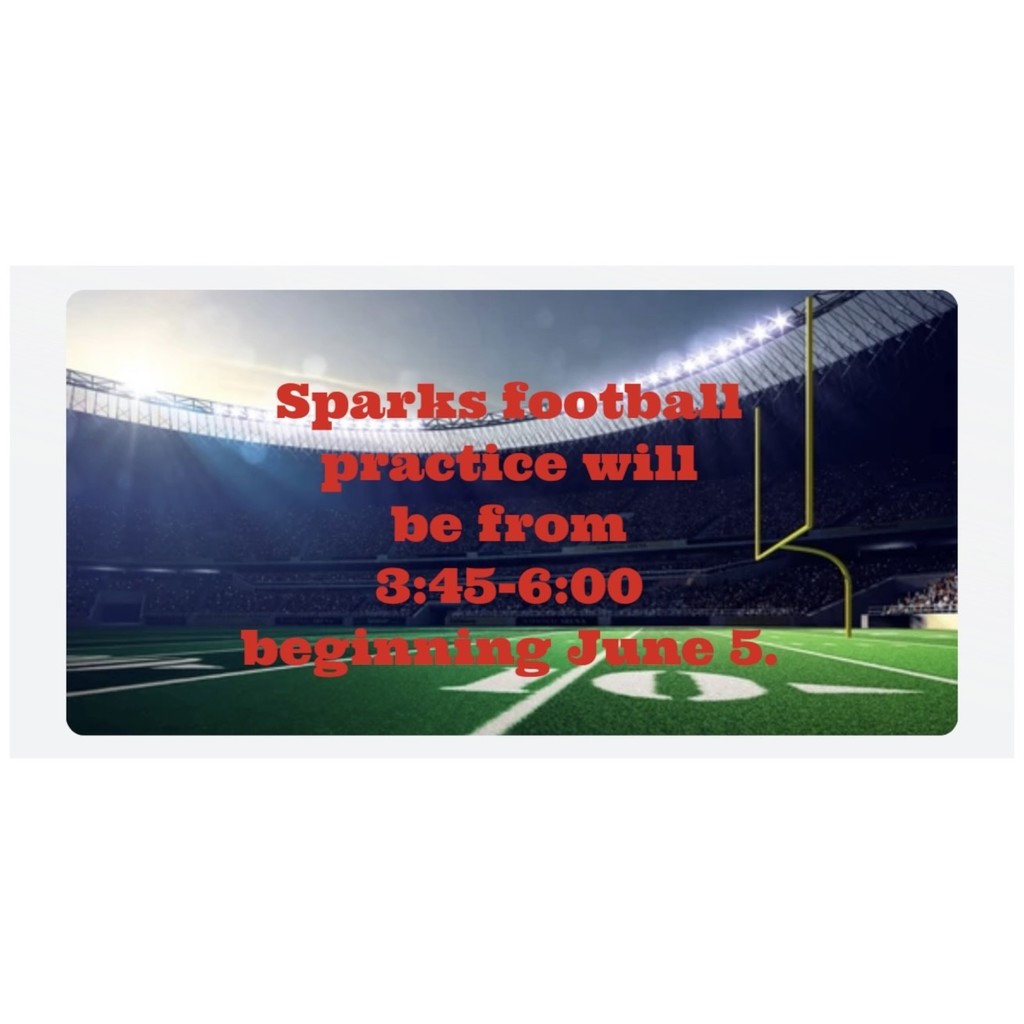 Attention Sparks Volleyball - Summer practice has changed. Practice will begin on Monday, June 5th, 2023 from 5-6:30. #sparkpride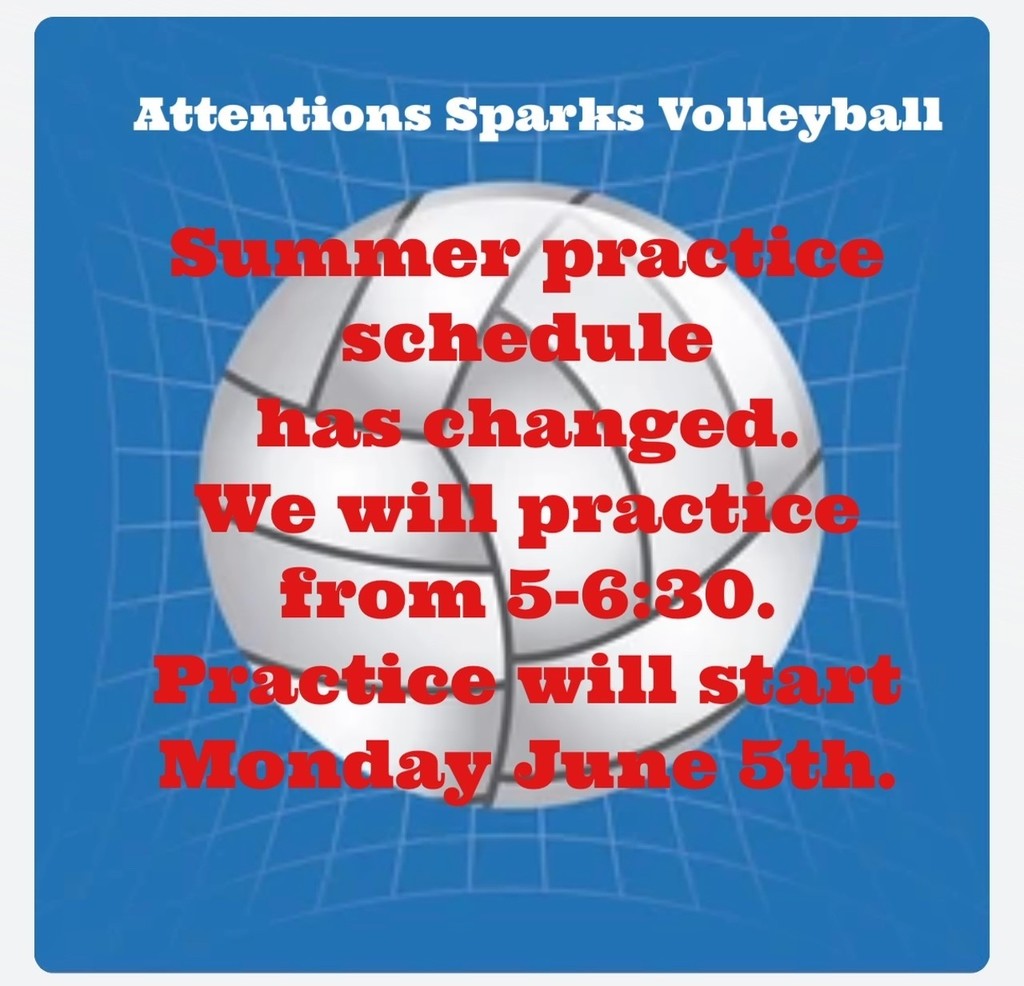 As we close out the 2022-2023 school year, Dr. King invited The Pound Cake Man to provide a sweet treat for the faculty and staff! It was a fun way to end the final day. Wishing everyone a fun and safe summer! #sparkpride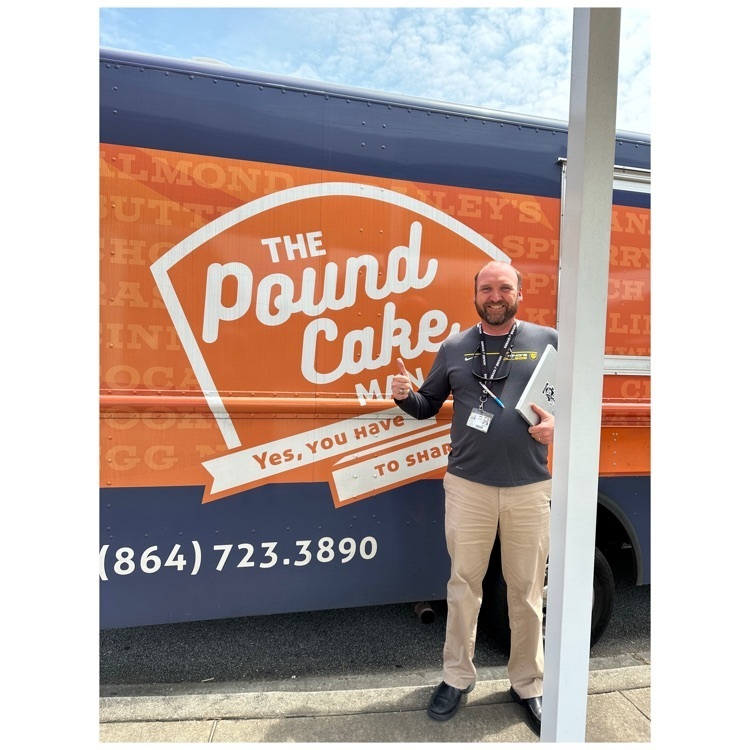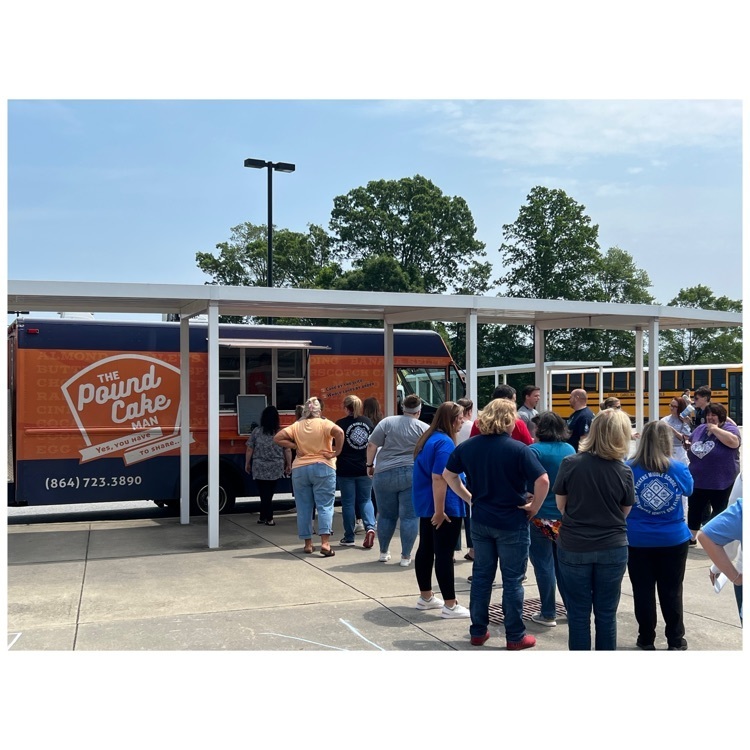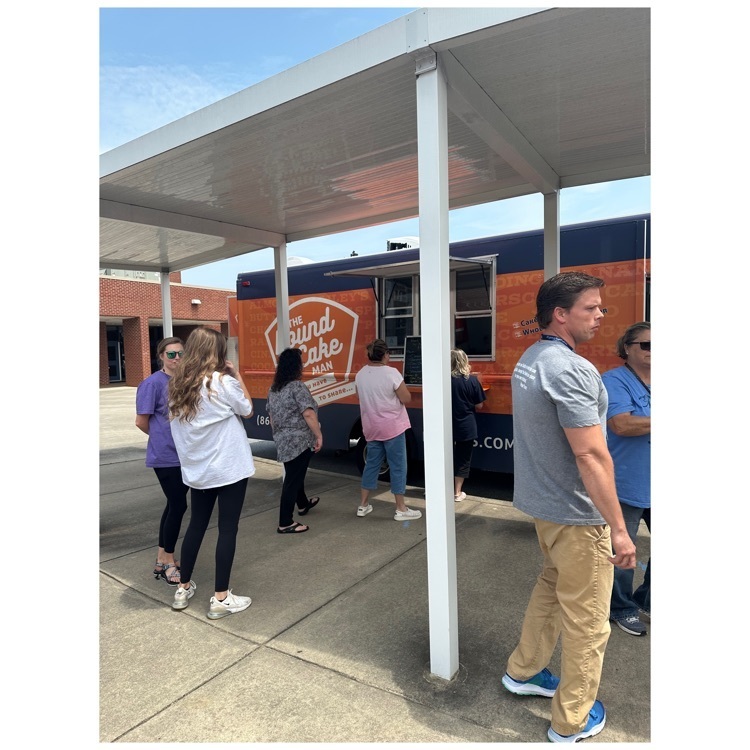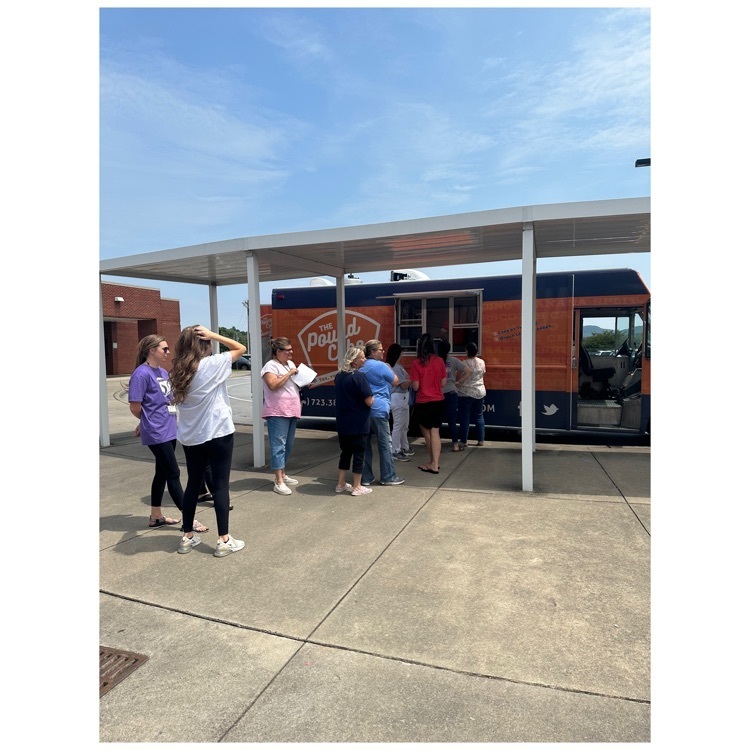 Special thanks to Mrs Eller and her staff for making "Time to Be" a yearbook of memories for the 2022-2023 school year! #sparkpride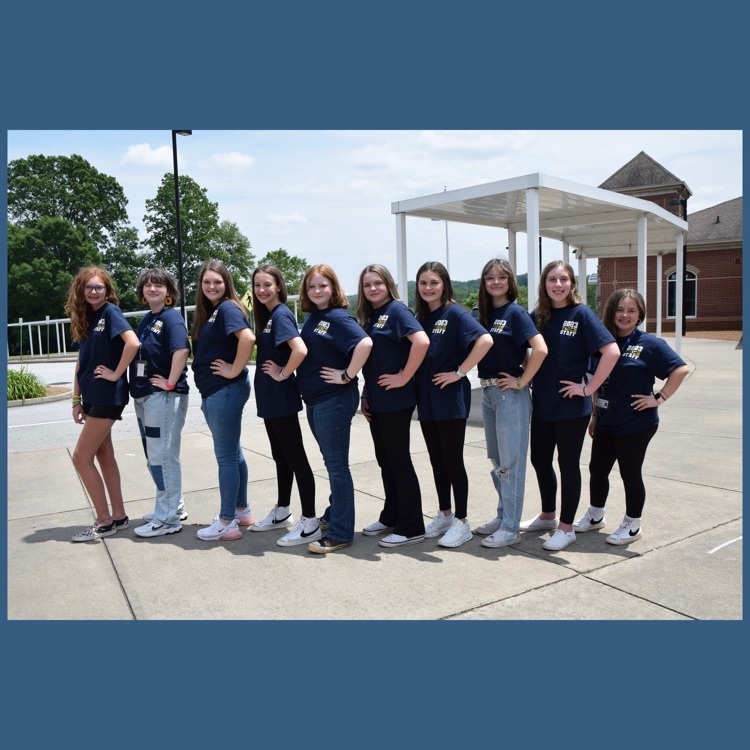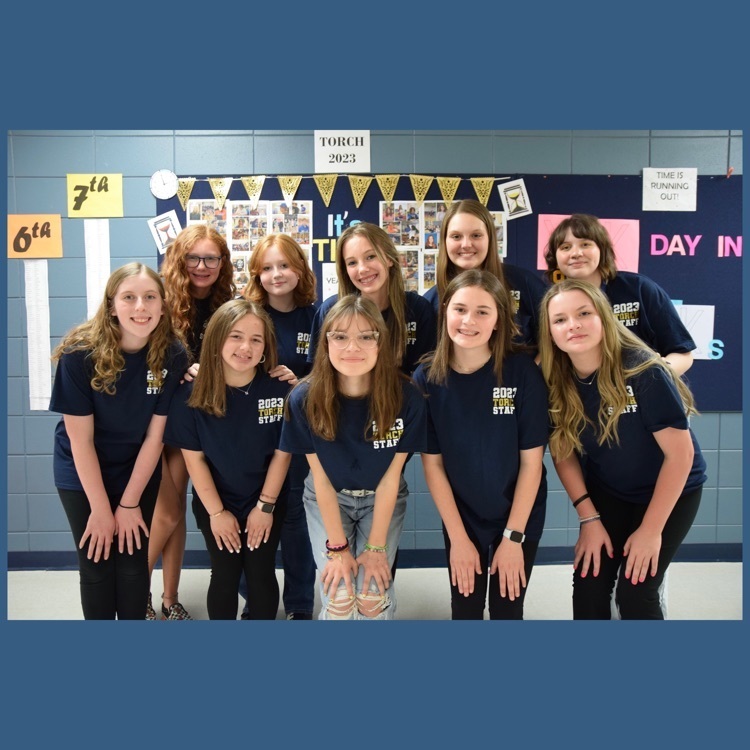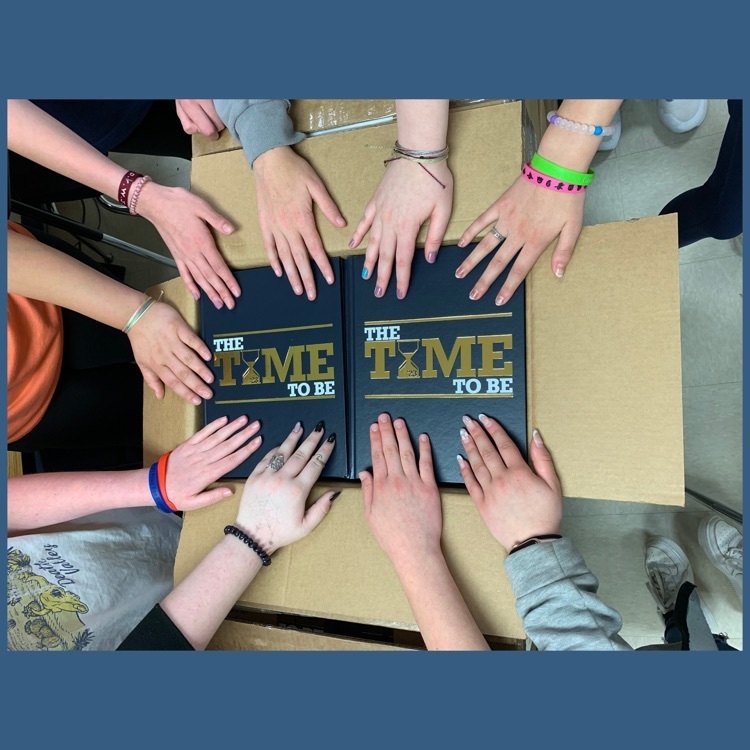 Congratulations to House REVEUR for winning the house championship this year! Students from all four houses should wear blue tomorrow to celebrate their victory! #sparkpride! #sparkfamily!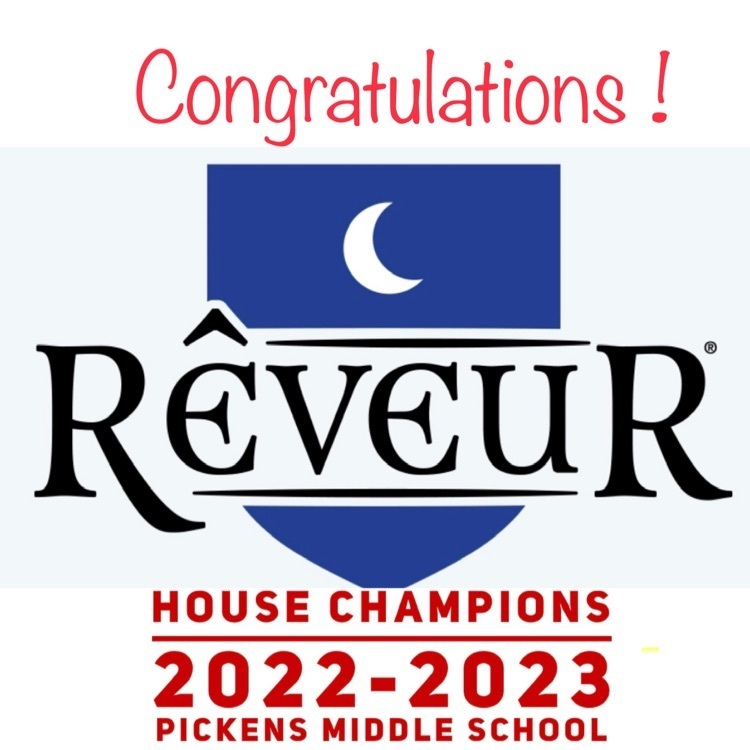 Annual Day is Monday! Still don't have a yearbook? LAST CHANCE MONDAY! Remember online only, NO CASH. MY SCHOOL BUCKS ONLY! Monday @ 8am!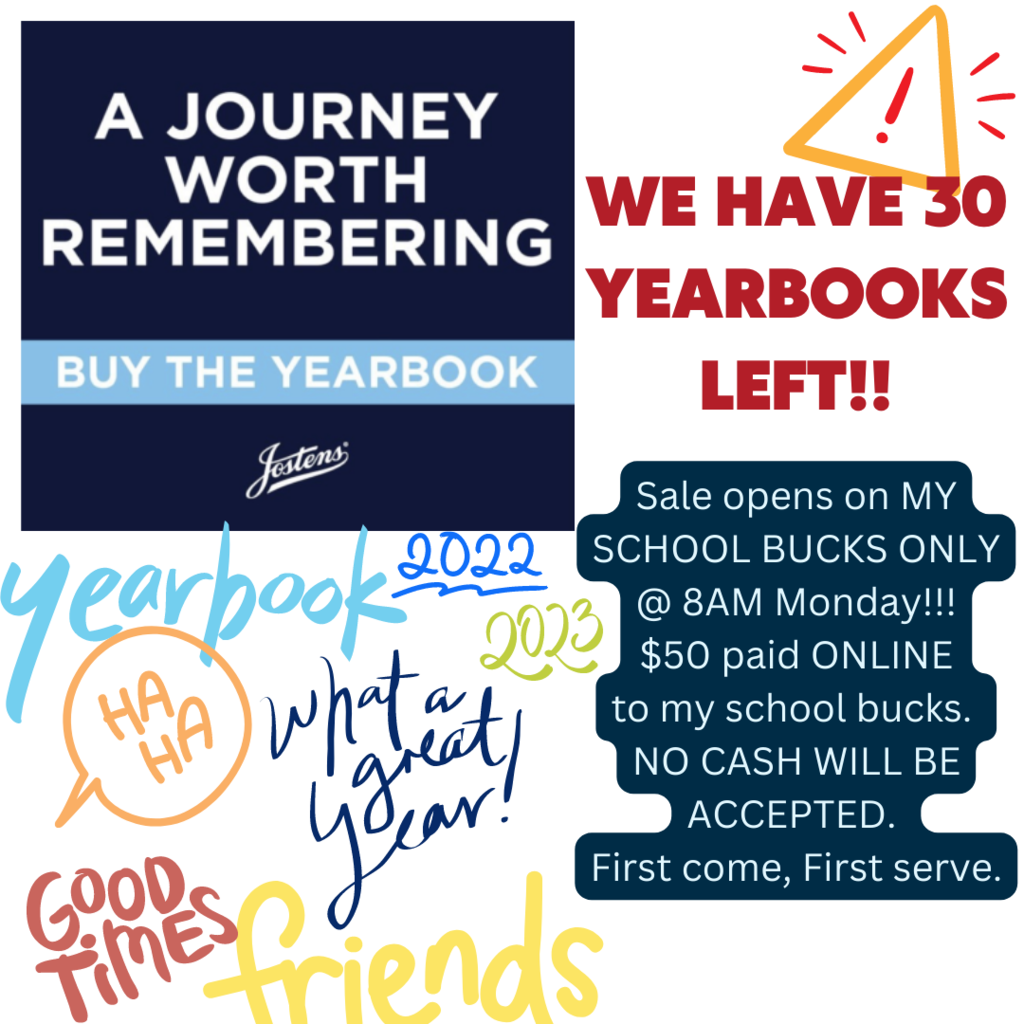 Chromebooks, cases, and chargers will be collected on Friday, May 19th. Students should bring all three items to return after testing ends. Students taking exams next week will be provided a loaner.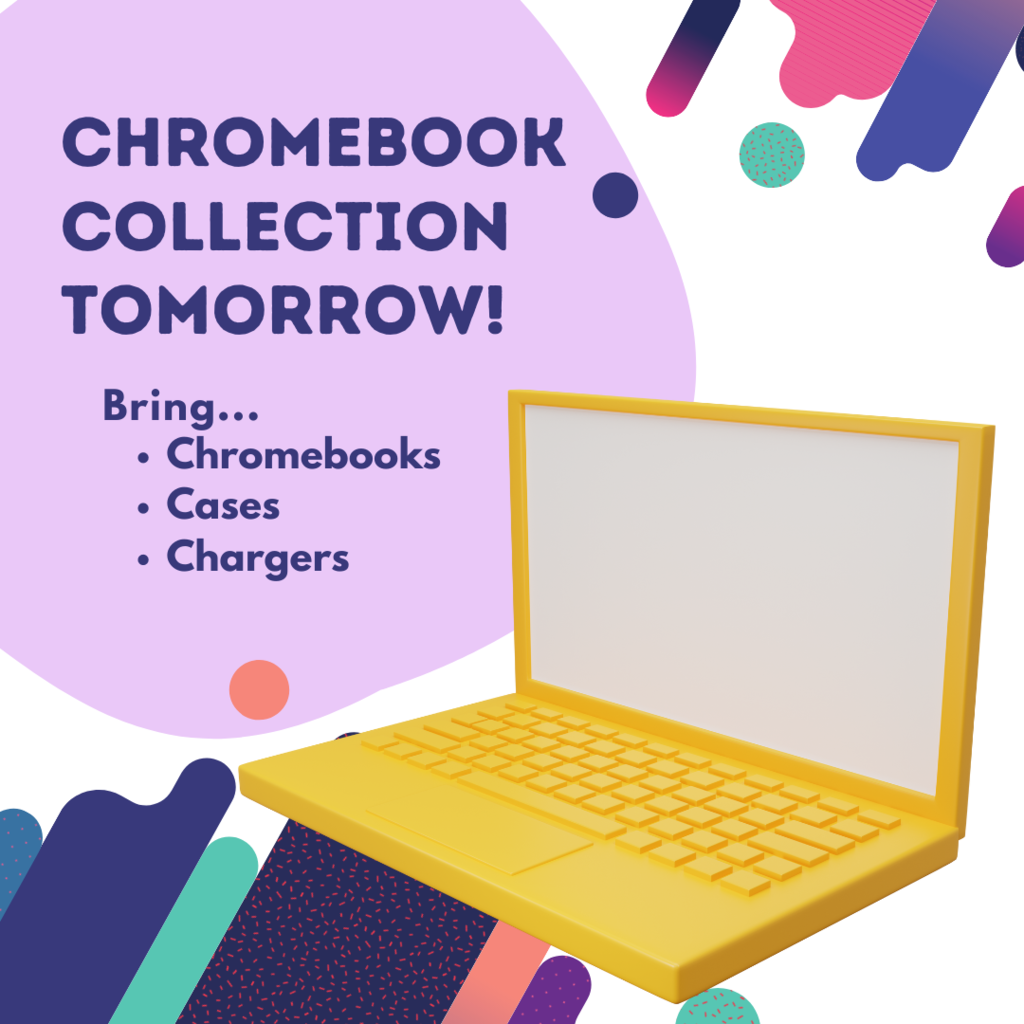 Torch Yearbook Staff applications are available for 7th graders interested in being on staff next school year. See Mrs. Sutton or Mrs. Evans for applications. #sparkpride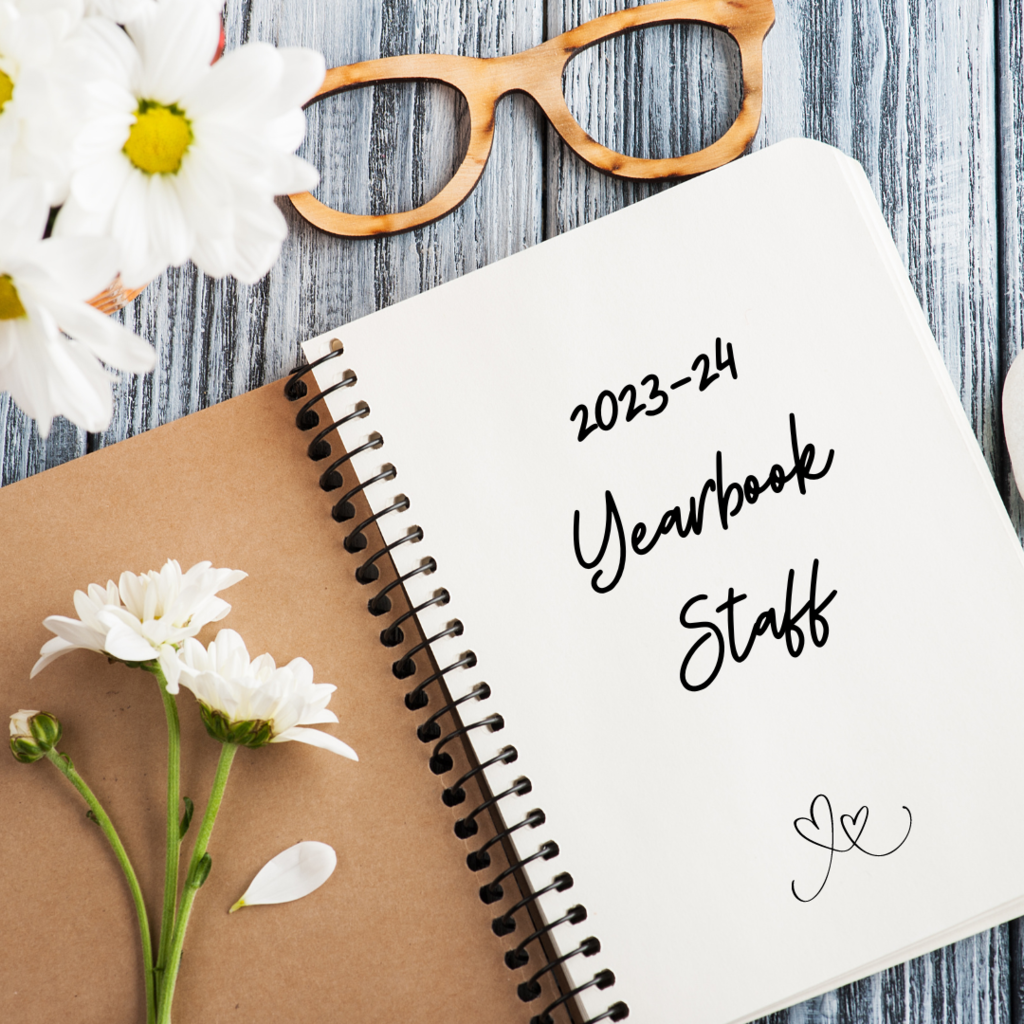 There are only 20 yearbooks left for sale! Be sure to get yours before they sell out. Jostens will close sales TONIGHT, so go to jostensyearbooks.com to get yours today! #sparkpride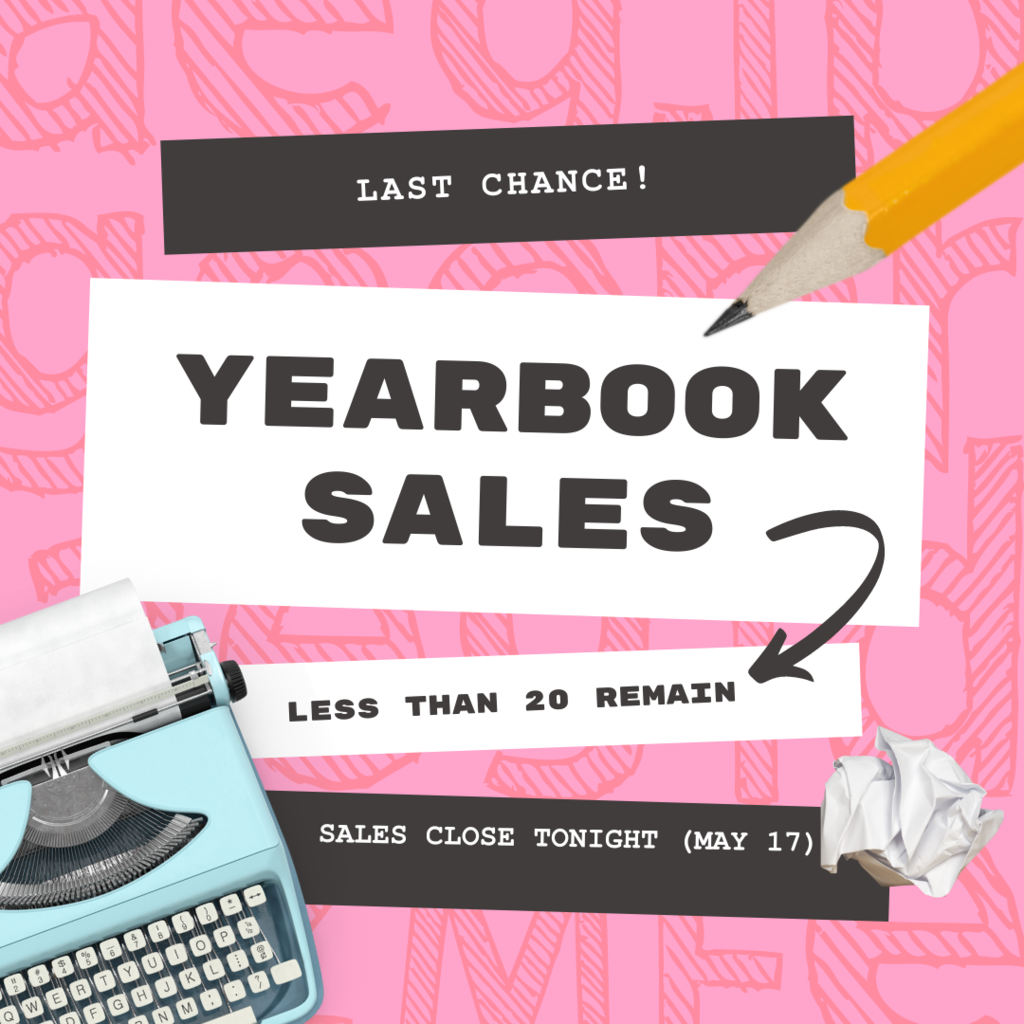 Library books need to be returned by Wednesday, May 17th. Teachers will collect these after testing. Thank you! #sparkpride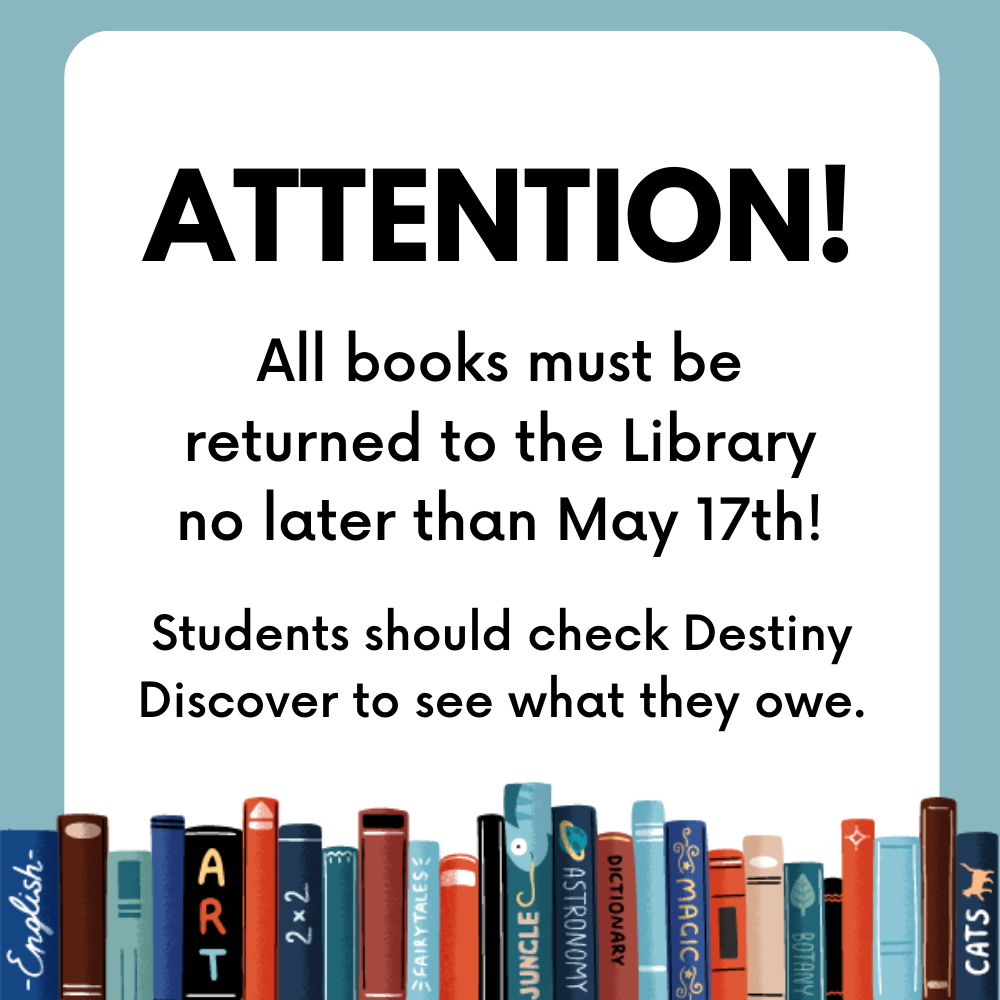 We are so excited to welcome Ms. Lisa Gilliard as our new assistant principal for the 2023-24 school year! She currently serves in the same capacity at Buena Vista Elementary School in Greenville County and will be a wonderful asset to our faculty! #sparkpride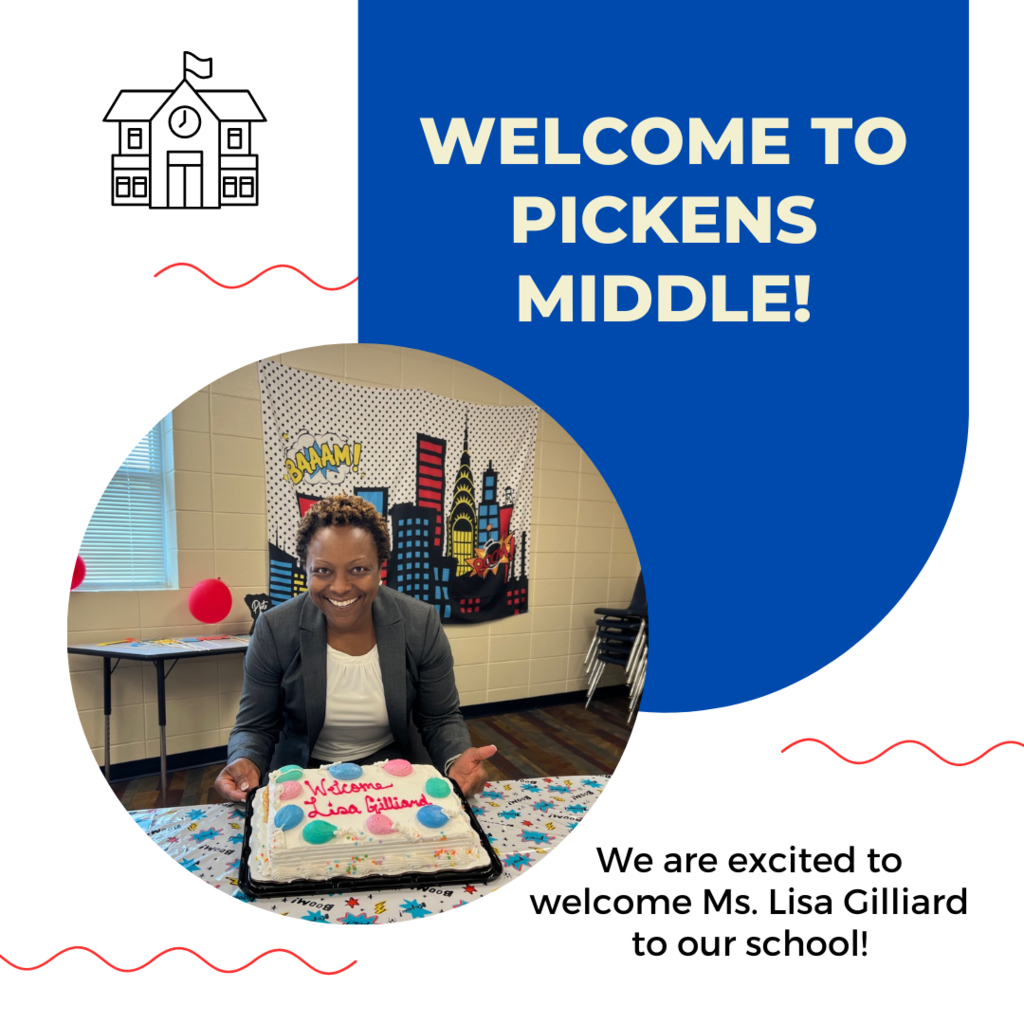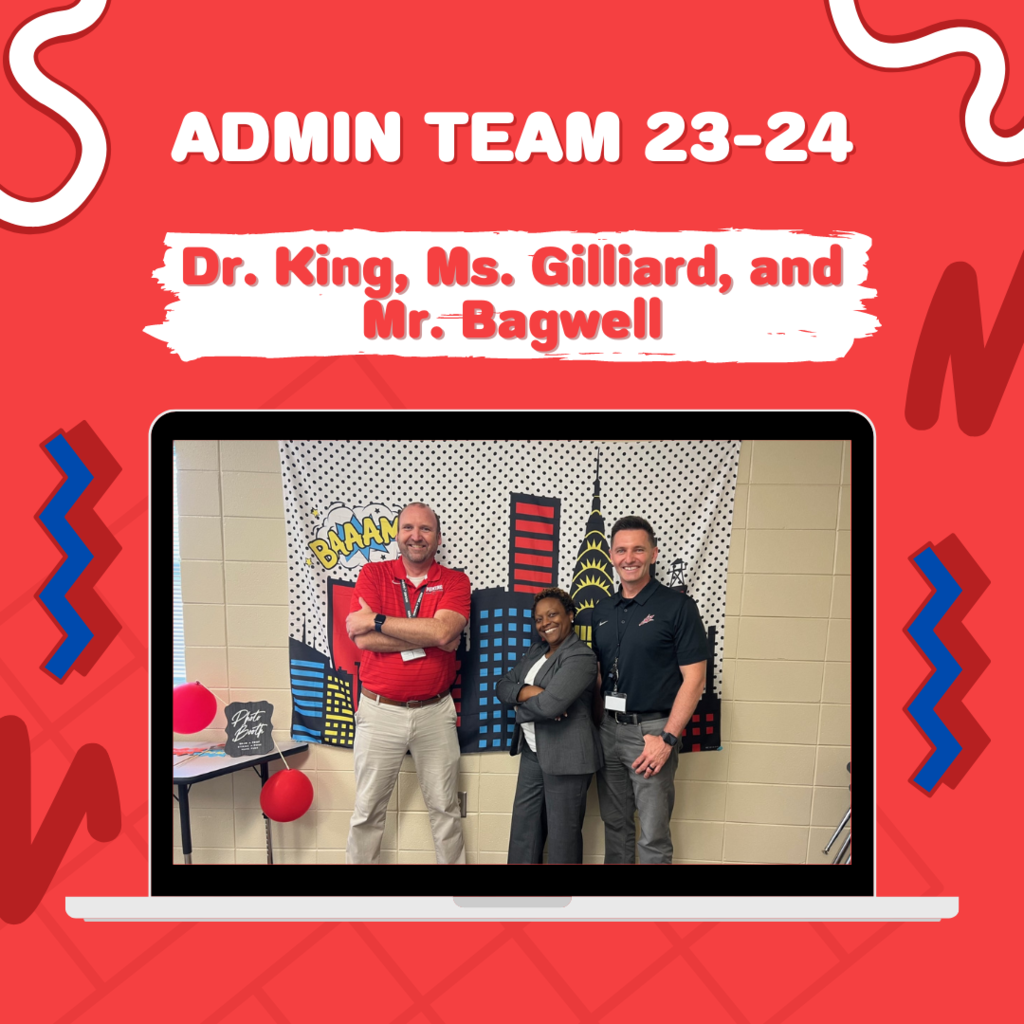 Congratulations to our Support Employee of the Year! Our school is such a brighter place because of this sweet lady, Imogene Sheriff! She keeps our school safe and clean, and her hard work doesn't go unnoticed! #SparkFamily #SparkPride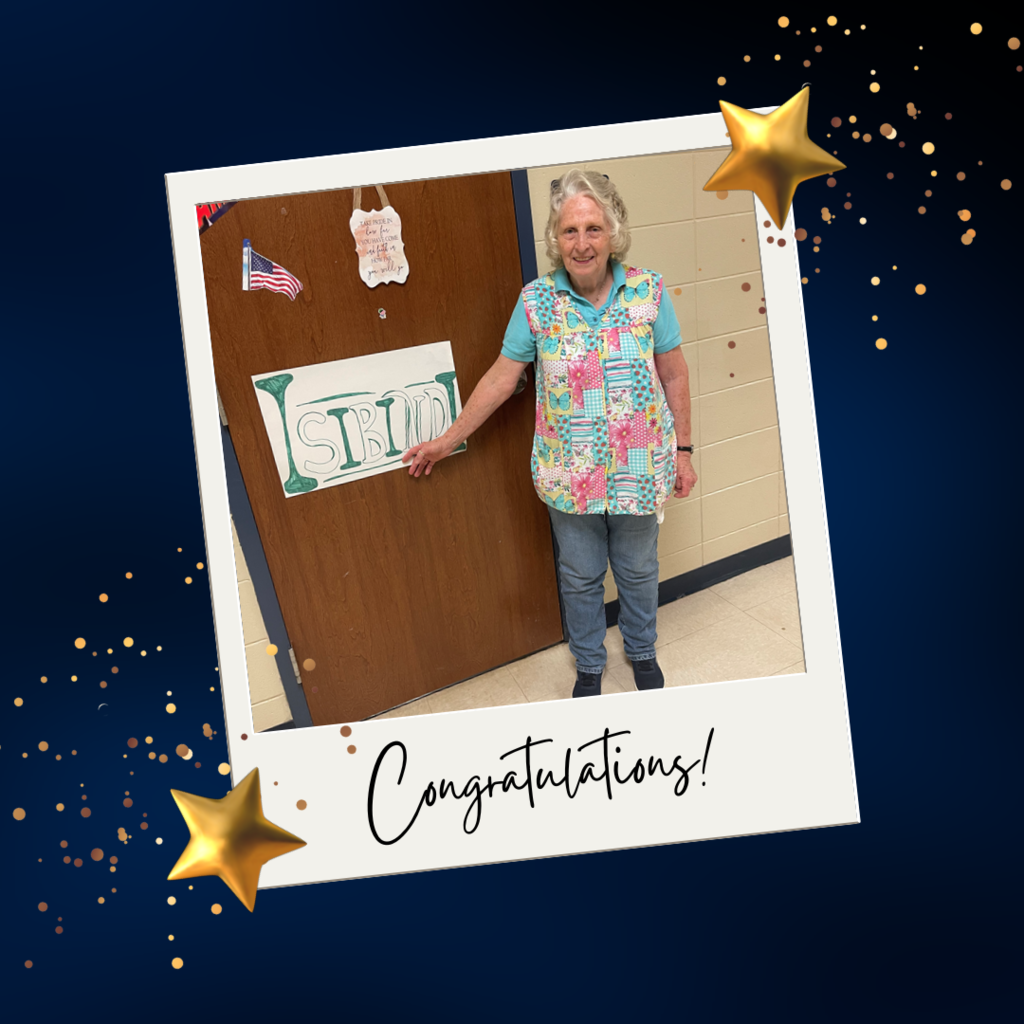 We love our nurses! #SparkFamily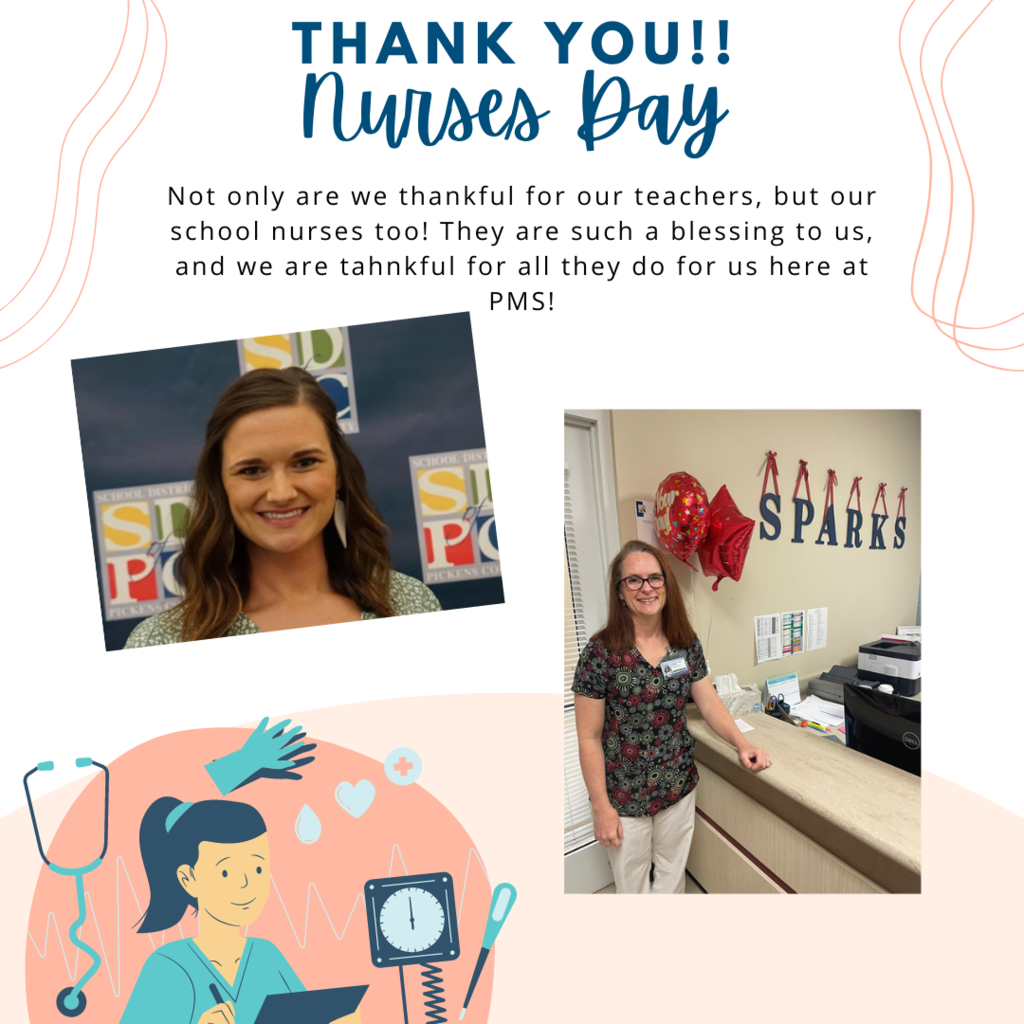 Teacher Appreciation Post! #SparkFamily #SparkPride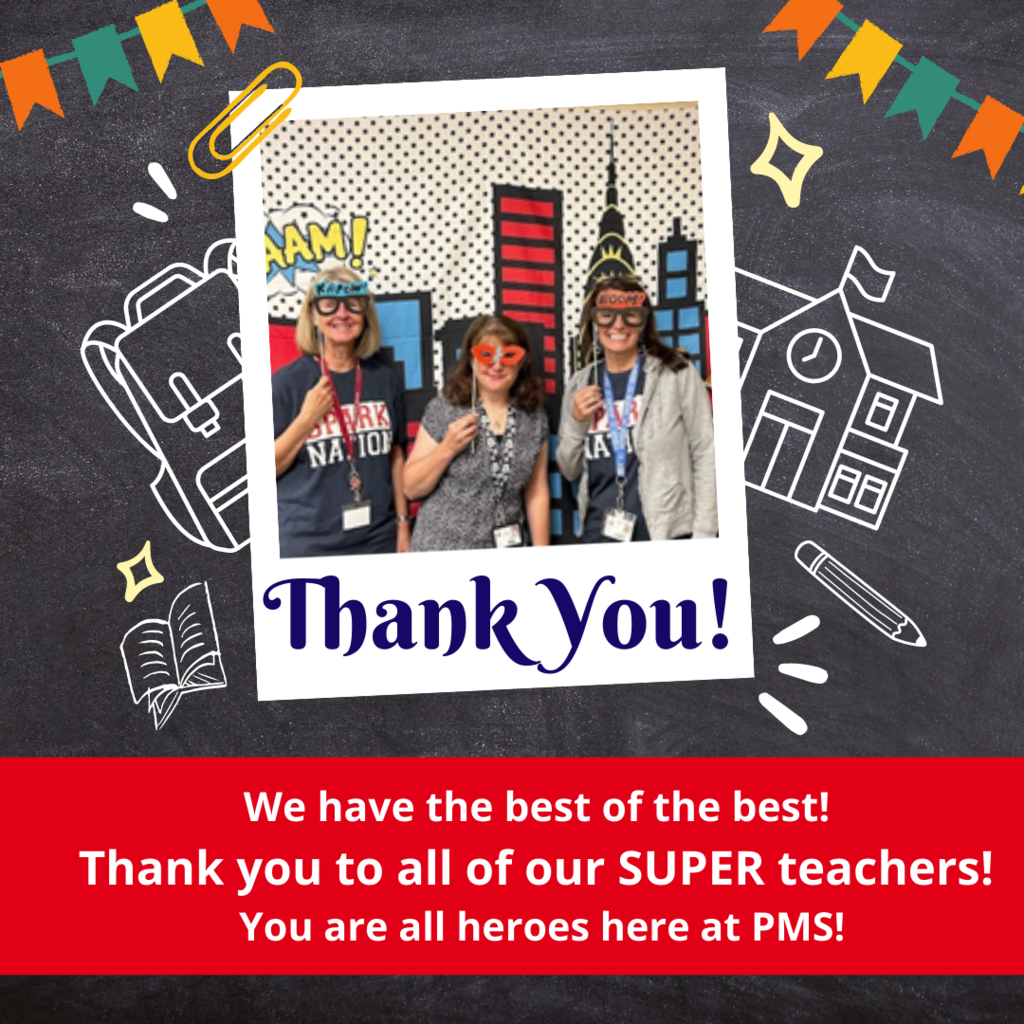 Welcome back to our retirees, and we are so glad they joined us for lunch today! It was great being able to see old friends on campus! Thank you all for your time served at PMS, and your continued support for all of us here at Spark Nation! #sparkfamily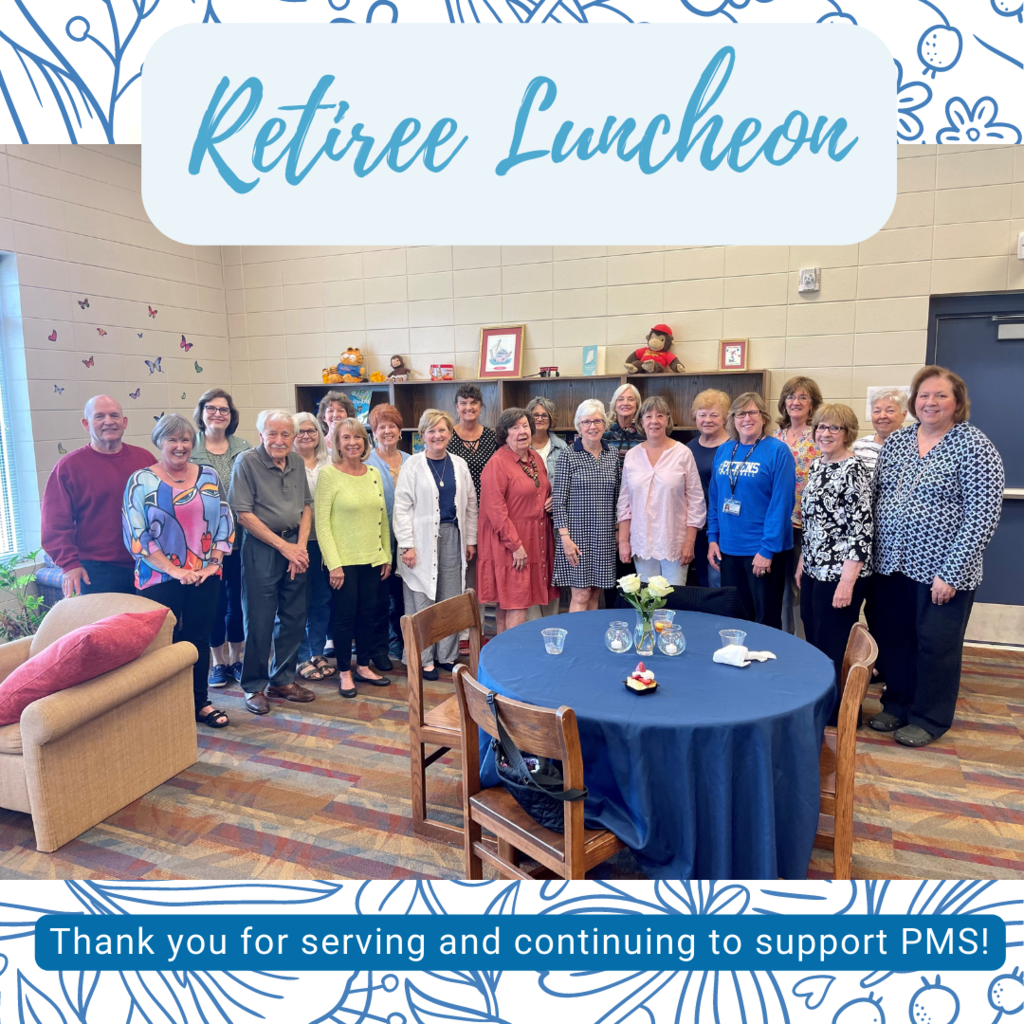 Our 6th, 7th and 8th grade Chorus and Strings students performed tonight for their Spring concert. Special thanks to Mrs. O'Bryant and her students on a wonderful performance! #sparkpride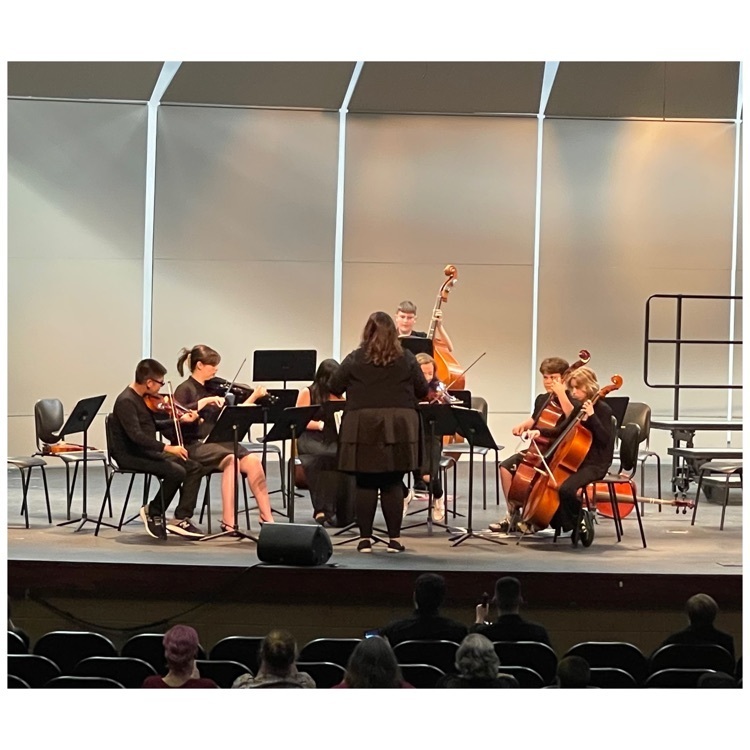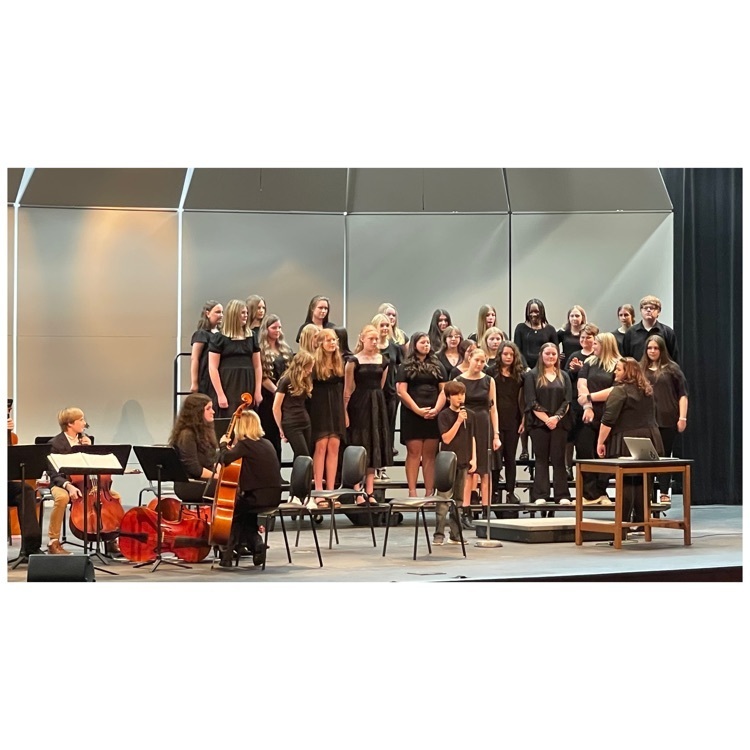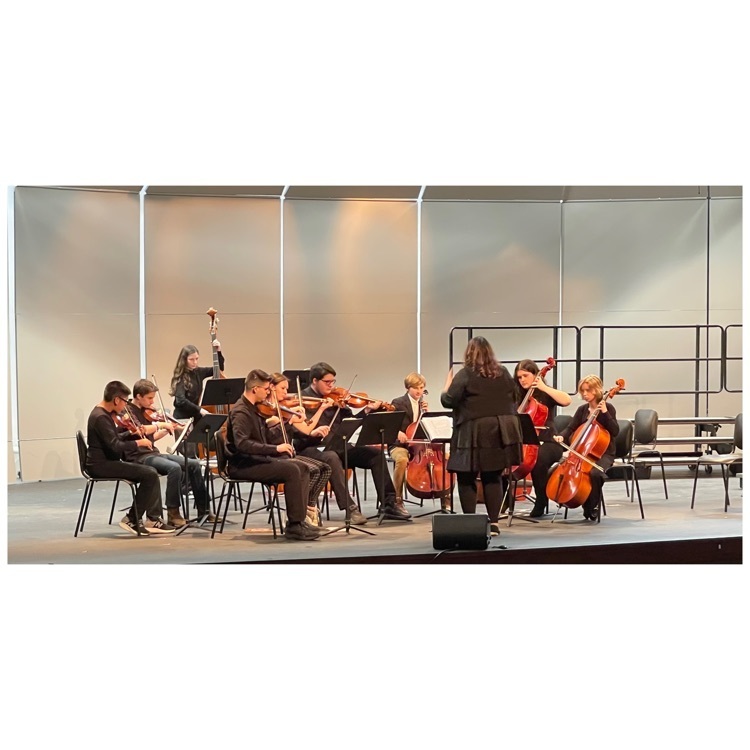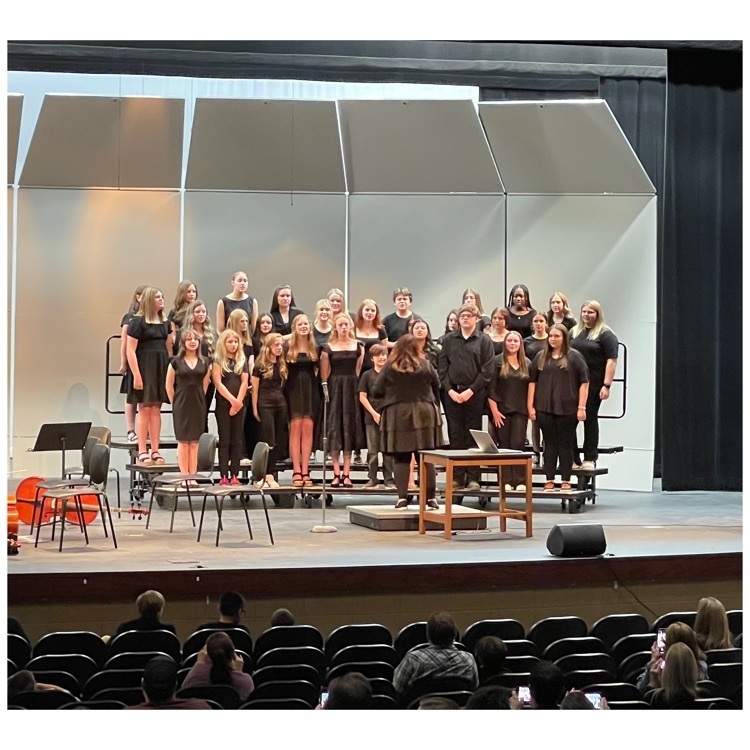 Congratulations to Mrs. Sutton for being named Pickens Middle School's TEACHER OF THE YEAR! We love Mrs. Sutton and all she does for her students here at PMS! Much deserved! Way to go Mrs. Sutton! #sparkpride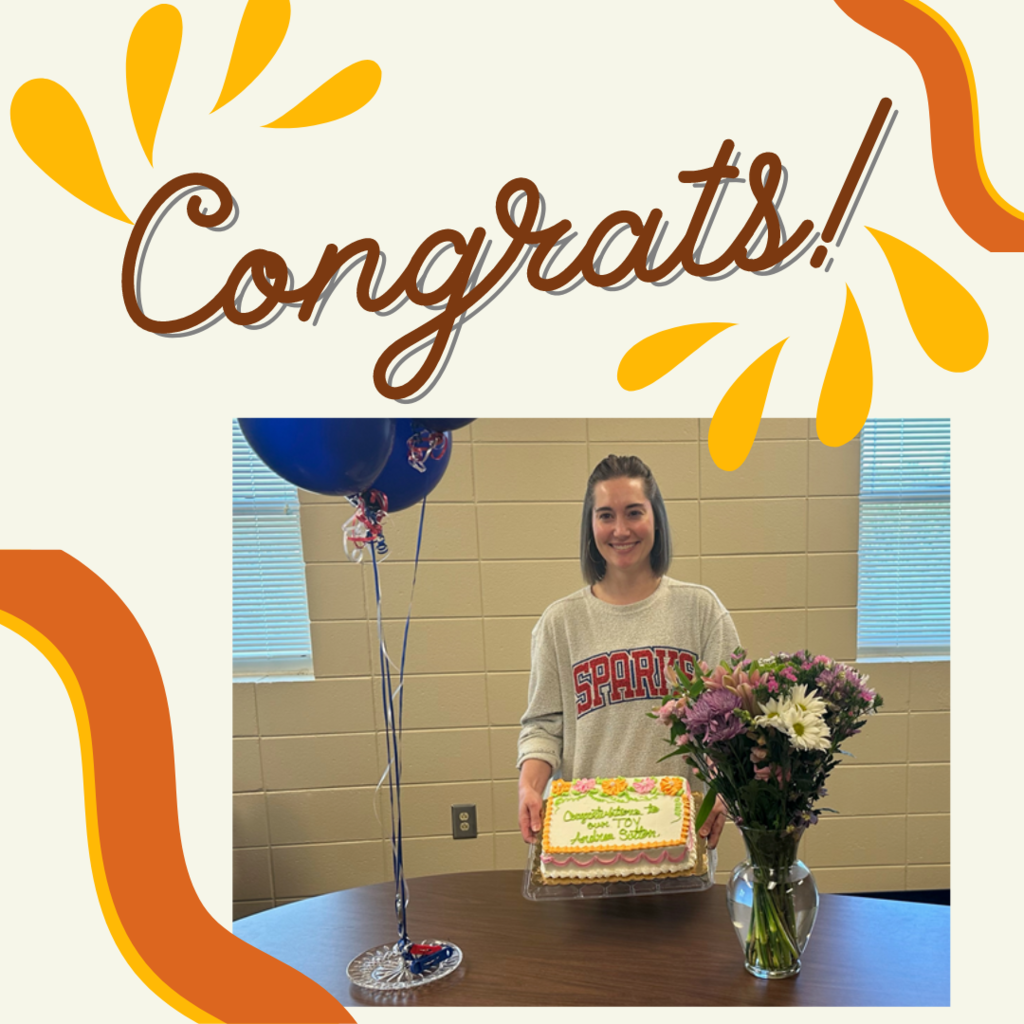 Let's give a HUGE welcome to two new faces that will join us on campus next year! Mr. Bagwell will serve as our new Assistant Principal, and Mrs. Hunter will serve as our new Instructional Coach! Welcome to the Spark Family! #sparkpride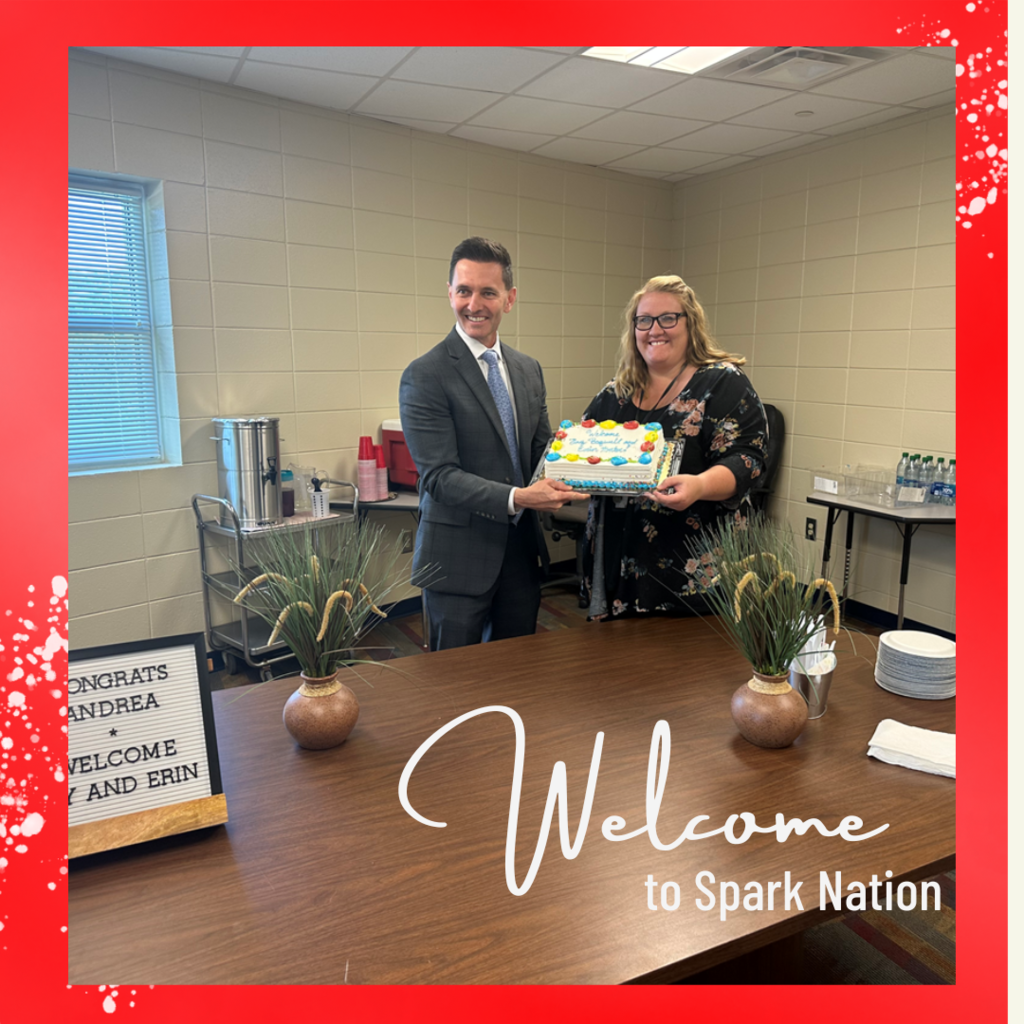 Huge News!! Yearbooks are here! We are so proud of our yearbook staff and how hard they have worked this year. BIG shoutout to Mrs. Eller for everything she does here at PMS! #sparkpride