We now have a centerpiece for our Cultivate garden! Cultivate is a self-sustainable sensory garden for students with special needs and their peers. The entire garden will be handicap accessible and safe for all students regardless of their needs. Many thanks to Kings Nursery (Sunset) for donating a white oak and to From the Ground Up Landscaping for planting the 25-foot tree! We are continuing to raise money for the 6-foot chain link fence and appreciate all of the community support we have received so far! #sparkpride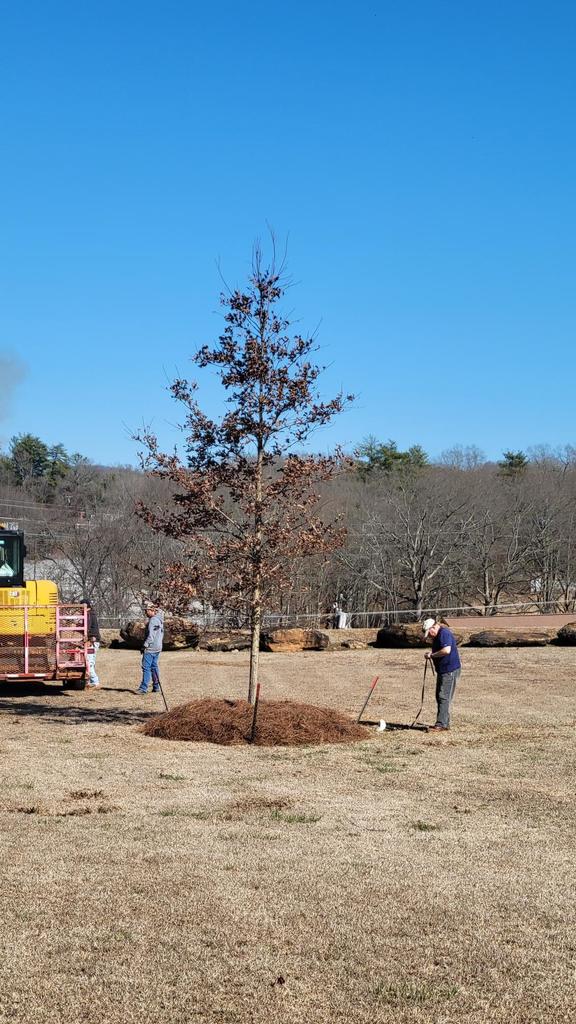 We're excited about the PETTING ZOO at the upcoming Sparks Fest! Students, families, and the community are welcome to attend. #sparkpride #sparkfun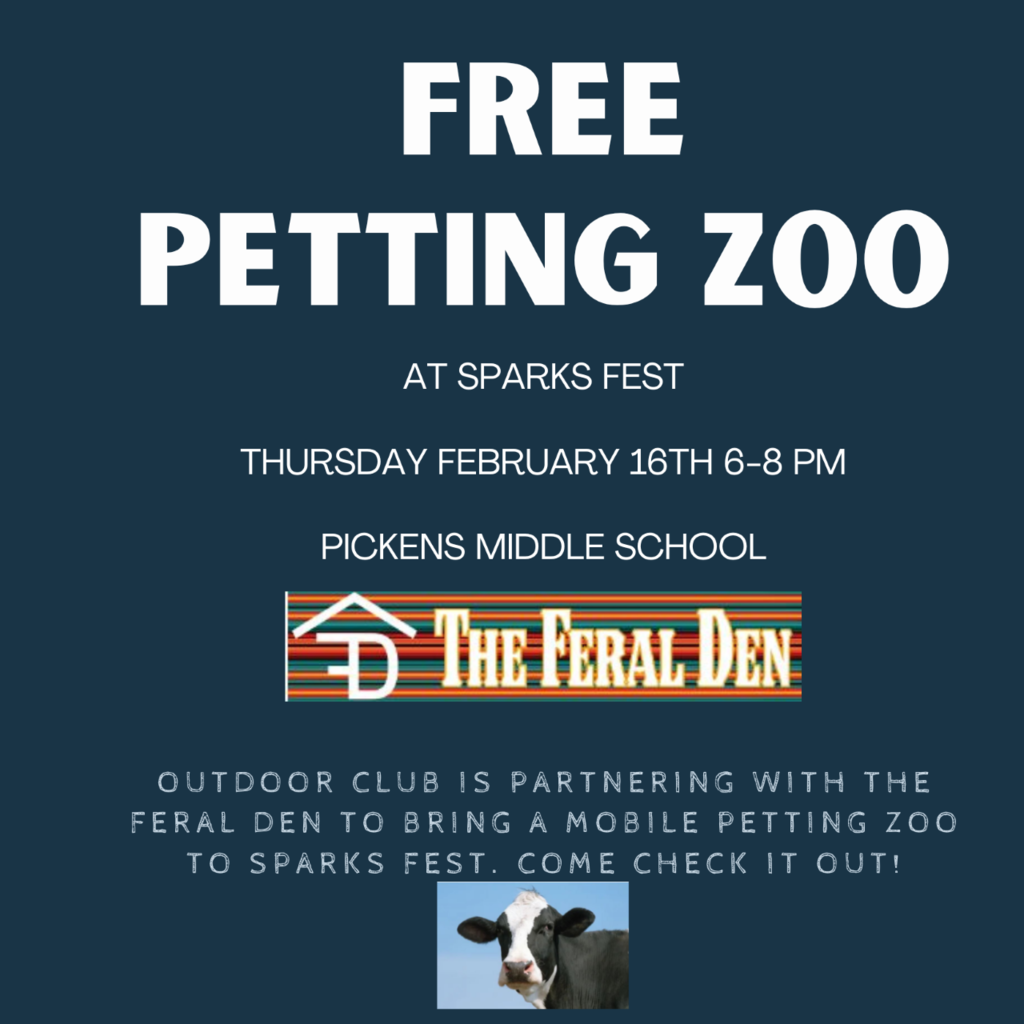 6th grade ELA students read NewsELA articles about the history of Groundhog Day and chose to be Team Beau (GA groundhog who picked 6 more weeks of spring) or Team Phil (who picked 6 more weeks of winter). They wore hats to support their teams. #sparkpride #sparkfun #sparklearning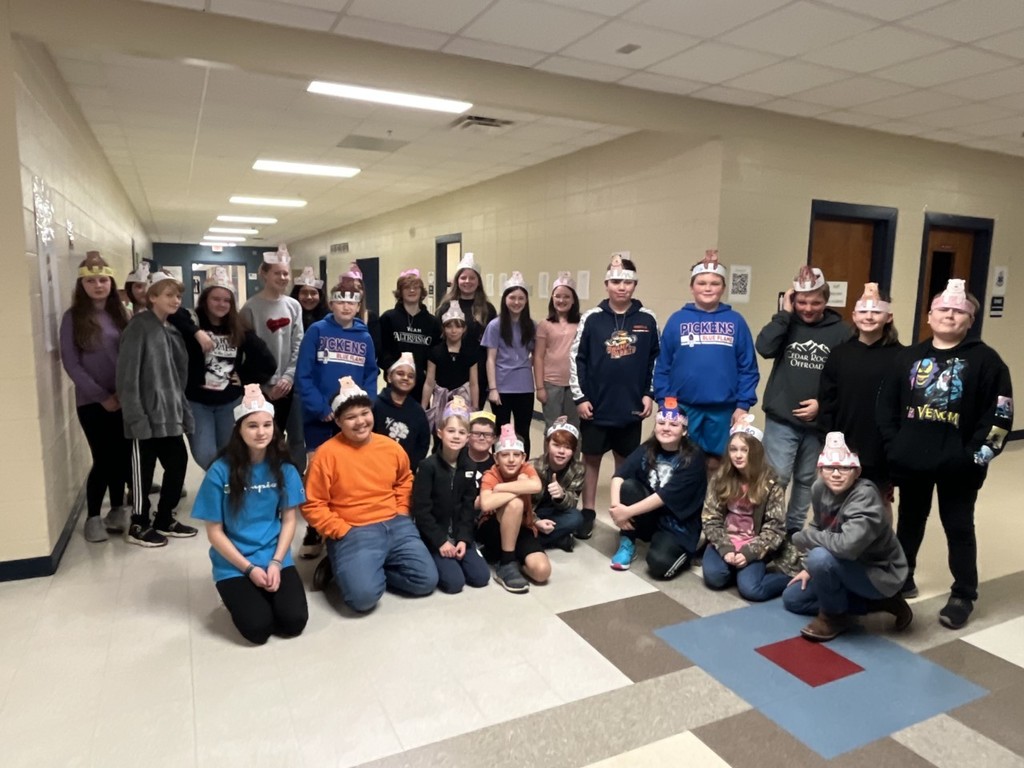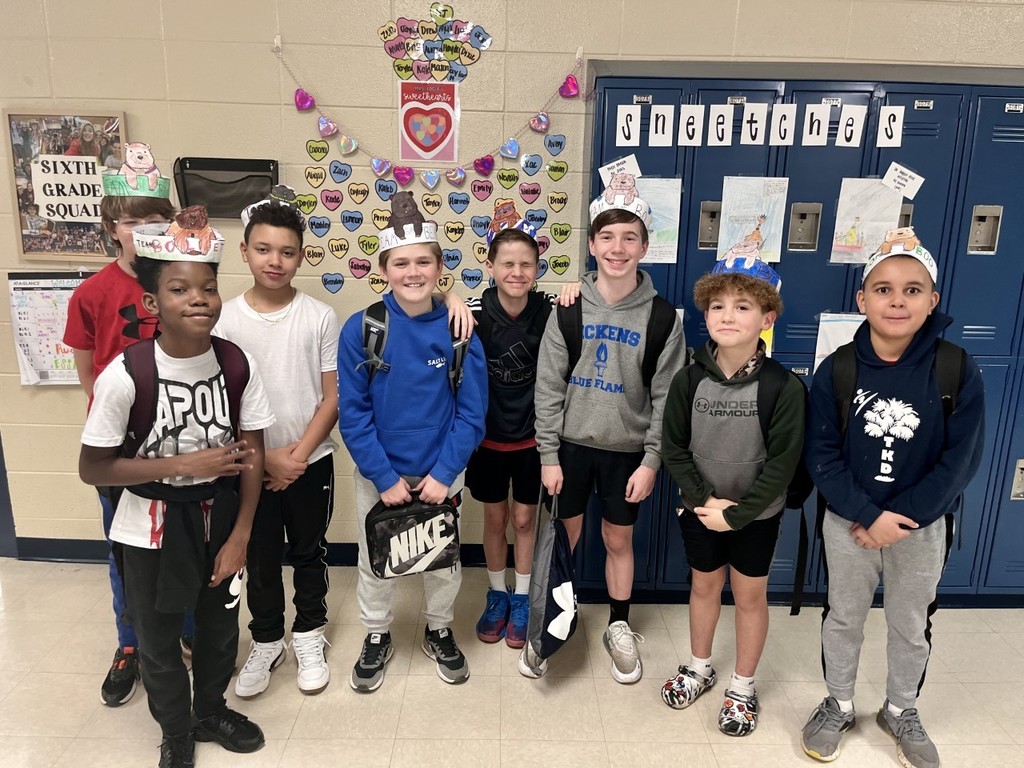 The Miss Torch pageant will be held on Friday, February 3rd at Pickens High School at 7:00 p.m. Tickets must be purchased online at phsarts.ticketleap.com/miss-torch-pageant/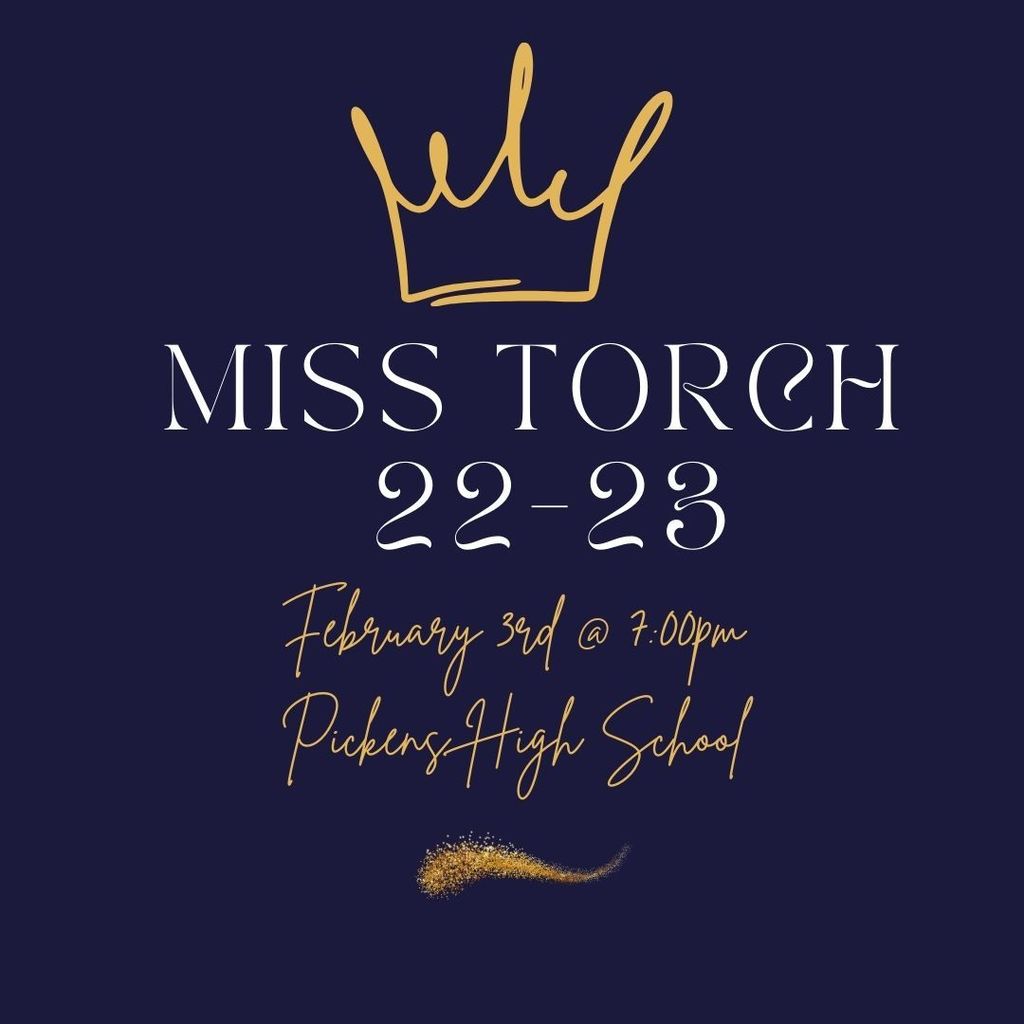 "Ami" the Cow, Amistad's new mascot, has been bringing lots of HOUSE SPIRIT since she "moooooved" to Pickens Middle! #sparkfun #sparkpride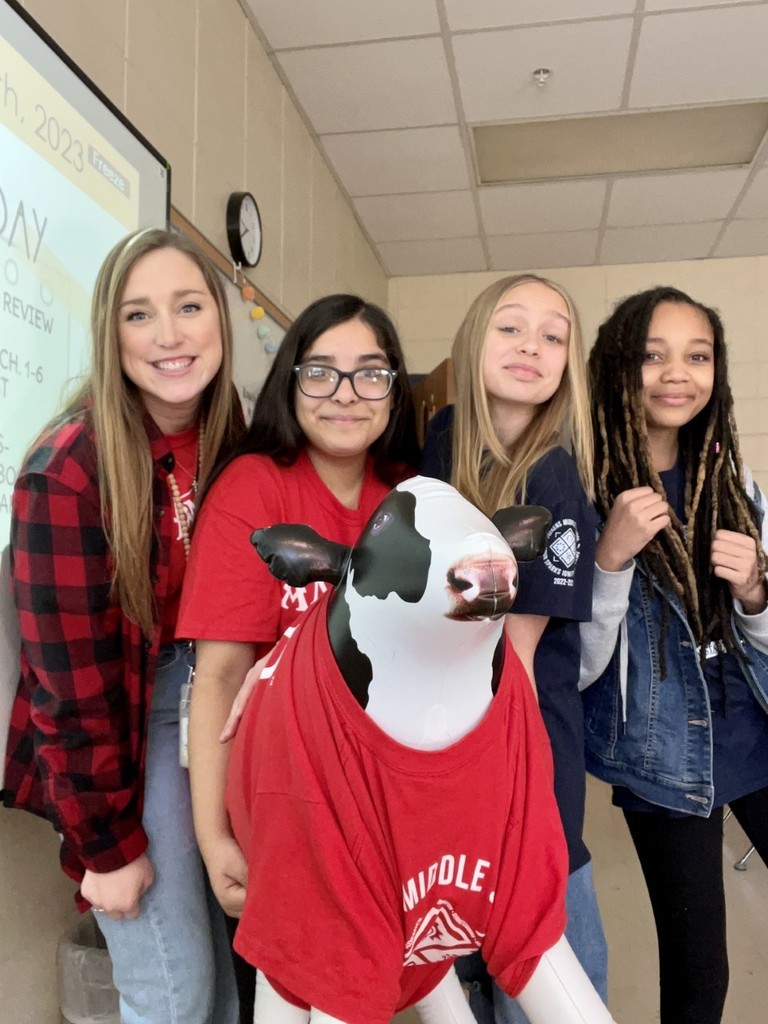 Earn points for your house on Tuesday by wearing your HOUSE SHIRTS and HOUSE COLORS! #sparkpride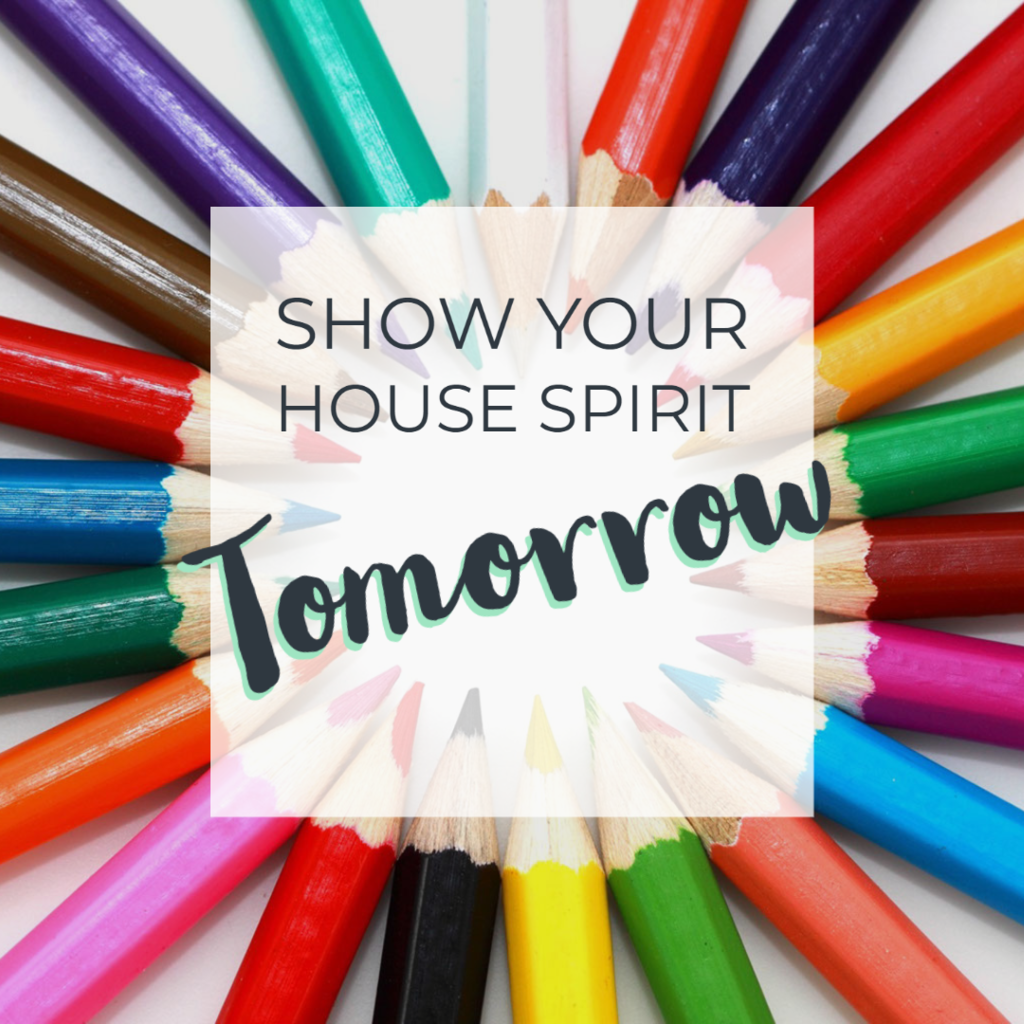 It won't be long until our OPEN HOUSE Academy night on February 16th! Parents, future Sparks, and the community are invited to see all the great things happening at Pickens Middle! #sparkpride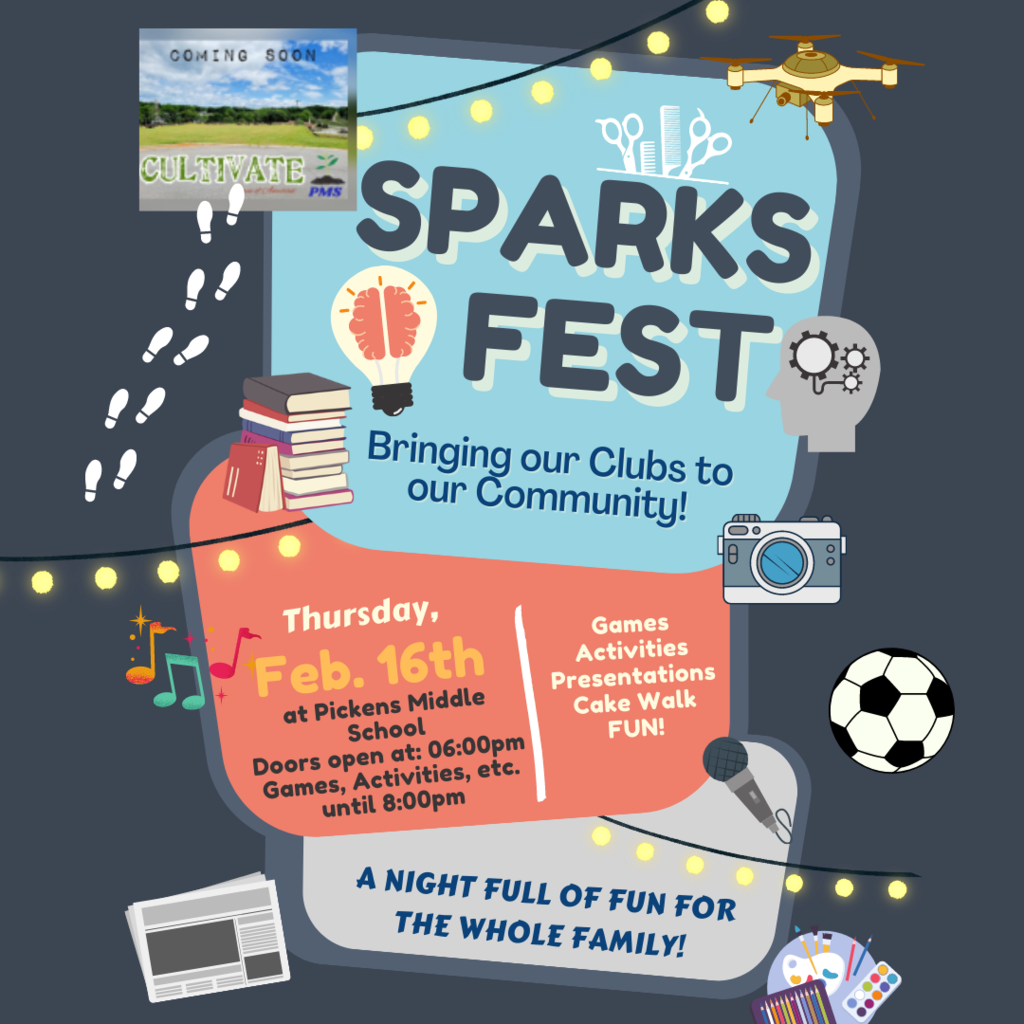 Cassidy Riddle, Diana Patterson, and Emmett White were under the direction of Mike Doll, the middle school clinician, at yesterday's All-County Honor Band Clinic at Pickens High School. They did a wonderful job representing the PMS band program! #sparkpride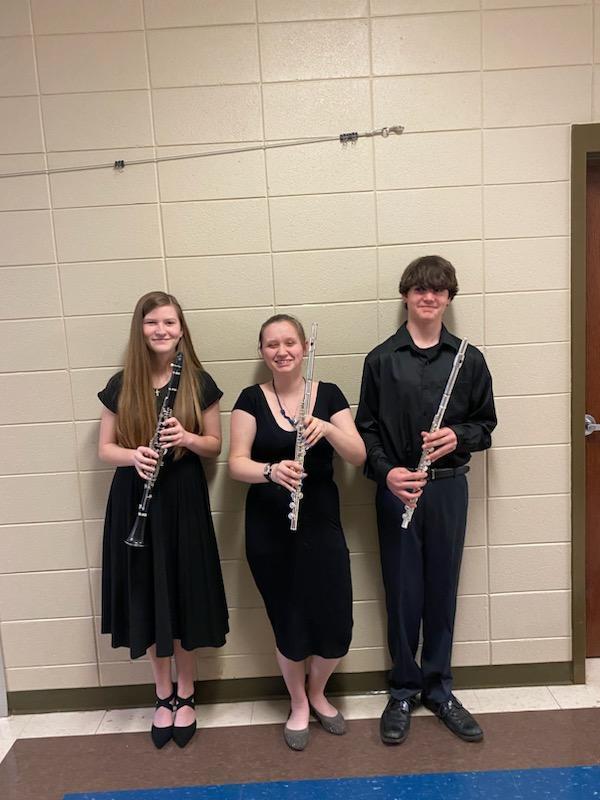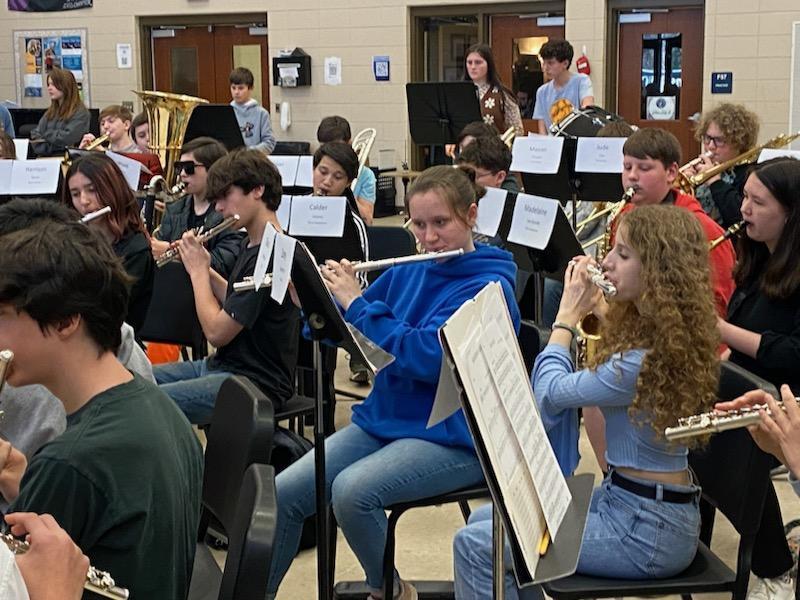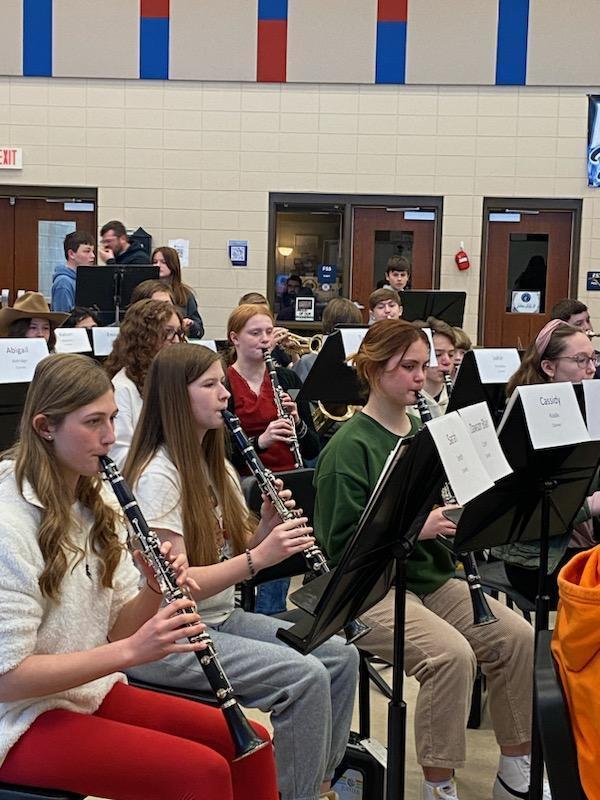 Correction---please note! The parent meeting for PHS Track and Field is at 6pm (not 7pm) on January 23rd in the PHS cafeteria. Hope to see you there!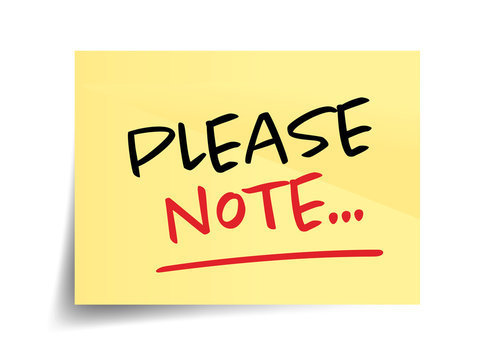 There will be a Beta Club meeting from 3:15-3:30 on Tuesday, January 24th in Mrs. Sutton's room.

The Miss Torch pageant will be held on Friday, February 3rd at Pickens High School at 7:00 p.m. Tickets must be purchased online at phsarts.ticketleap.com/miss-torch-pageant/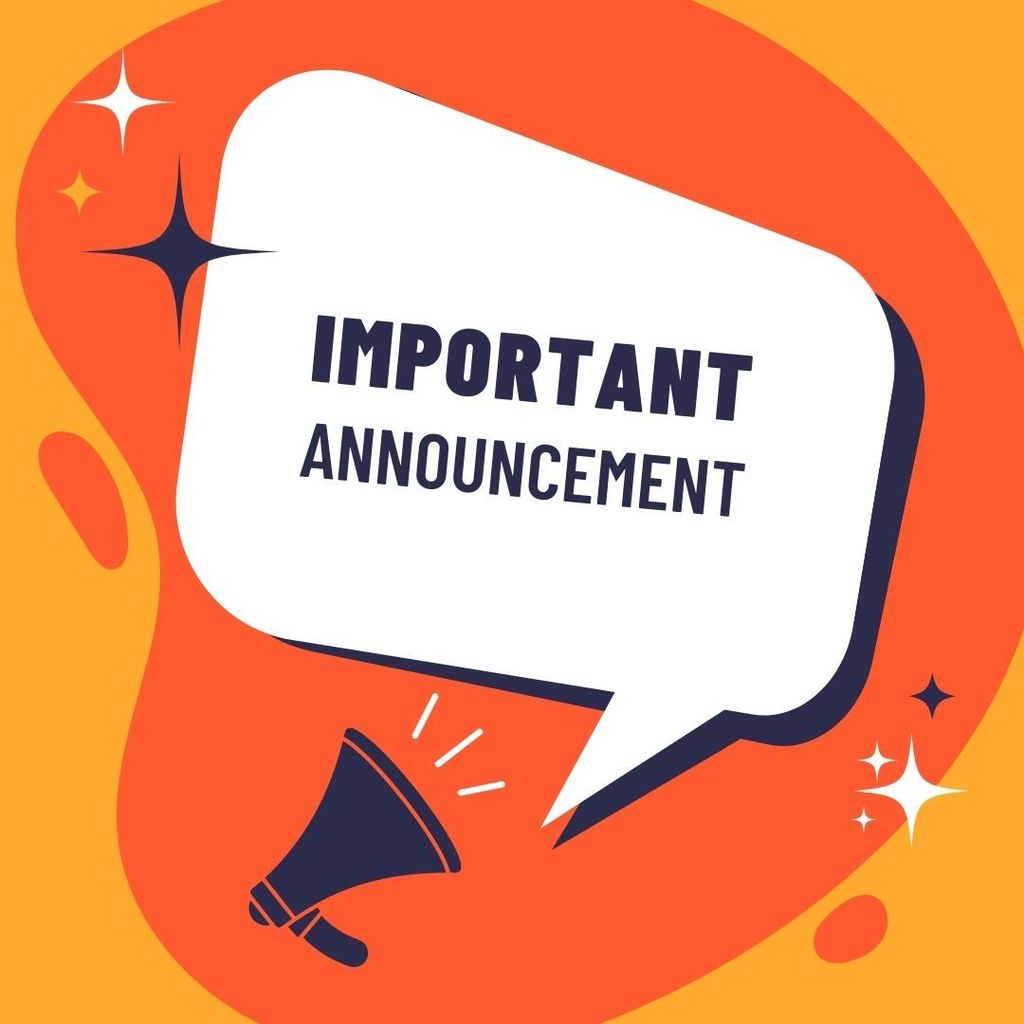 REMINDER: Pickens High School Track and Field practices will begin on January 30th. A mandatory parent meeting will be held on January 23rd at 7:00 PM in the PHS cafeteria. Please contact Coach Emily Smith or Coach Daniel Furr if you have any questions.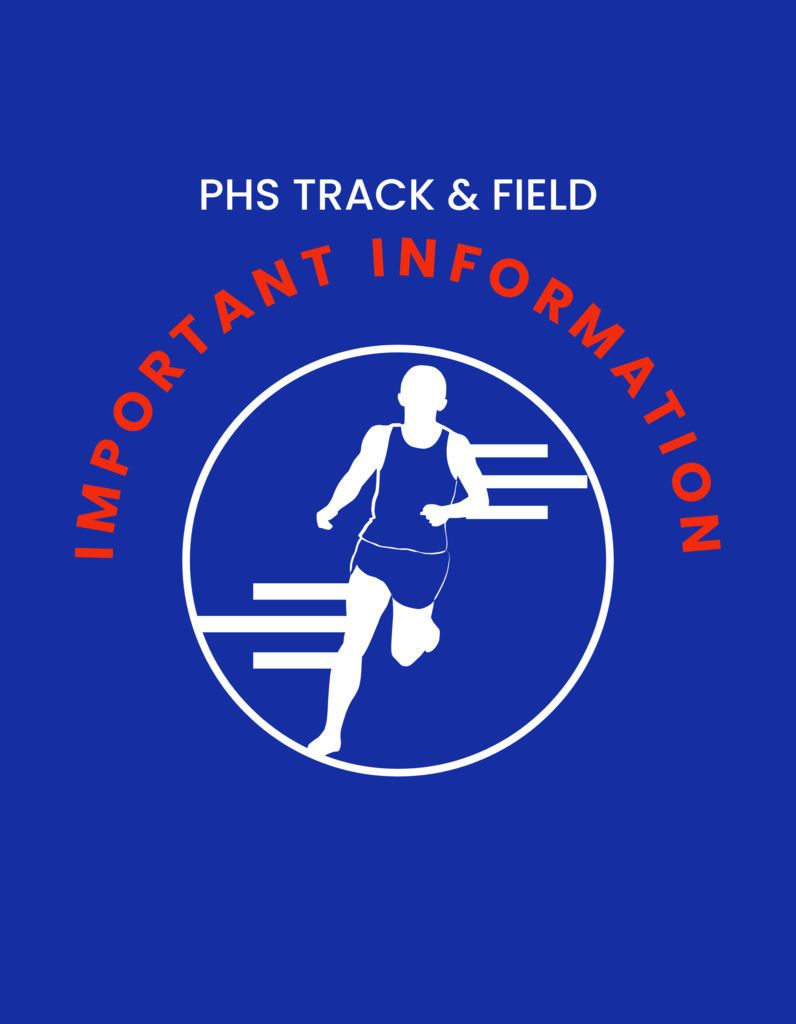 7th grade students taking American Sign Language! #sparkpride!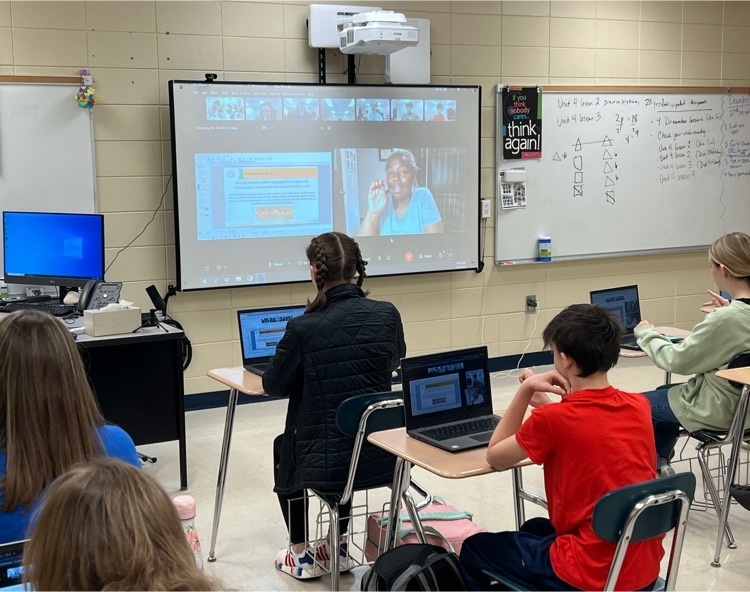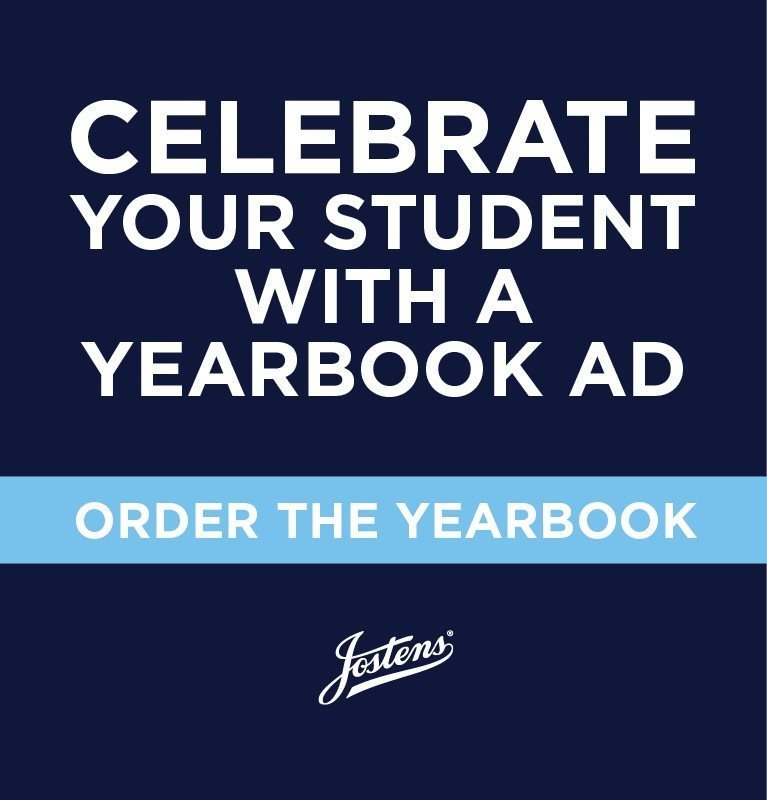 Remember the HOUSE DANCE is this Friday after school! See you there! #sparkpride #sparkfun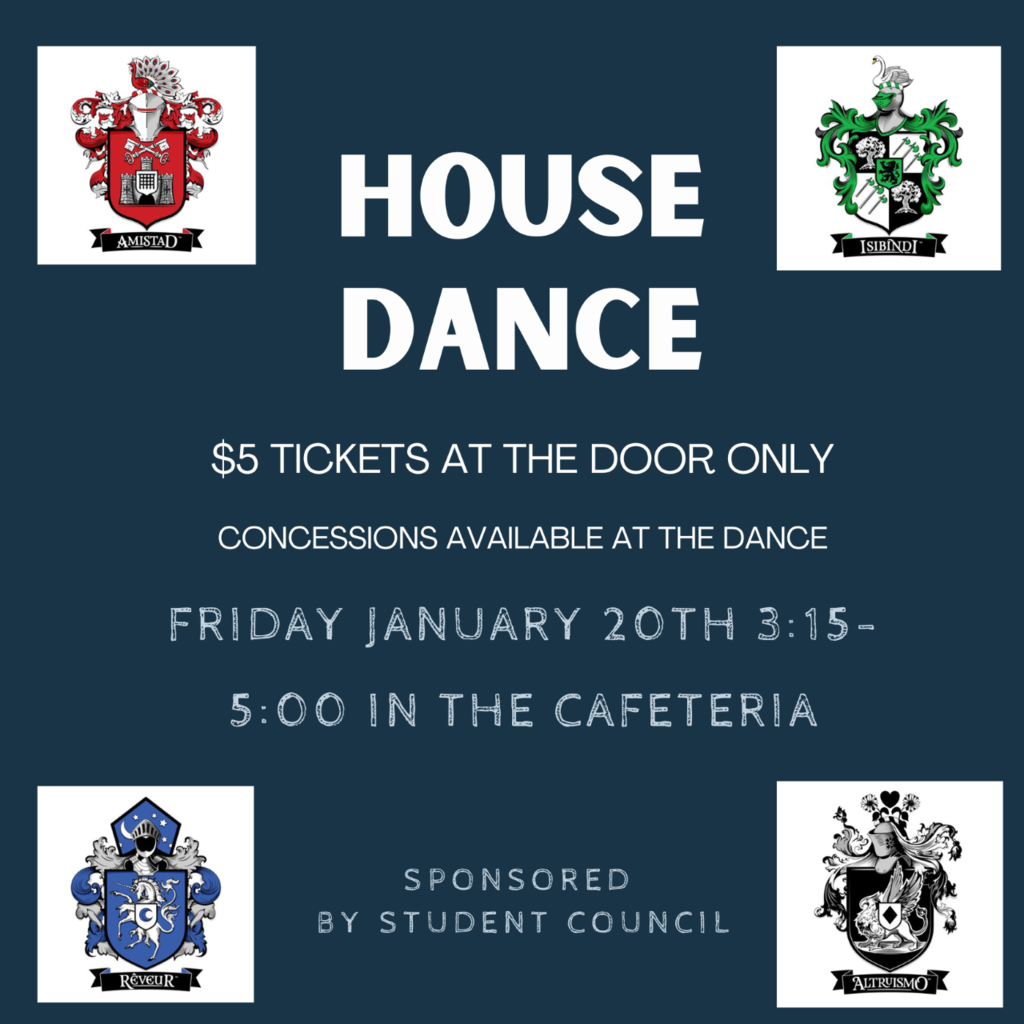 It was TOGA TIME last Thursday for sixth-graders to kick off their study of Ancient Rome! #sparkpride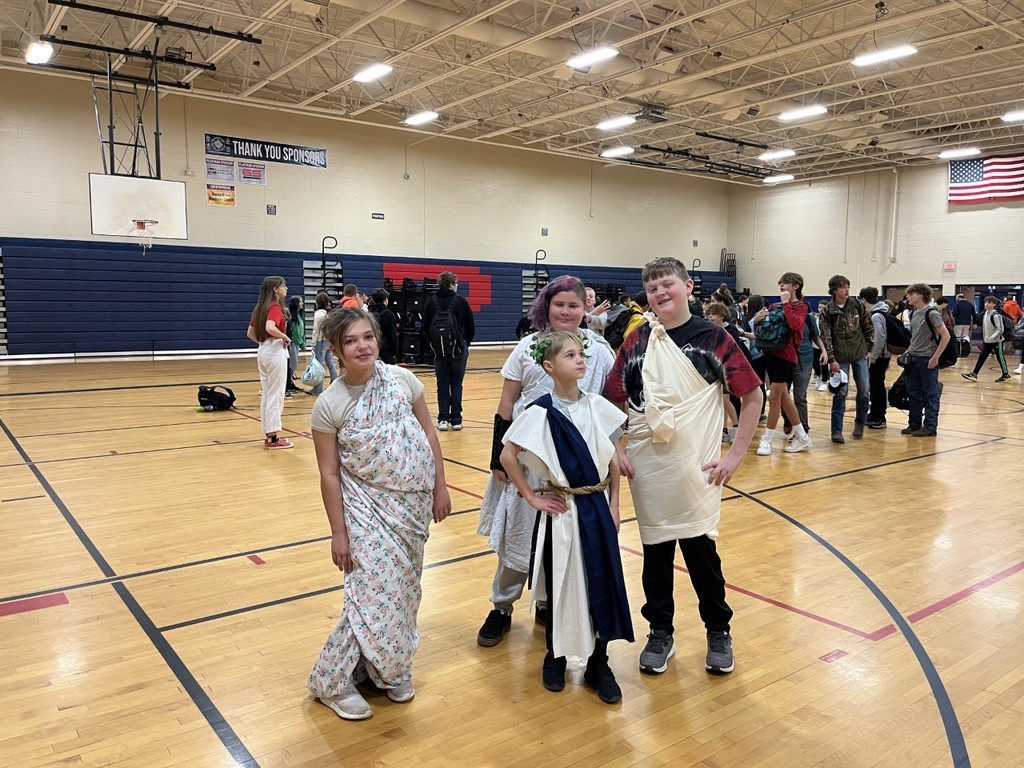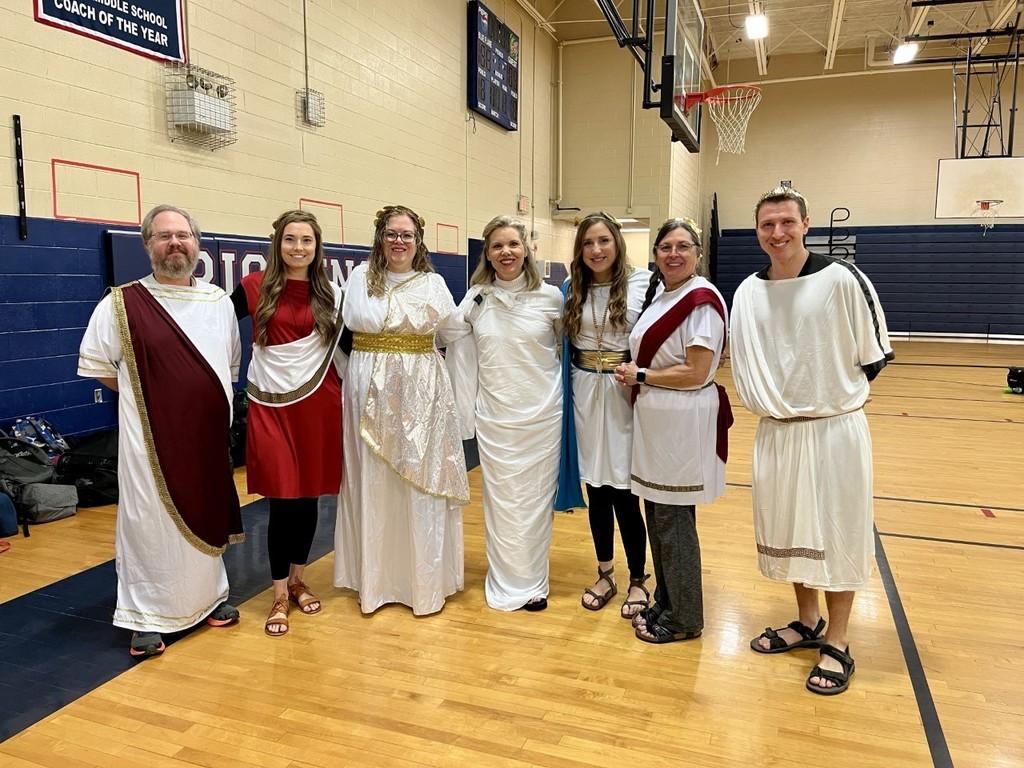 Basketball games against Seneca for both boys and girls have been postponed until Wednesday. #sparkpride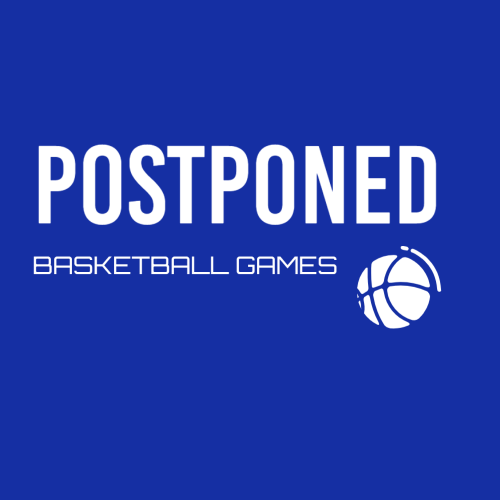 Get ready for the HOUSE DANCE on January 20th! #sparkpride #sparkfun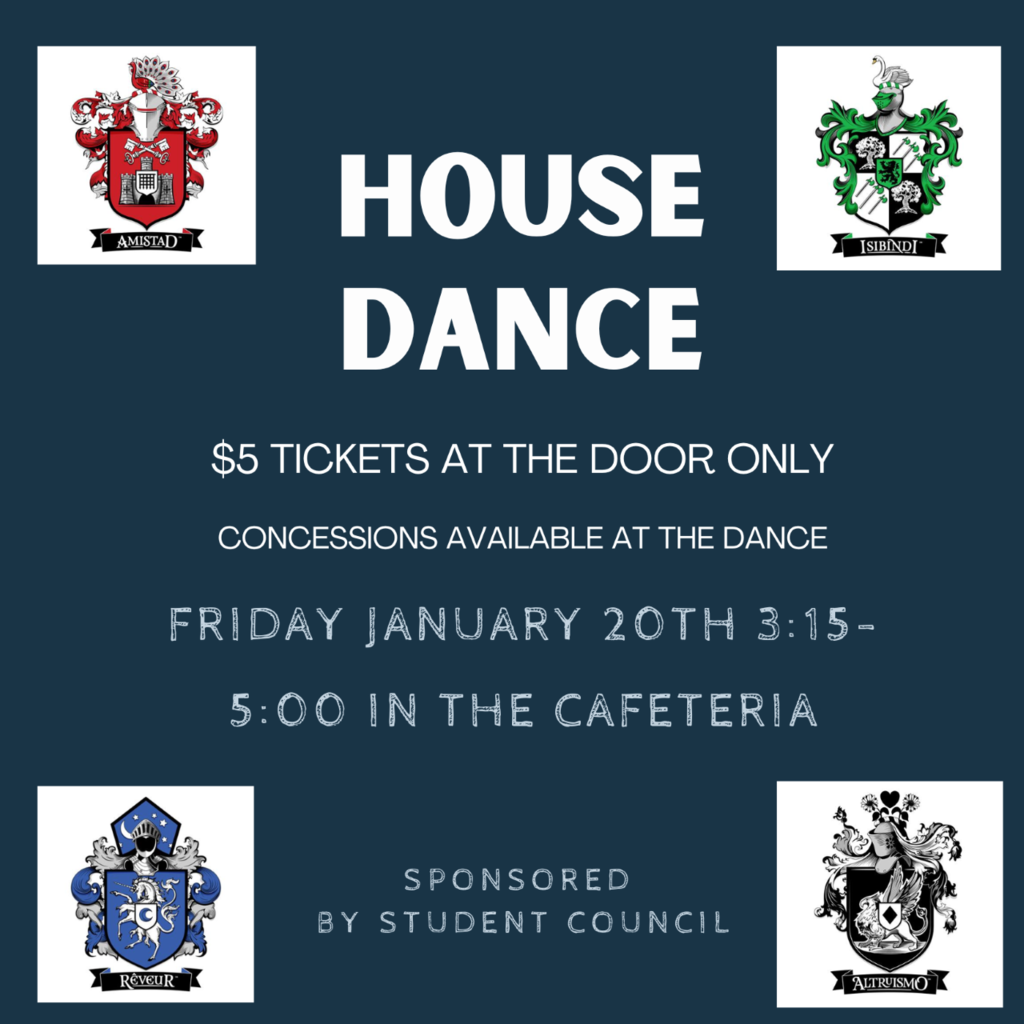 Mrs. Brissey's classes are studying dinosaurs. They became paleontologists last Friday and enjoyed digging for fossils in their class activity! #sparkpride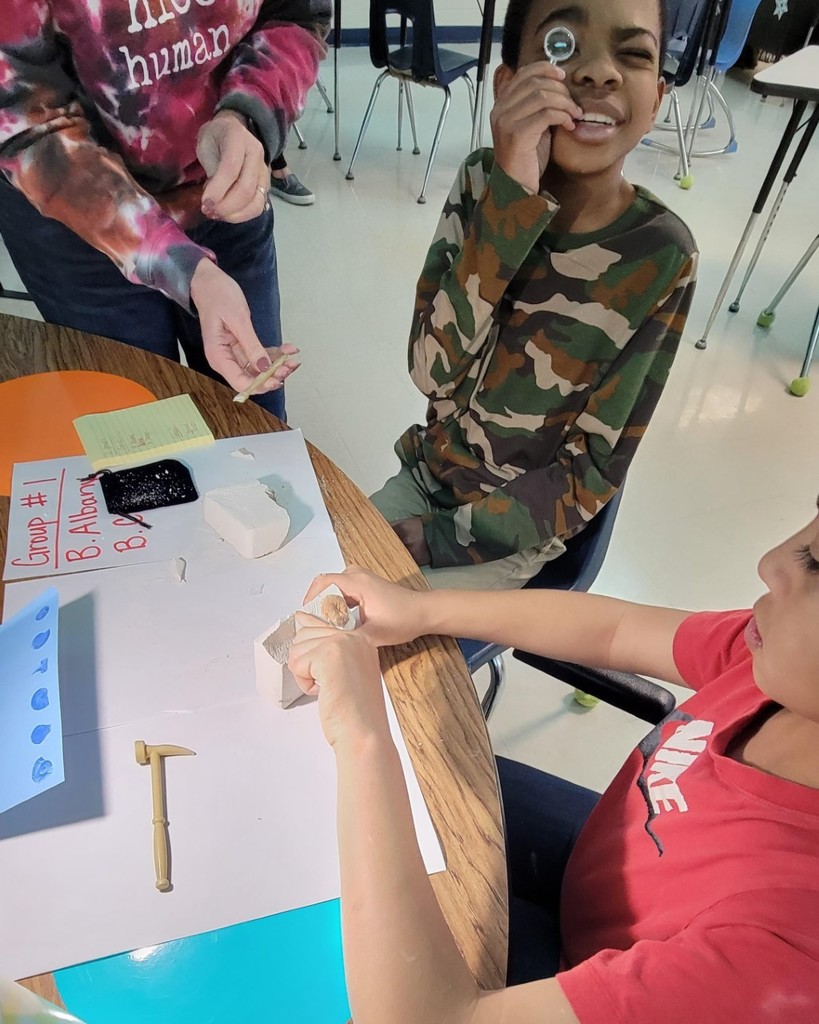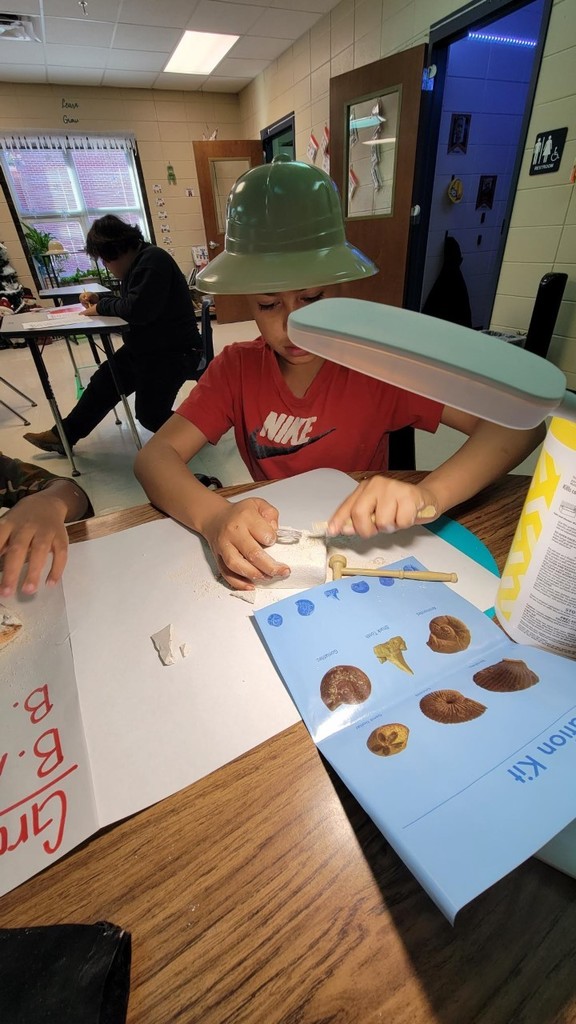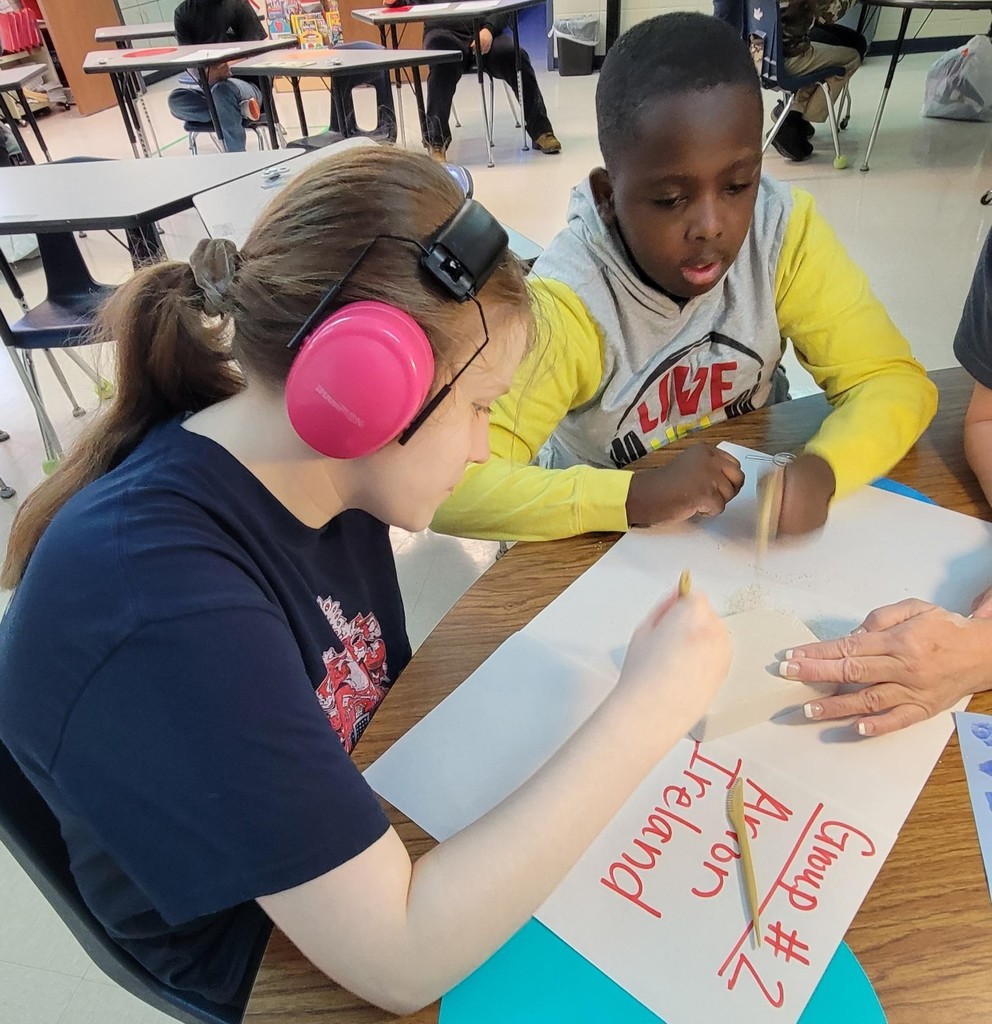 The Sparks Robotics teams competed in the JL Mann Spring Qualifier on Saturday. The Platypus Army [AJ Morris, Jeremy Black, Jackson Weis, and Wesson Griffin (not pictured)] finished 1st and came home with the Tournament Champions Trophy and a ticket to the State Vex Tournament in March! The Symphonic Bookworms (Cassidy Riddle and Ella Tetor) earned 3rd, and the Spi-D-Bois [Micah Hendrix, Jake Looper, Shepard Smith, and Ross Corn (not pictured)] finished in 12th place. It was a great weekend of learning more about this season's game and how to improve for the upcoming competition on Saturday, 1/14 at the PCCTC.