Please save these dates for statewide testing later in the spring. We look forward to seeing great growth in all of our students! #sparkpride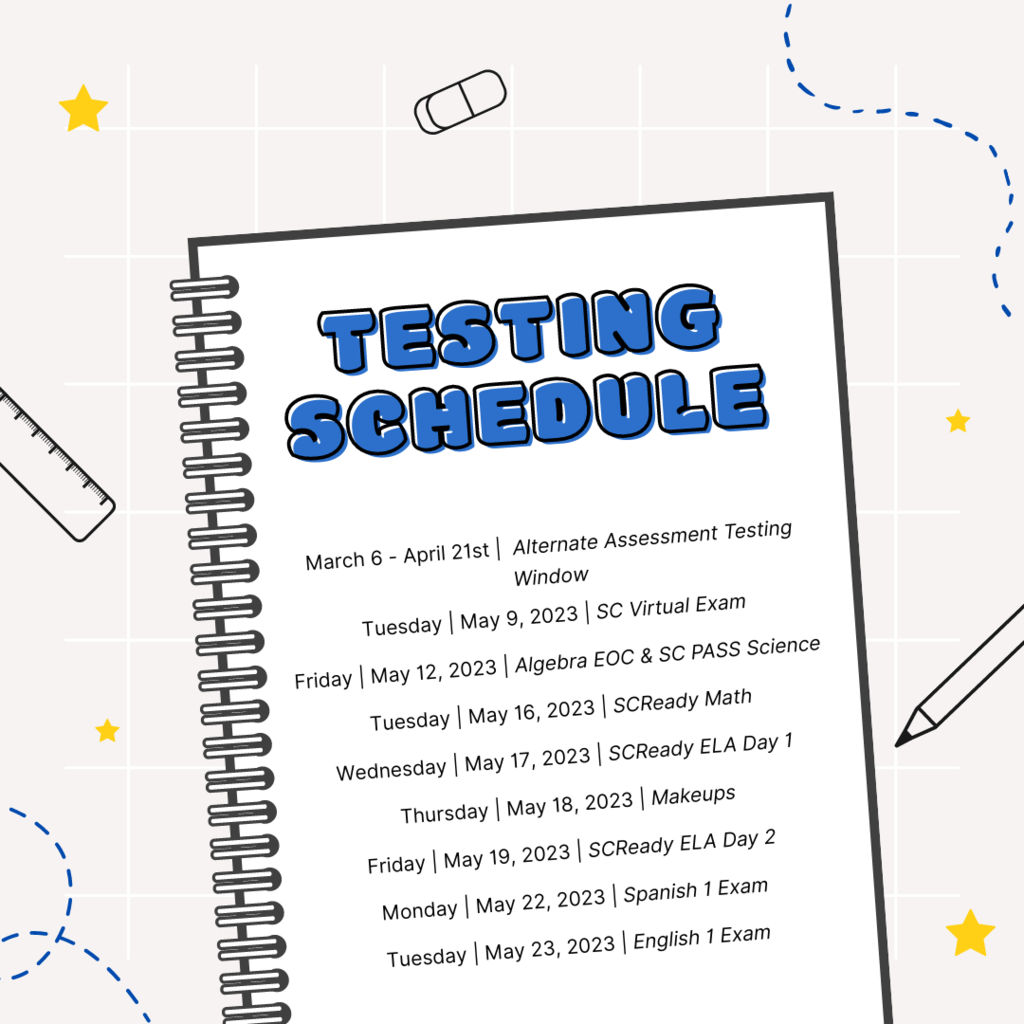 We were able to secure a few extras, but there are now less than 100 yearbooks left for sale! HURRY and order yours today while supplies last. Go to jostens.com to snatch up your yearbook today! #sparkpride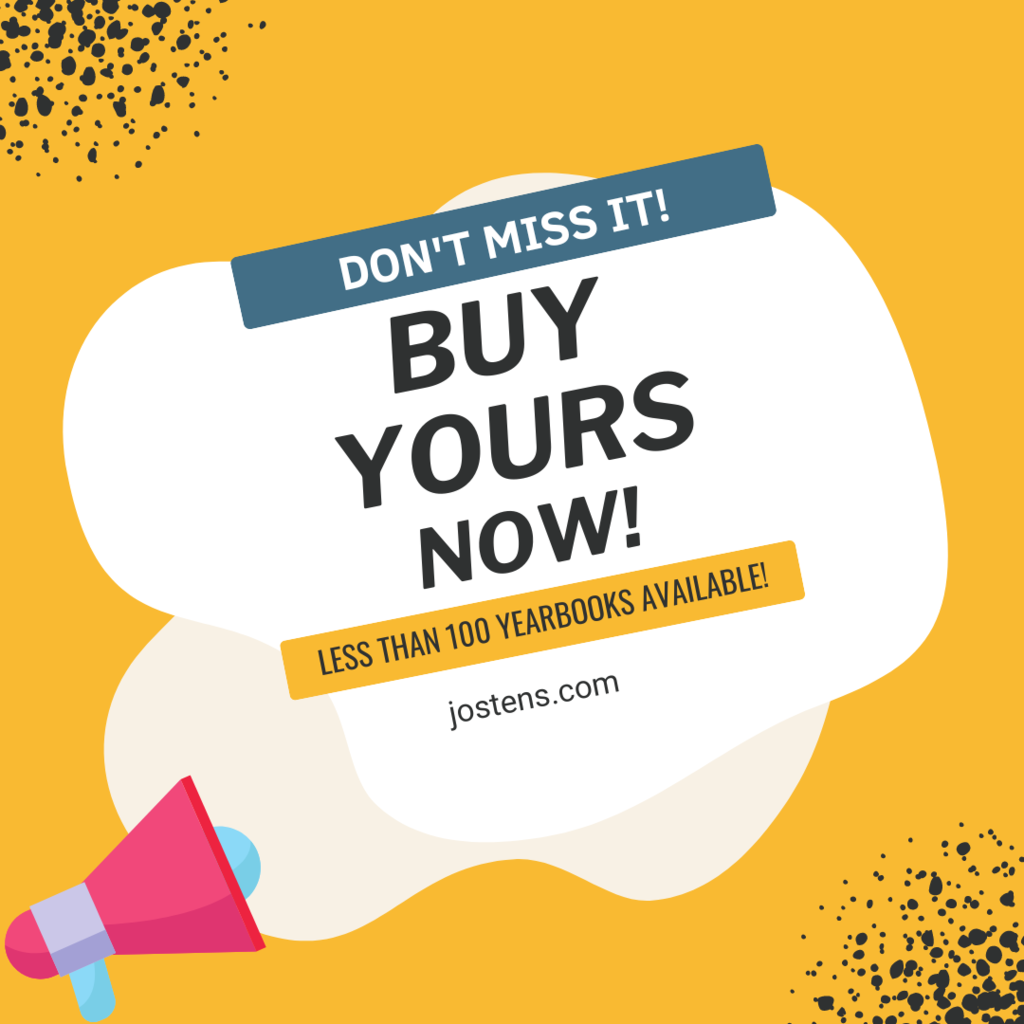 All of our students did fantastic! (Photos to come.). Globally, our own Kaitlyn Marsala has made the top 50! We are so proud! #sparkpride!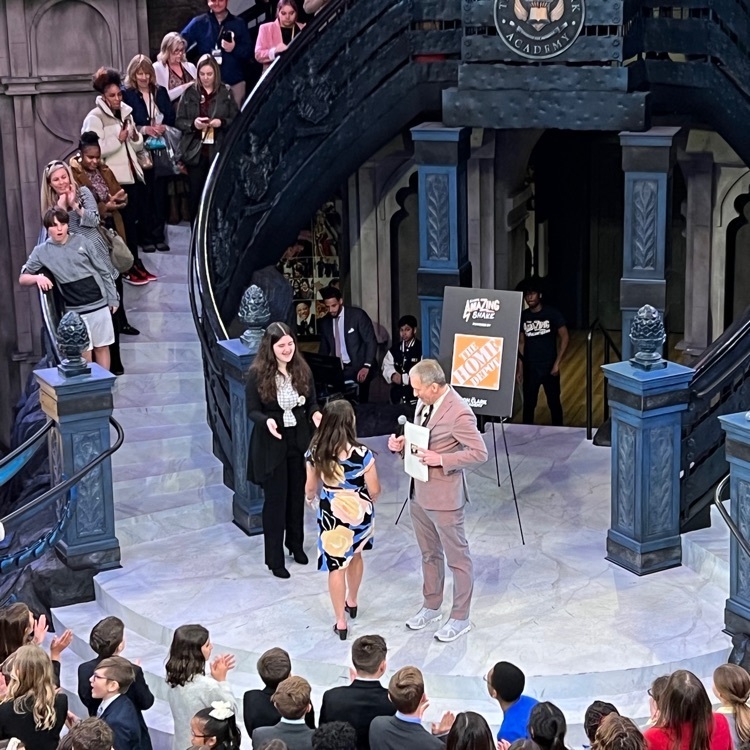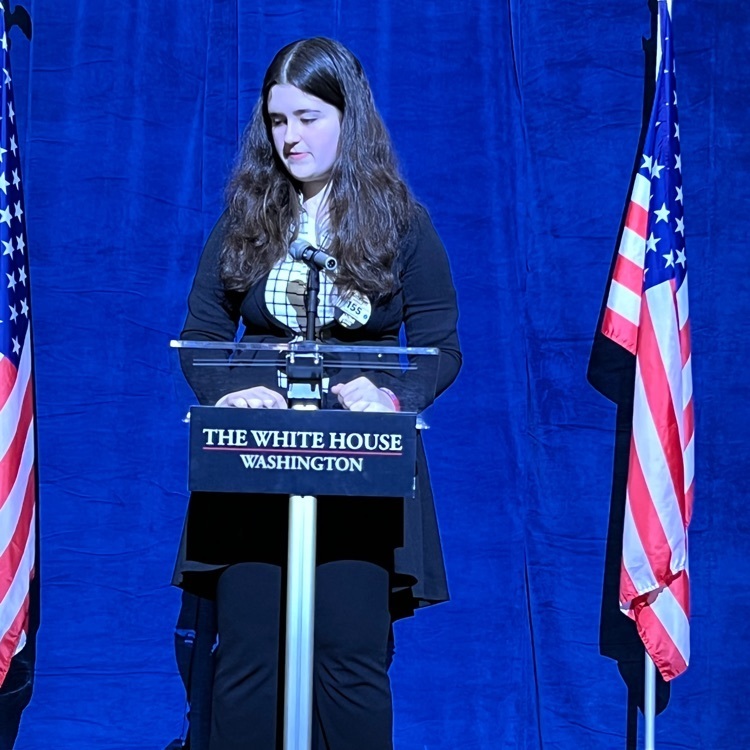 Pickens Middle is at the Global Amazing Shake!! Good luck to Adalyn, Addison, Katelyn, Maggie, and Ava! #sparkpride!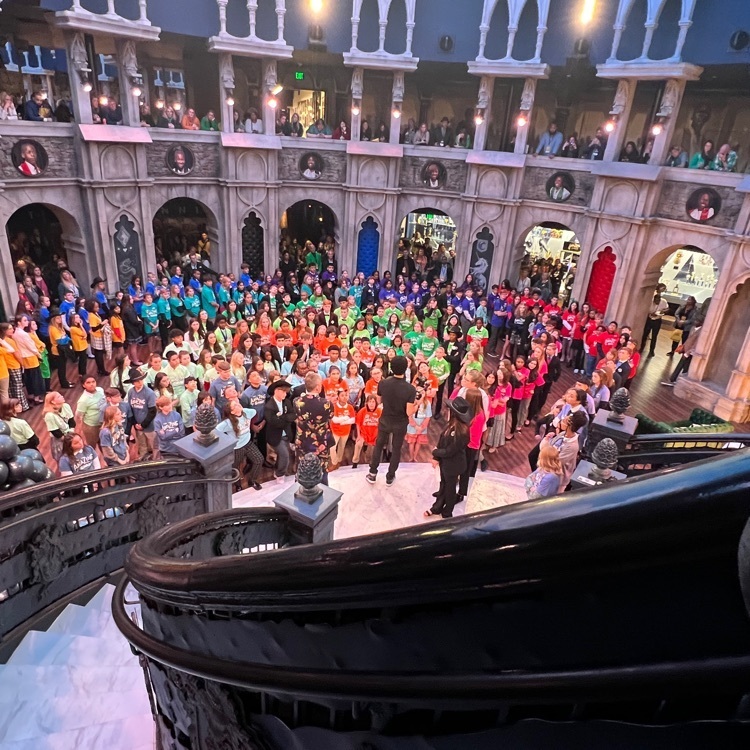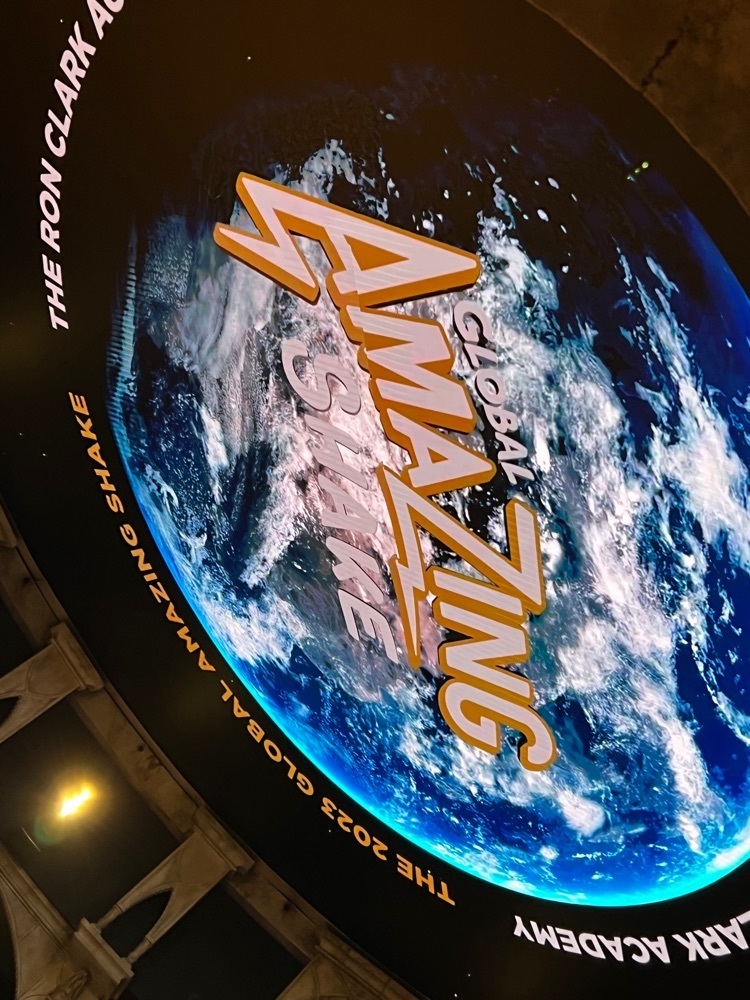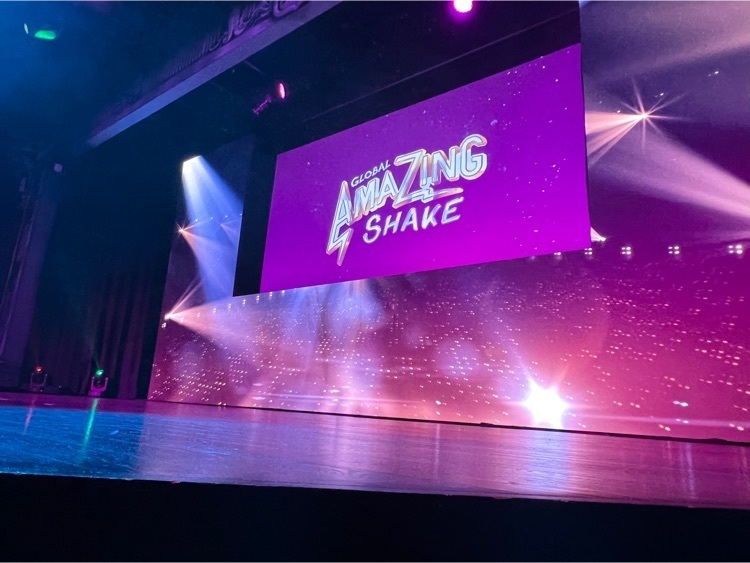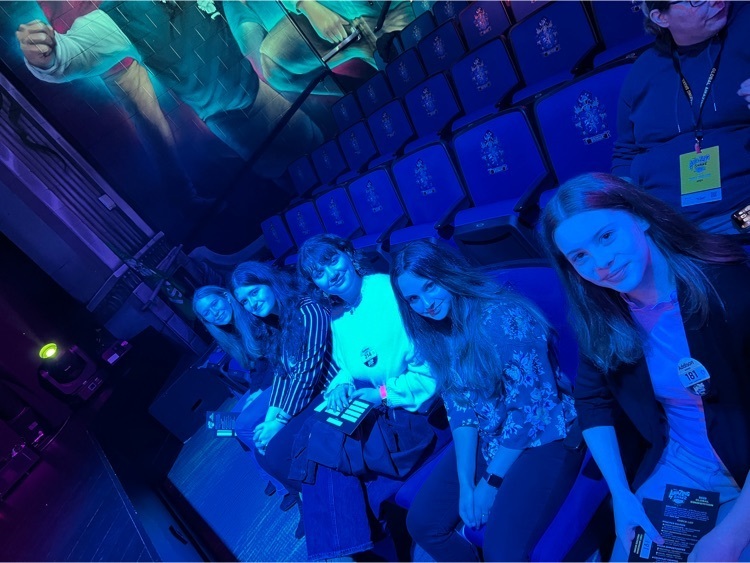 Way to go, Cassidy! And many thanks also go to Ms. Connie Douglas for her leadership and continual dedication to our band students! #sparkpride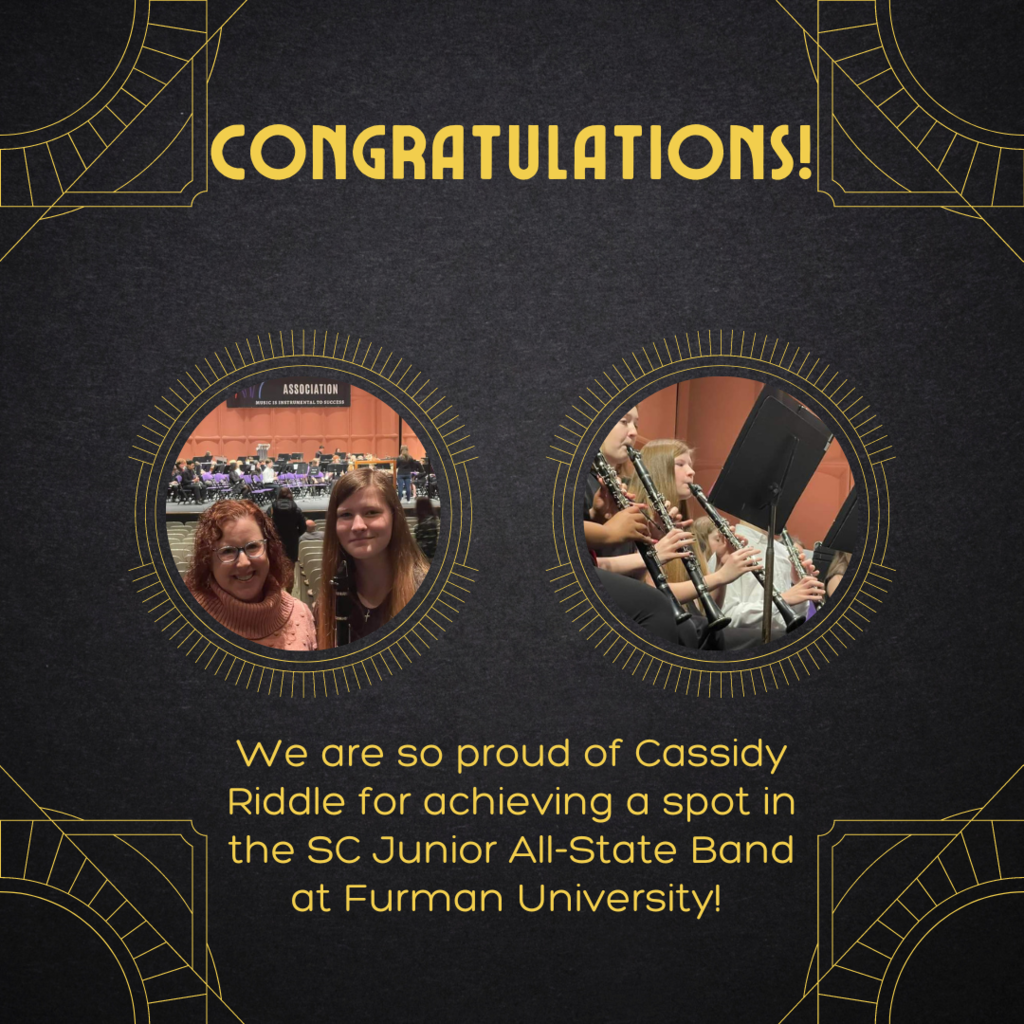 We truly appreciate the community's support of our school and its programs! #sparkpride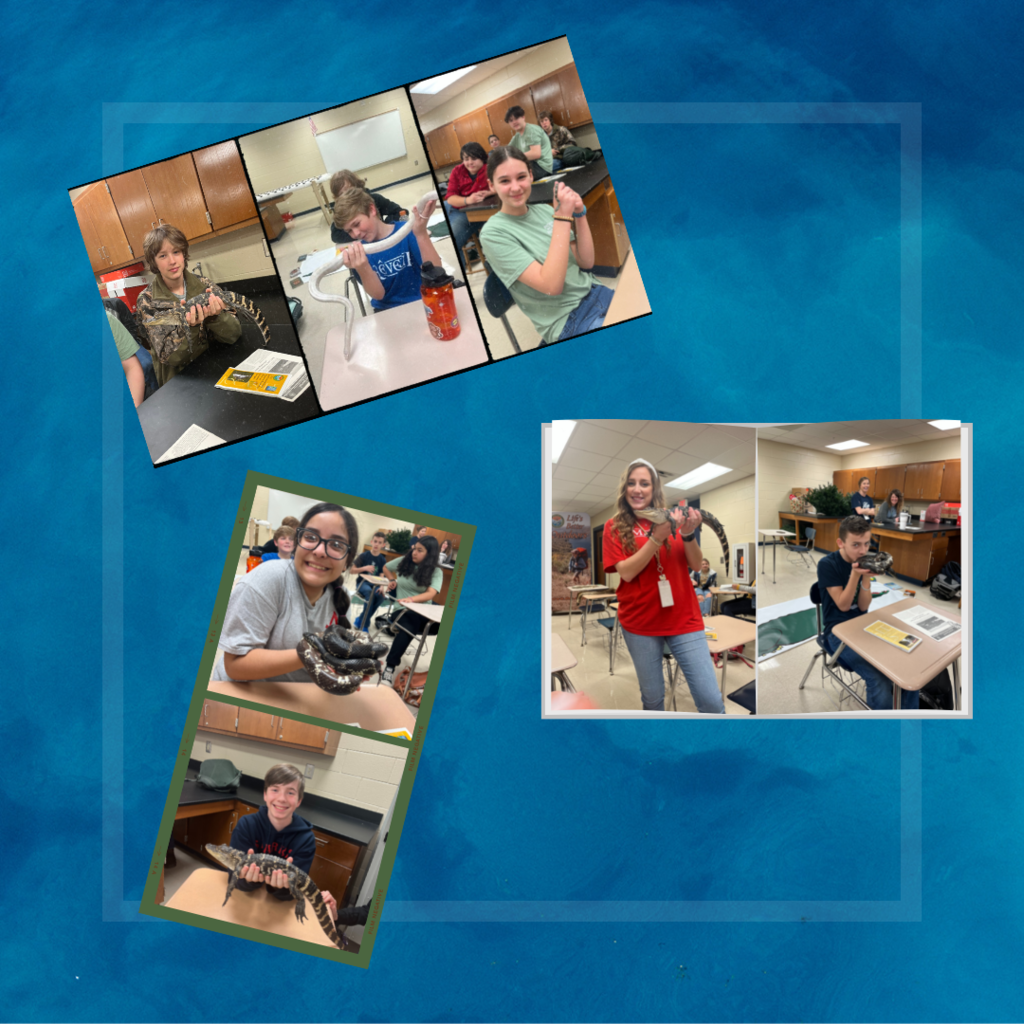 We are so proud of our SPARKS' FINEST and are excited to celebrate their accomplishments in and out of the classroom! #sparkpride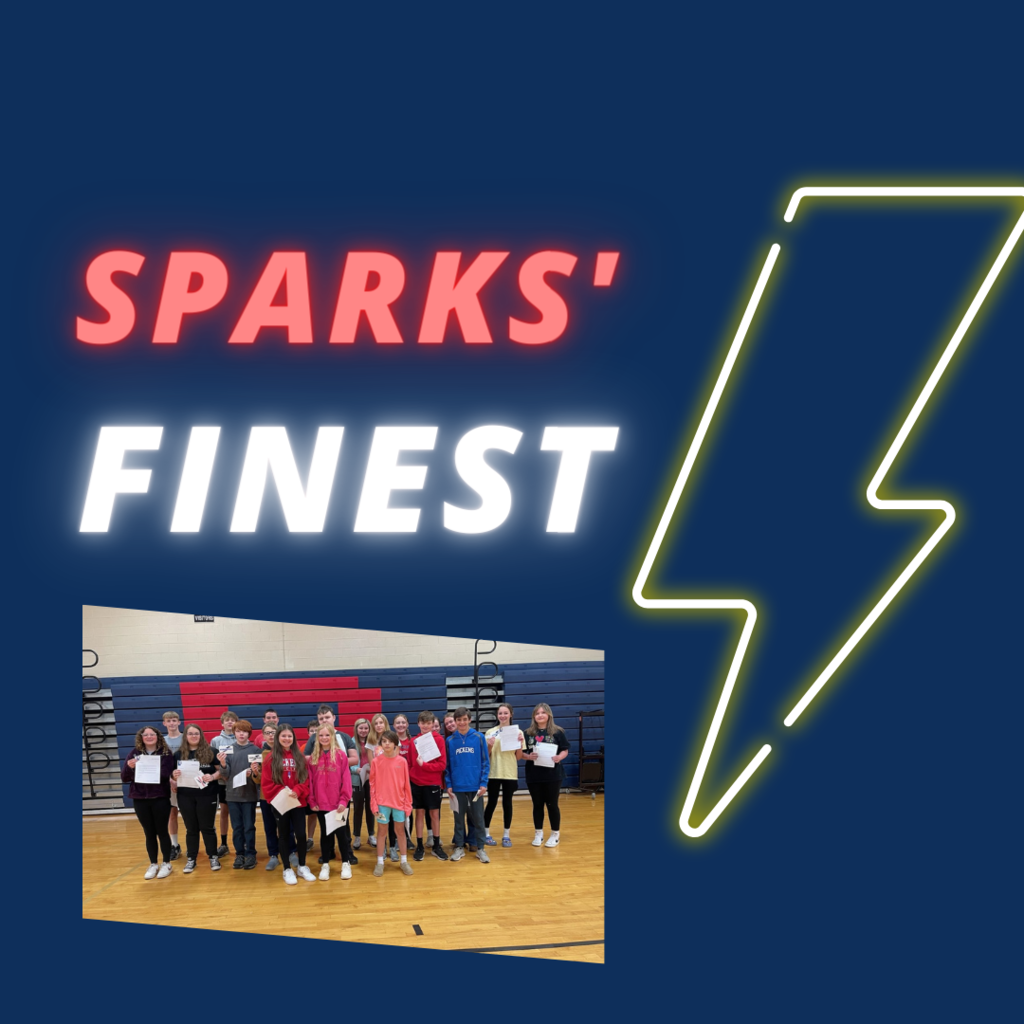 6th grade Outdoor Club members Griffin, Alex, Cruz, and Gavin volunteered to sell biscuits in the car line this morning and want to say THANK YOU to everyone who purchased one! Outdoor Club will be selling these again on April 5th. #sparkpride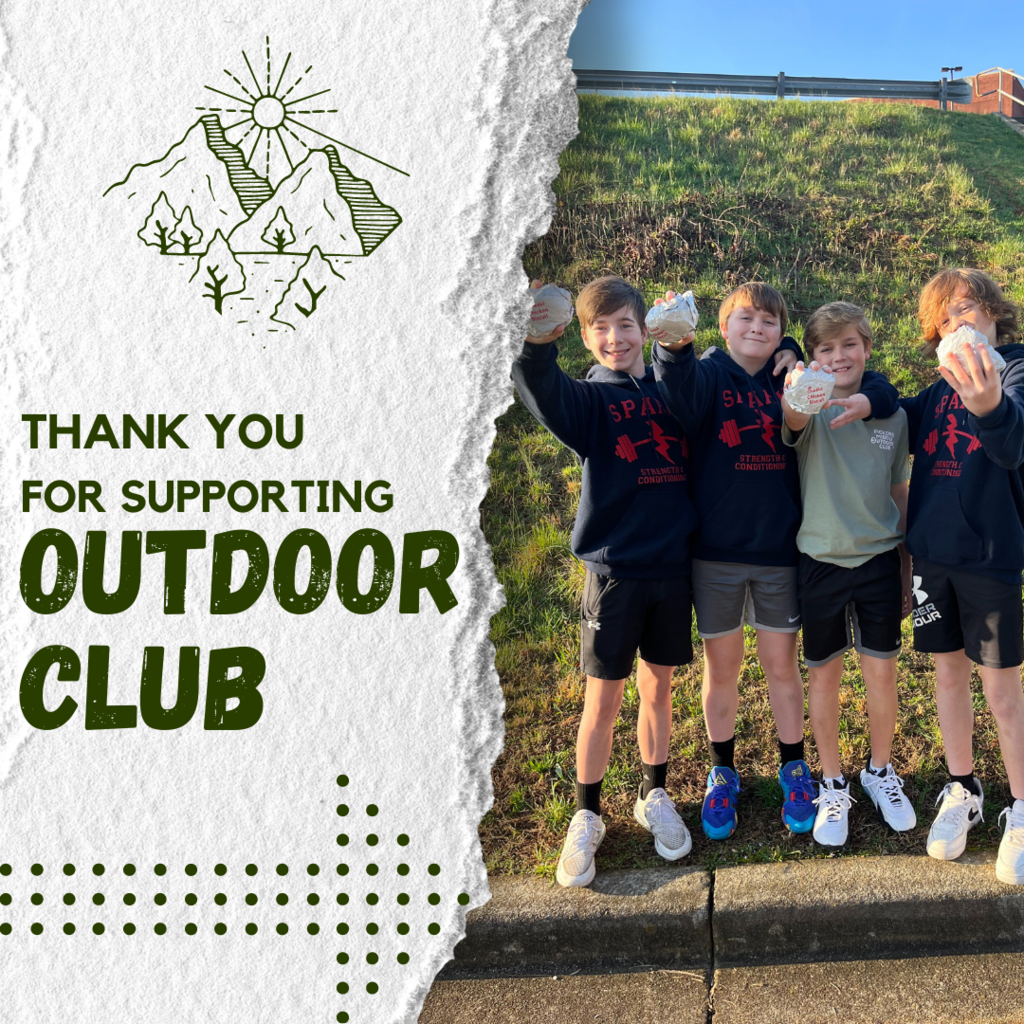 Yesterday was Read Across America Day, and we celebrated by wearing red, white, and blue and by giving each student a brand new book! #sparkpride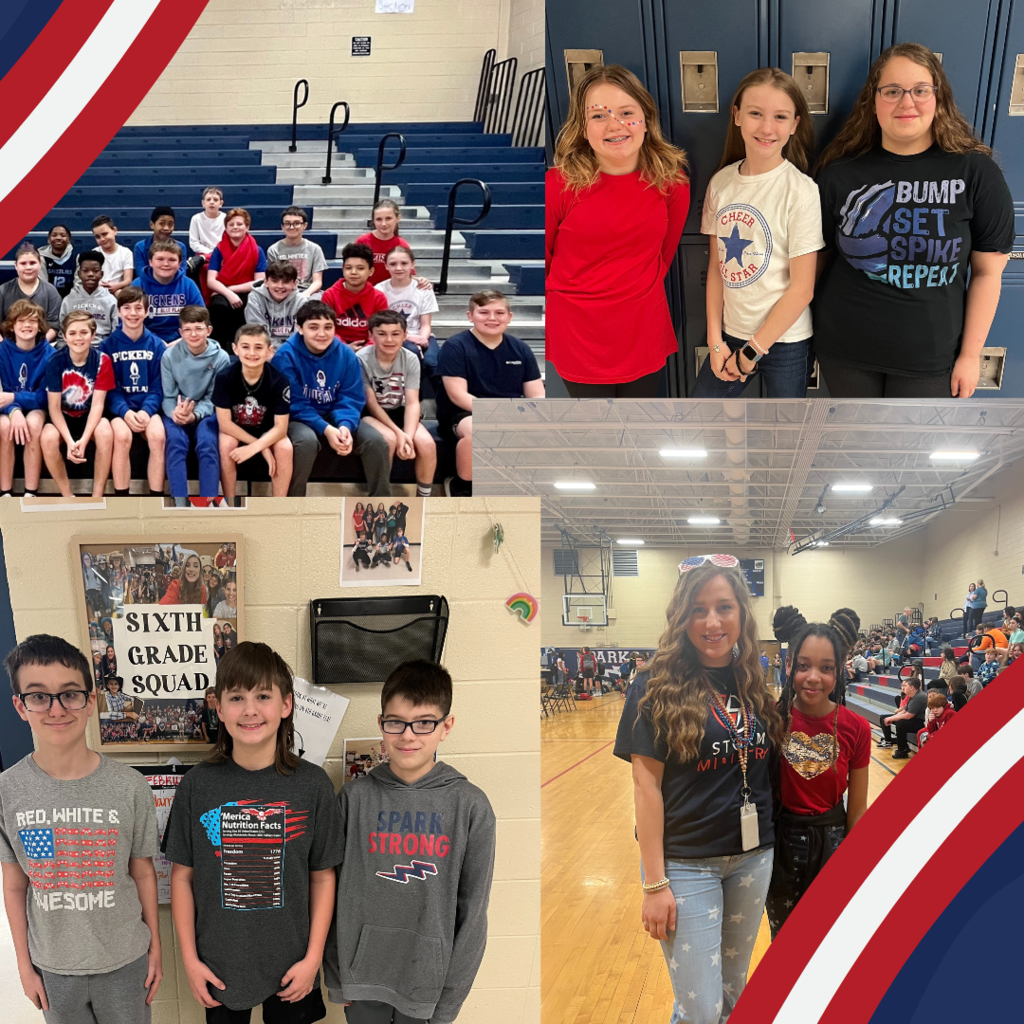 In WIN time, seventh graders participated in a STEAM unit about local insects and plants. Students learned about the benefits of a healthy insect population and designed a garden that benefits native insects! #sparkpride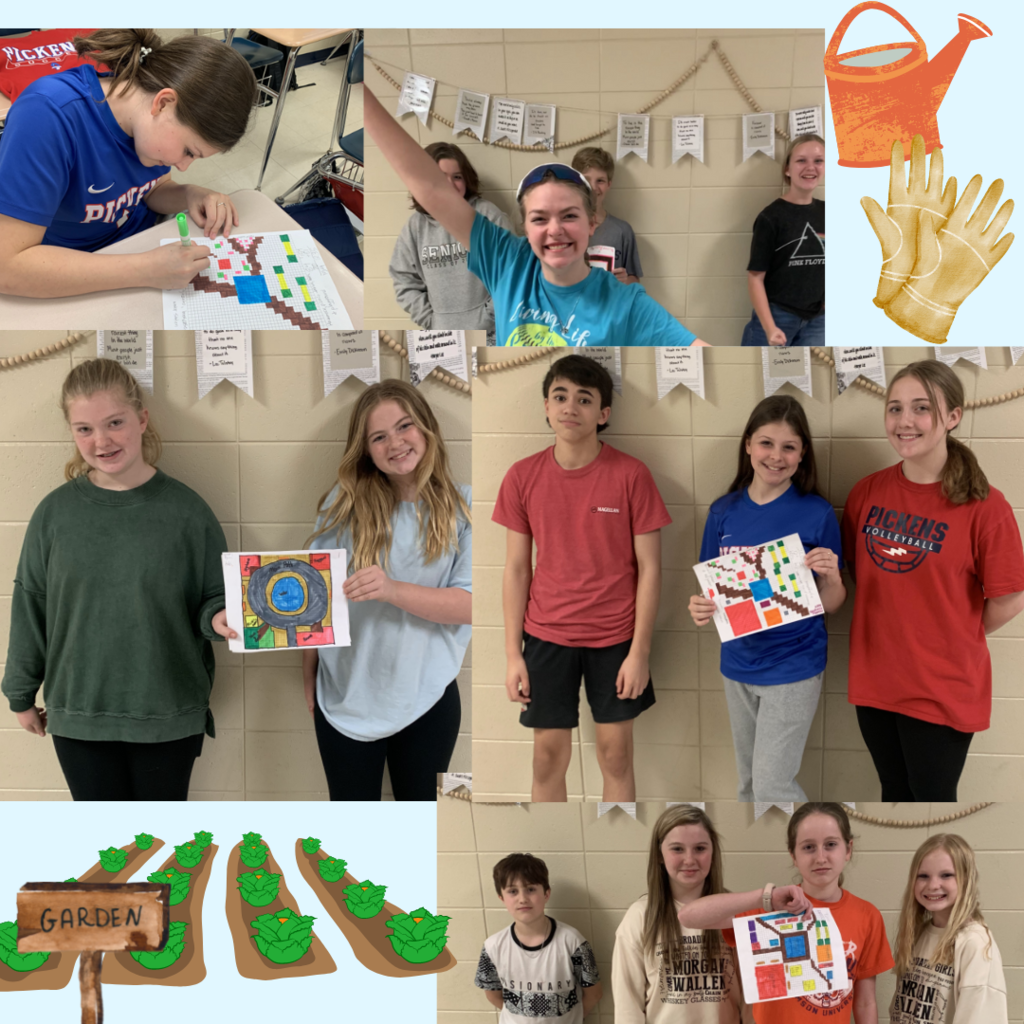 Parents: do you need your student's online access code for his or her school portraits? If so, Legacy Studios has these available at
https://www.legacyfindmycode.com/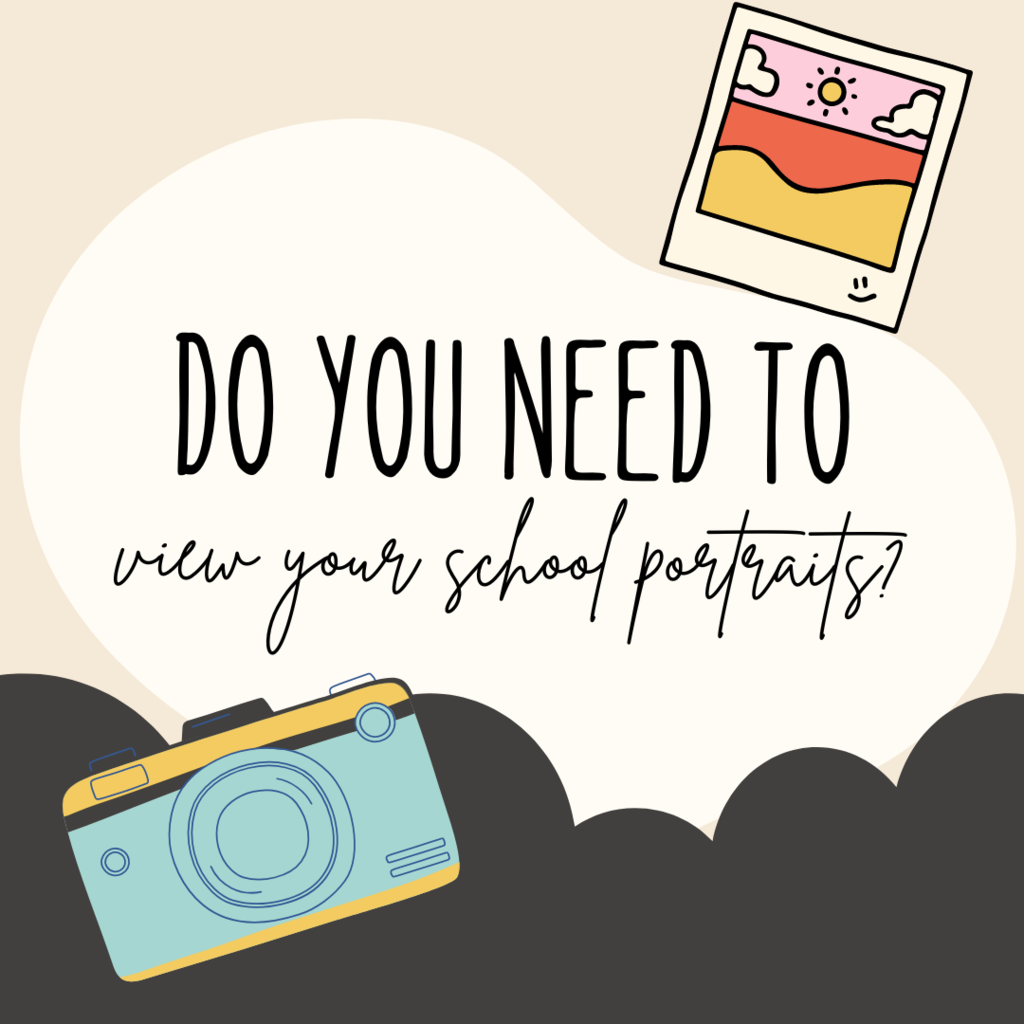 We're having a red, white, and blue SPIRIT DAY on Thursday to celebrate READ ACROSS AMERICA DAY! #sparkpride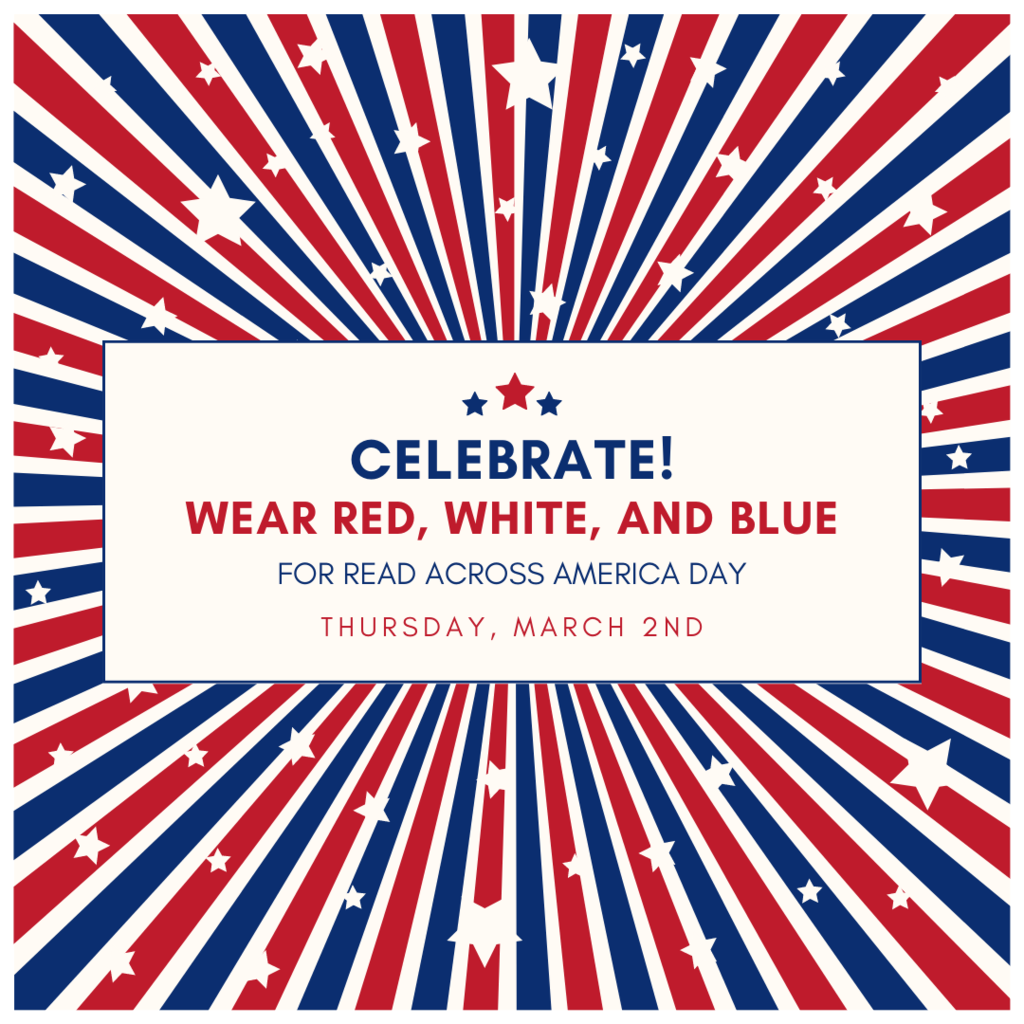 Our cosmetology club worked hard on learning new braiding techniques during club time today! #sparkpride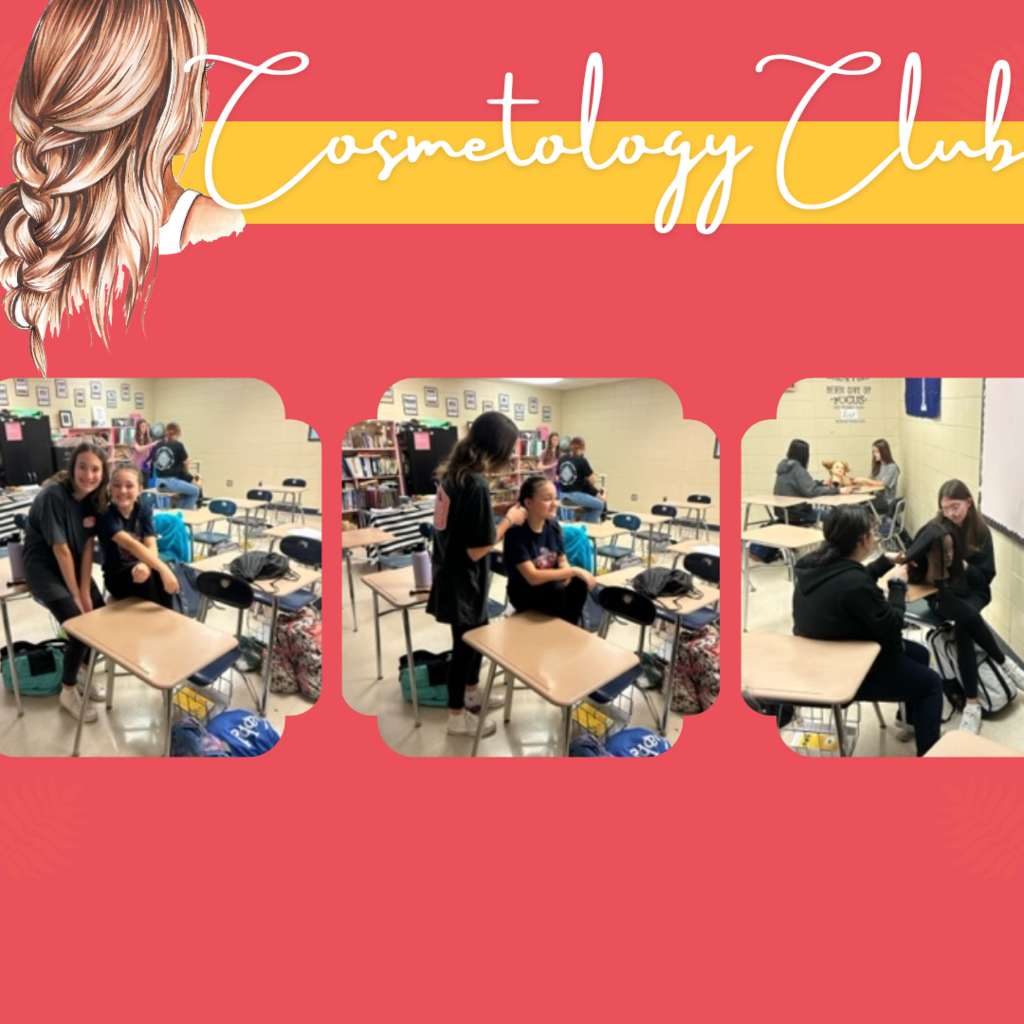 8th graders going on the Disney trip should plan to attend the parent/student informational meeting on Monday, February 27th at 6:30 pm in the Pickens Middle School Library. We will be giving out important information concerning the trip and answering questions you may have.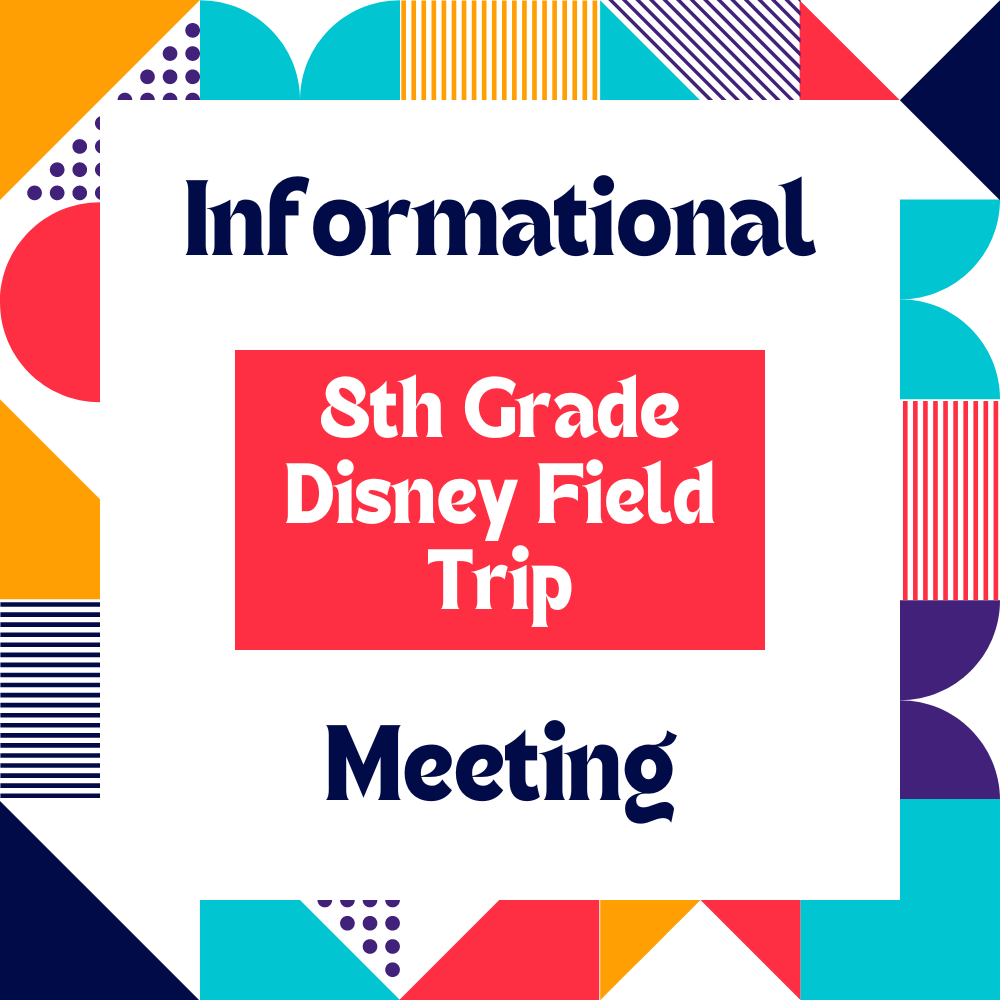 Yesterday, 6th grade ELA students read articles about the history of Mardi Gras and enjoyed king cake! Students who found the baby in their piece of cake earned points for their house. #sparkpride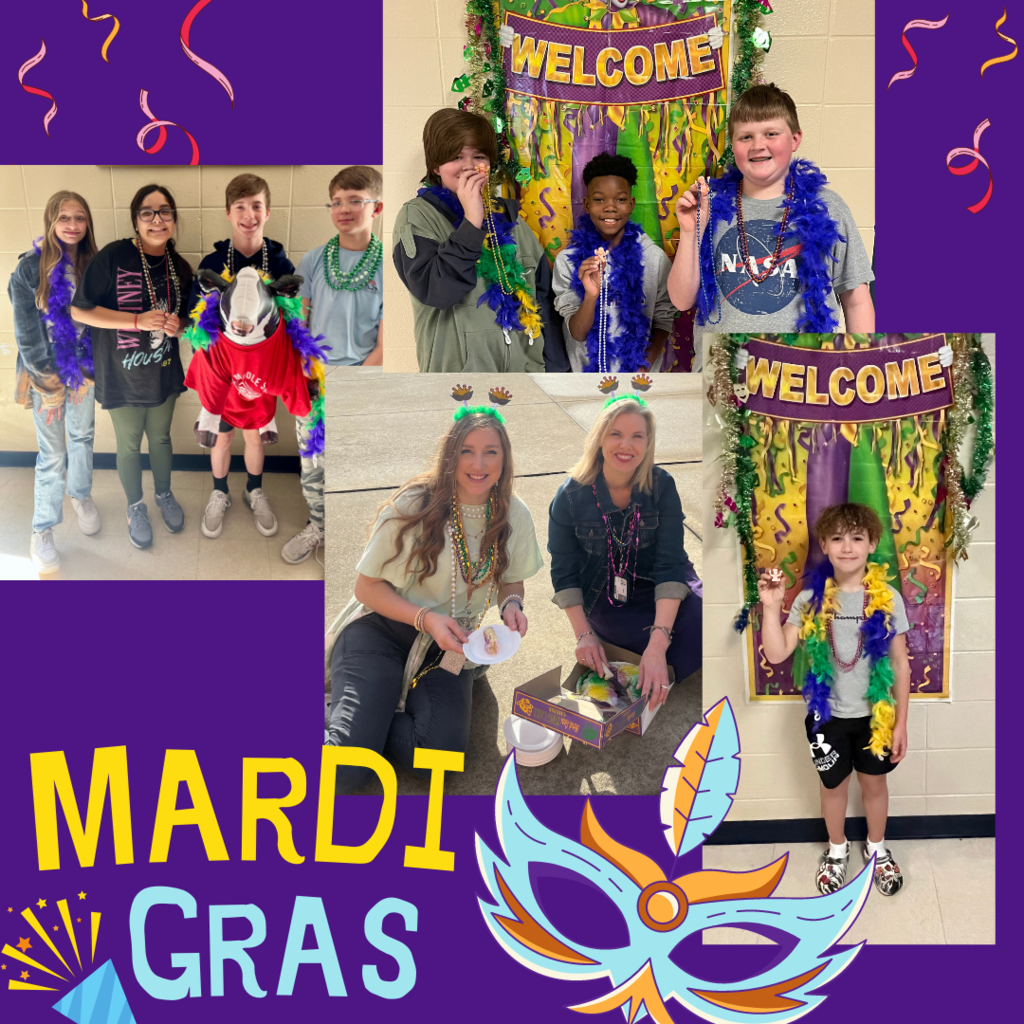 Time is running out to purchase your 2022-23 YEARBOOK! Order by this Friday to reserve your copy on jostensyearbooks.com. #sparkpride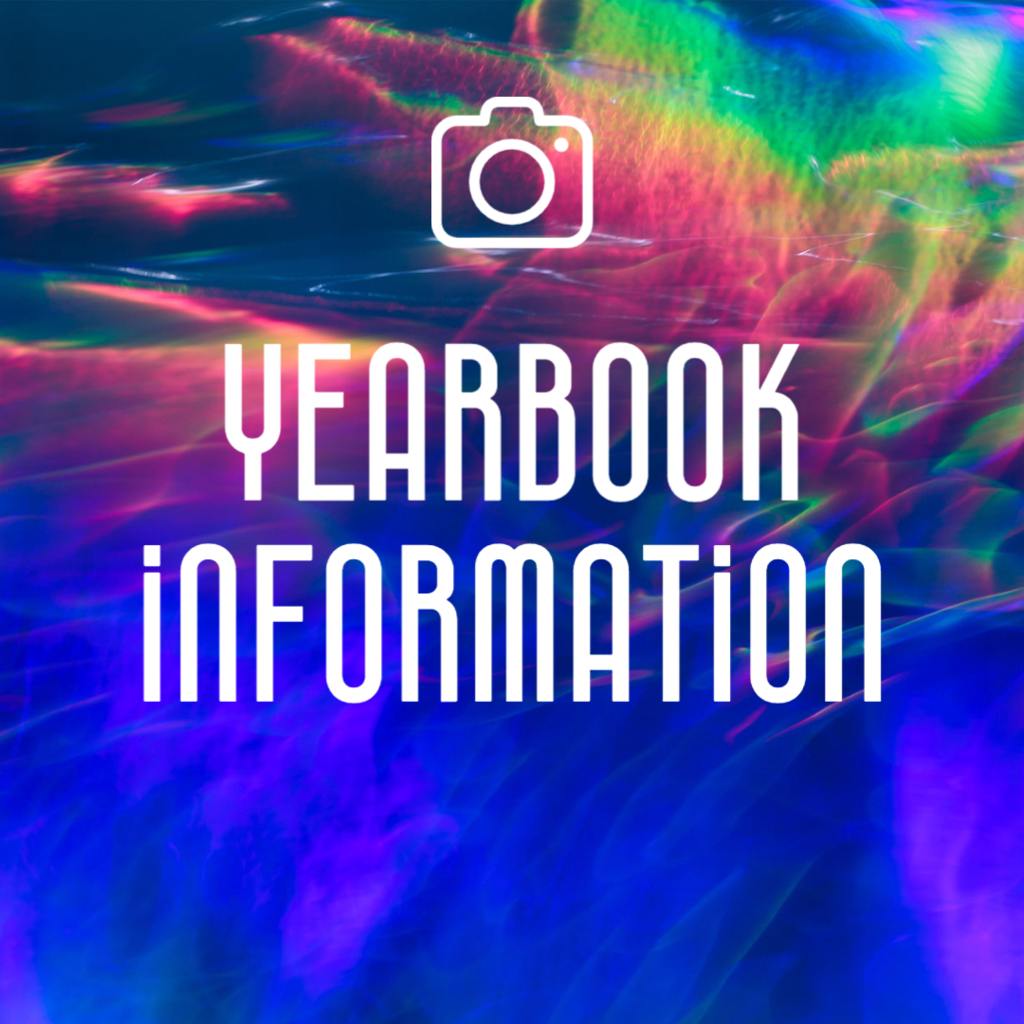 What a night! The outpouring support from local businesses, our community, and our families of PMS did not disappoint! Thank you for coming out and supporting our students! We had a great time! Till next time, SPARK FEST! #sparkpride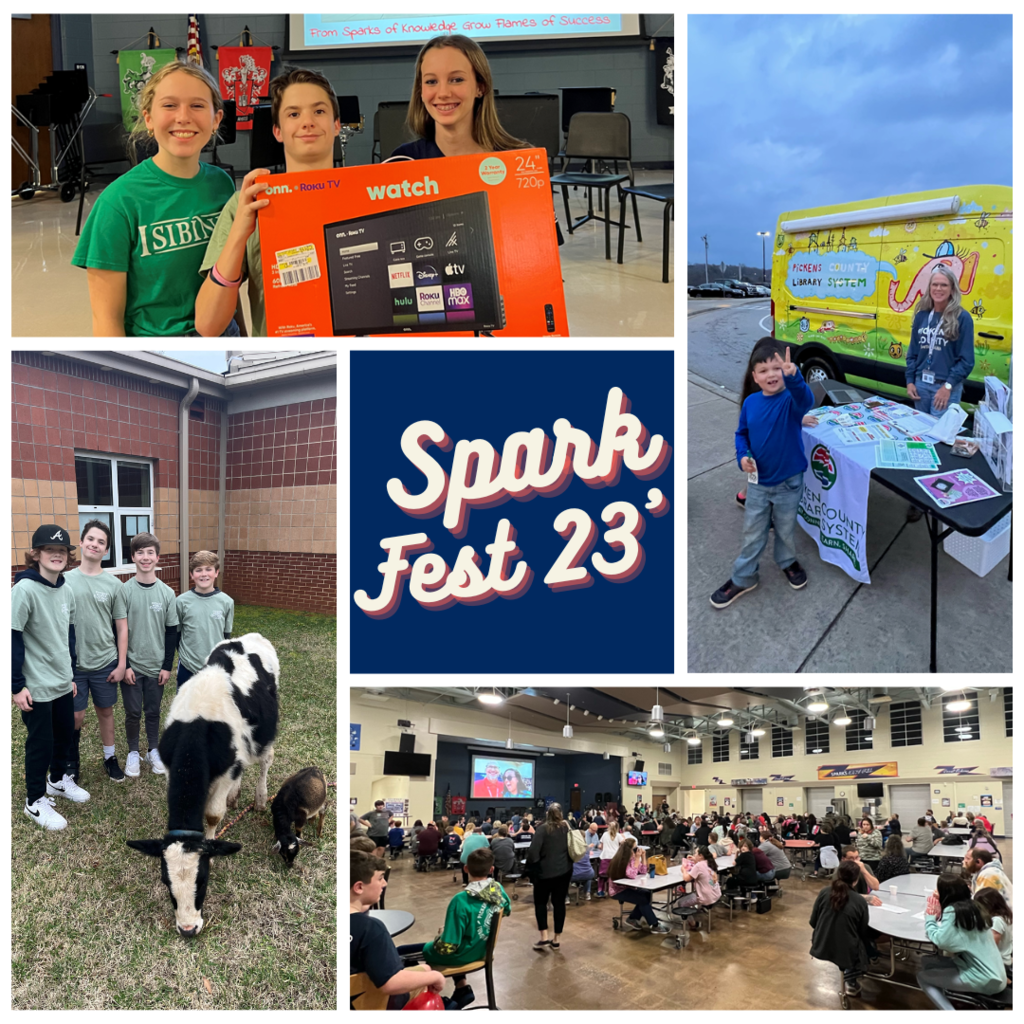 We had an incredible turnout for Thursday night's SPARK FEST and are so thankful to our donors and sponsors for making this event possible. We truly appreciate both your generosity and your dedication to our school! #sparkpride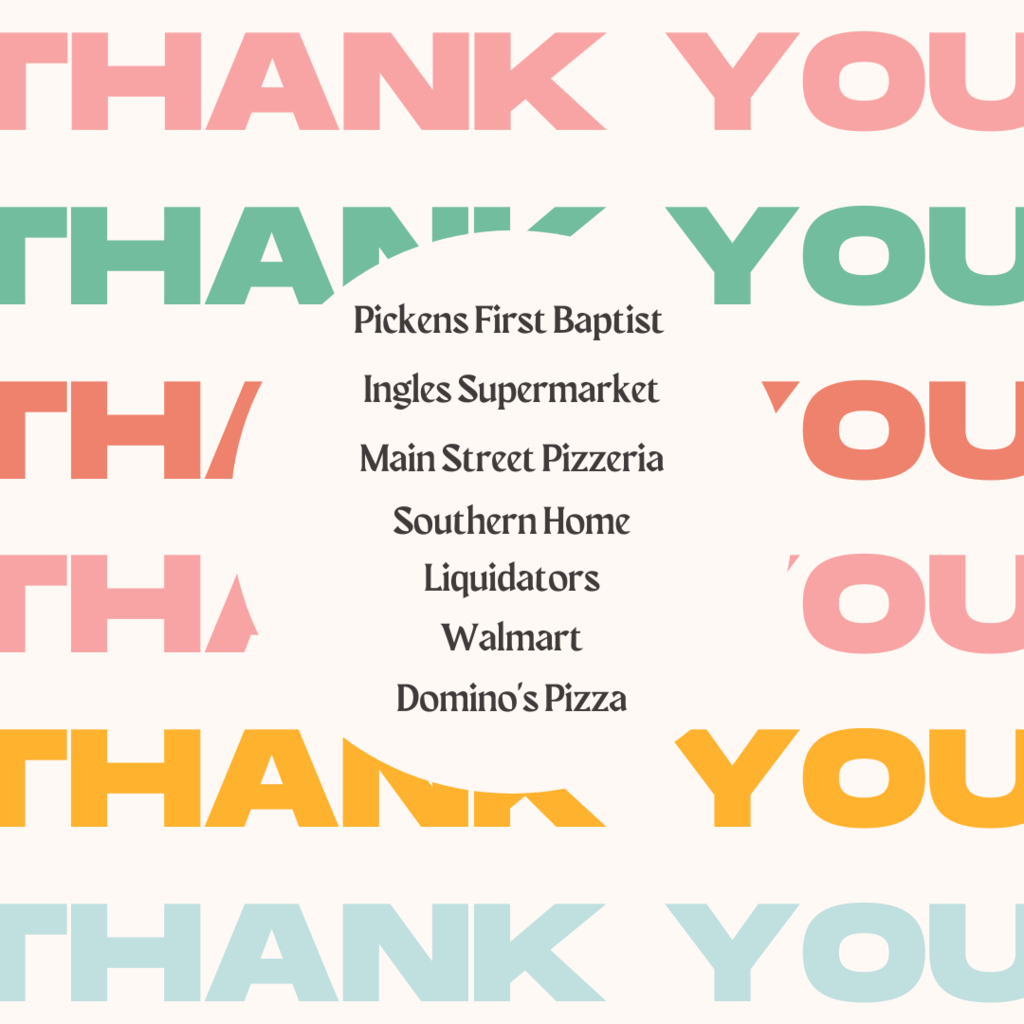 Looking for dinner plans tonight? Let us help you out at Spark Fest! Join us tonight for pizza, popcorn, and snow cones while supplies last! Games, Activities, Club Demonstrations! An evening of fun for the entire family! See you TONIGHT at 6!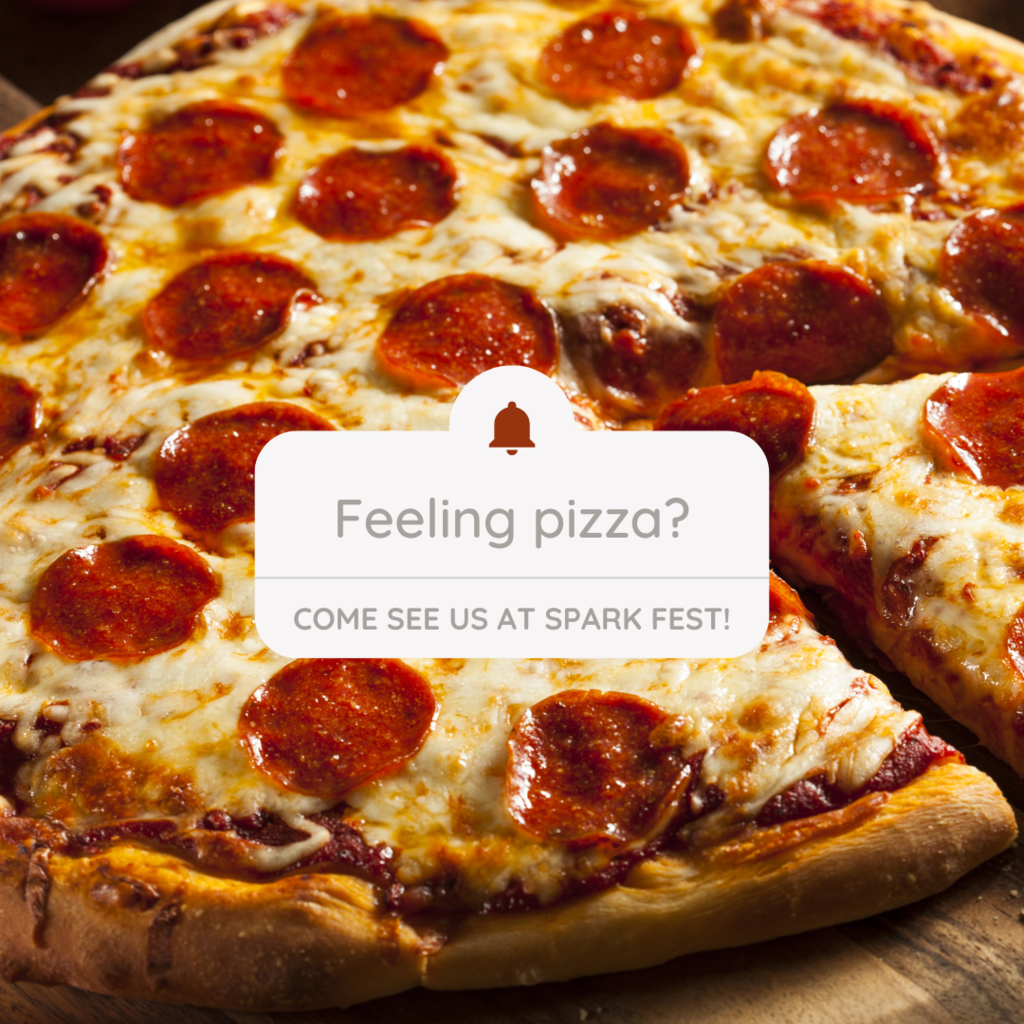 Today is the day for SPARK FEST! We hope to see everyone tonight from 6-8pm, and we'll have lots of fun for the entire community! We welcome you to come out and see what we've been up to at PMS. #sparkpride