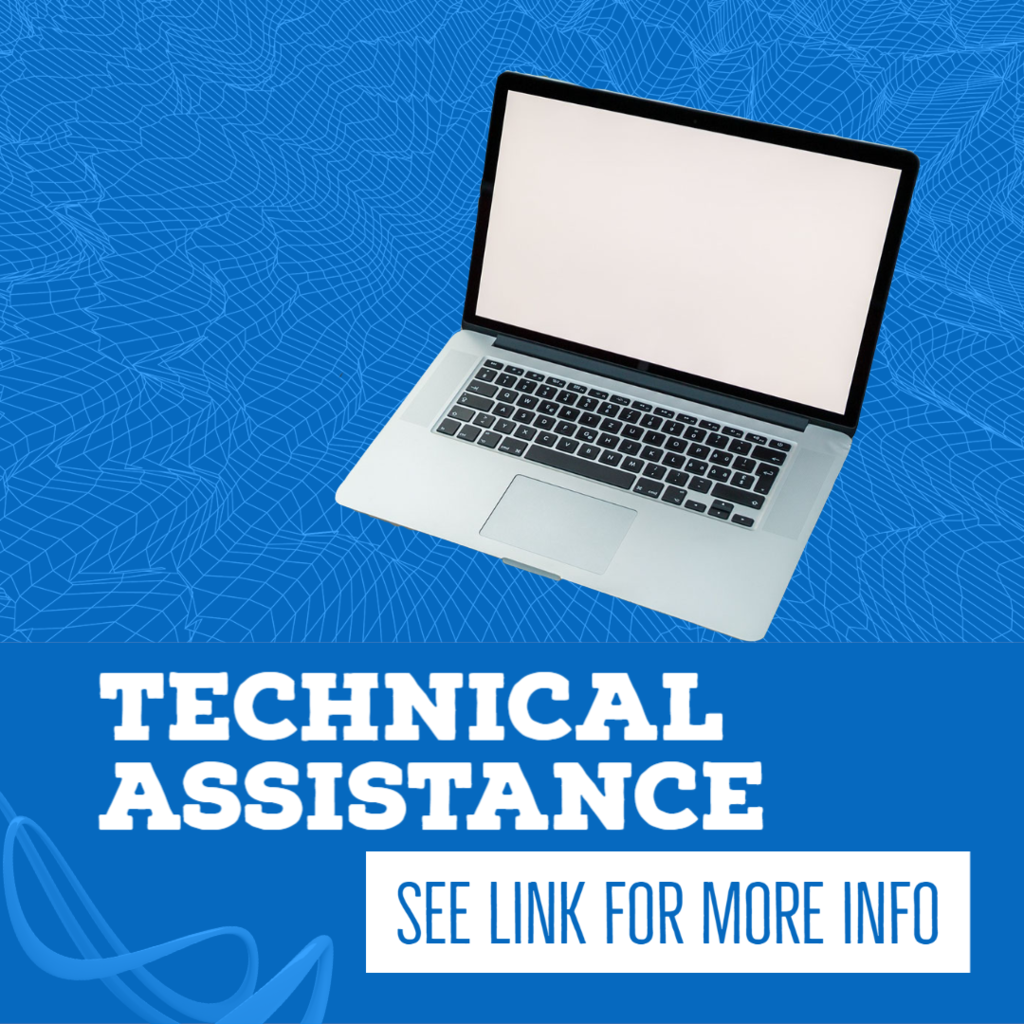 Tuesday, January 18, 2022 will be a Digital Learning Day for the School District of Pickens County due to icy roads. Students will not attend school in-person. Temperatures are expected to drop into the teens tonight following the snow, sleet, freezing rain from yesterday. Noticeable ice and black ice on roads throughout the county is a serious concern tomorrow morning. We will make a decision regarding school for Wednesday (January 19, 2022) on Tuesday evening.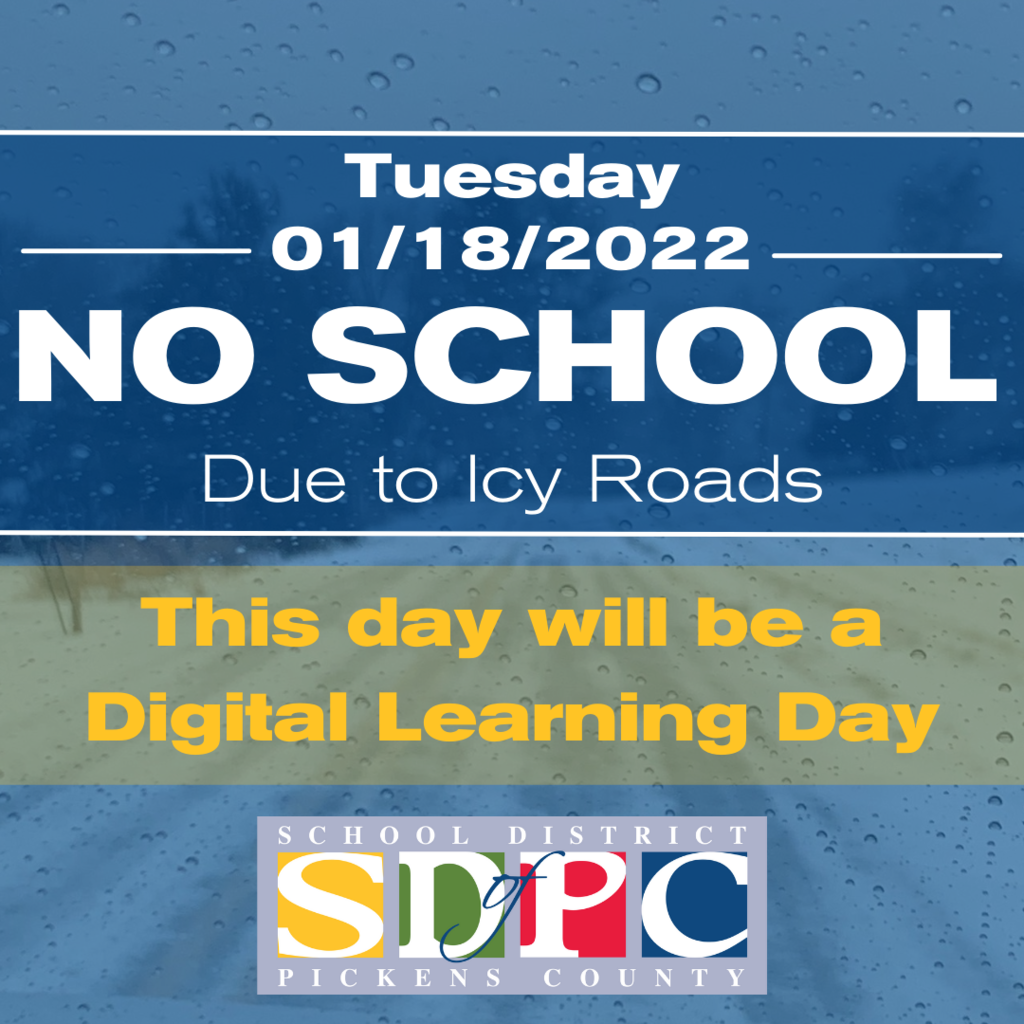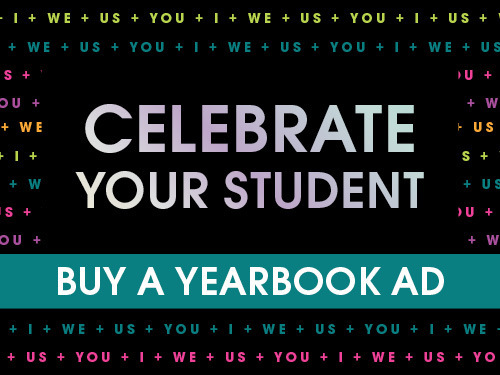 It's TOGA DAY in 6th grade! #sparkpride #sparklearning #sparkfun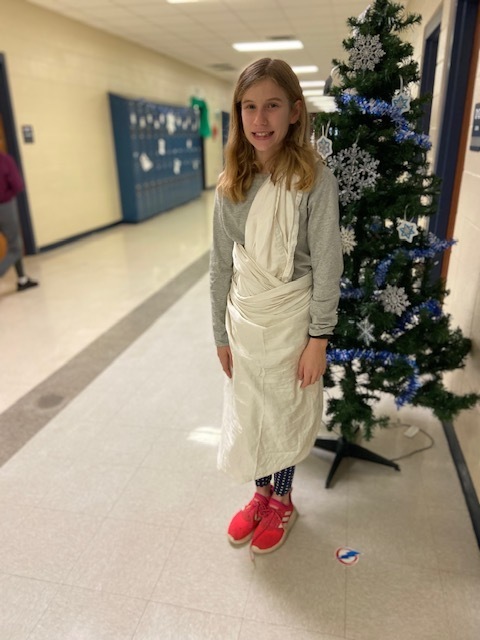 Save the Date for Kindergarten Registration! It's almost time for 3K, 4K, and 5K students to enroll for the 2022-23 school year! SDPC will start registration for the 2022-23 school year beginning in February. Parents can begin the registration process online now by entering their information into the New Student Gateway:
https://www.pickens.k12.sc.us/page/new-student-gateway
Schools will use this registration to contact parents of potential 3K and 4K students to set up screening appointments. More information regarding 3K and 4K programs for the 2022-23 school year will be available in February. For answers to common registration questions, visit our website at:
https://www.pickens.k12.sc.us/page/registration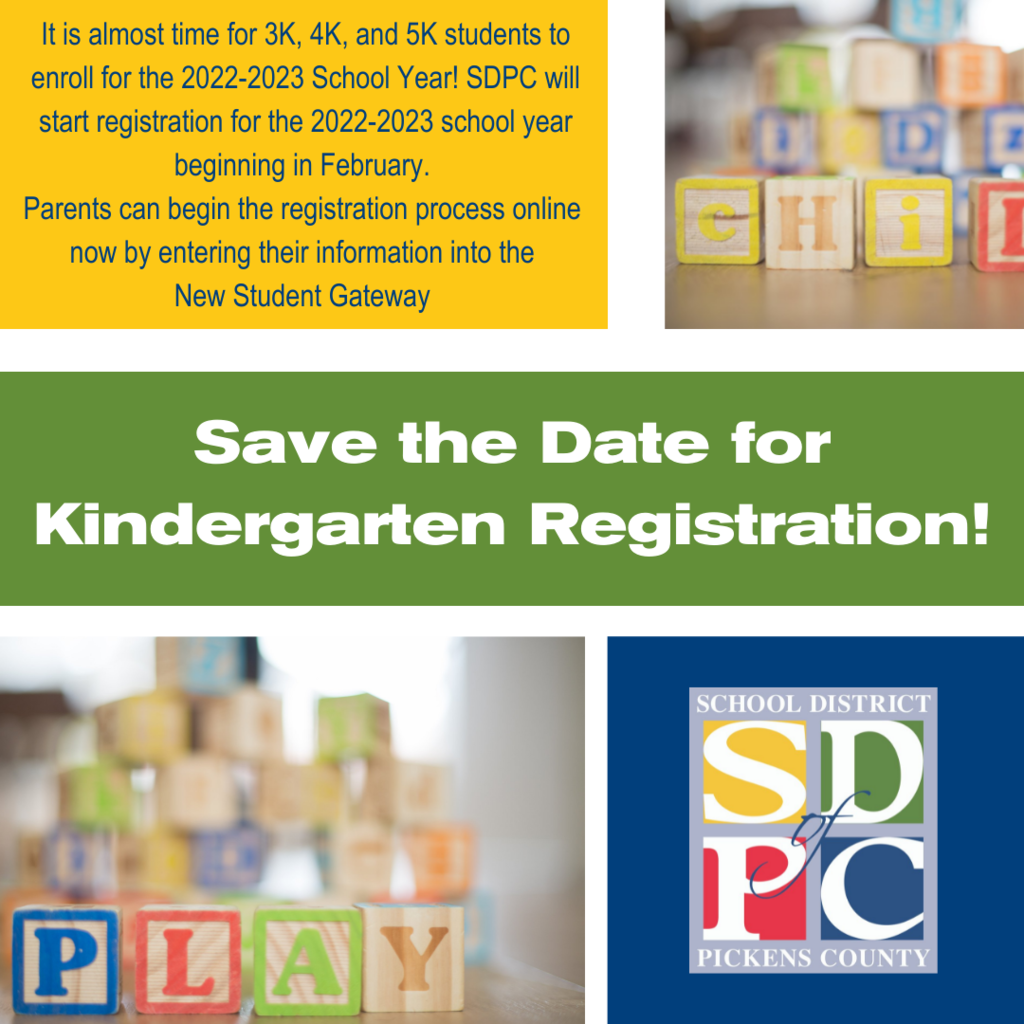 It's TOGA DAY in 6th grade! #sparkpride #sparklearning #sparkfun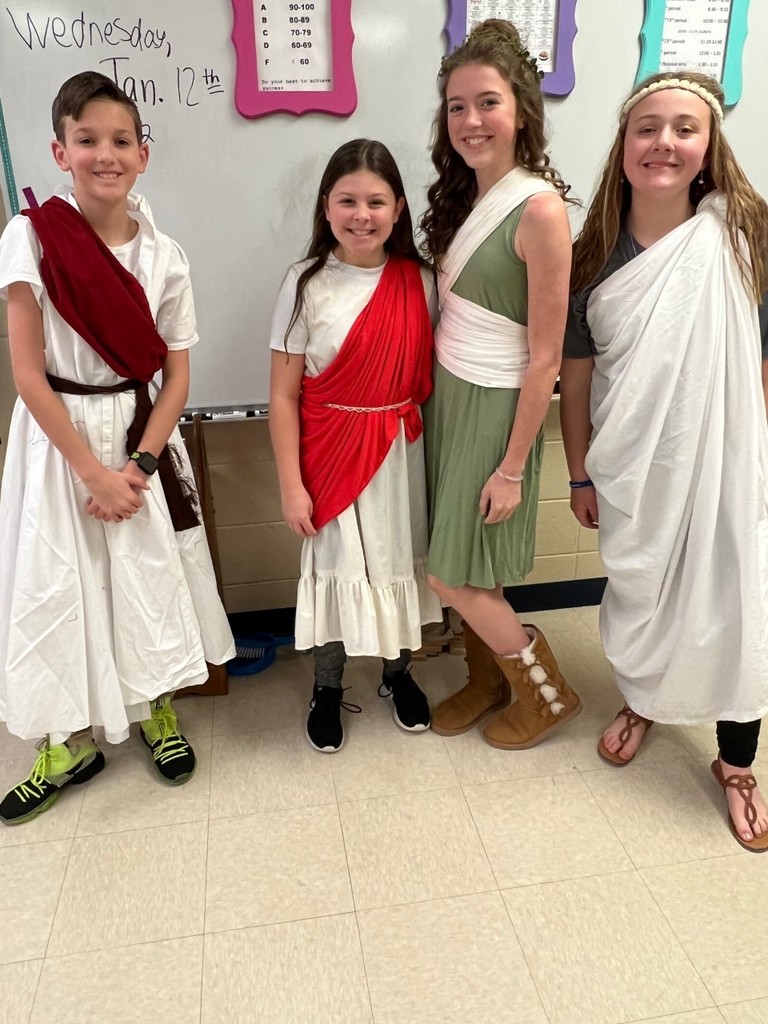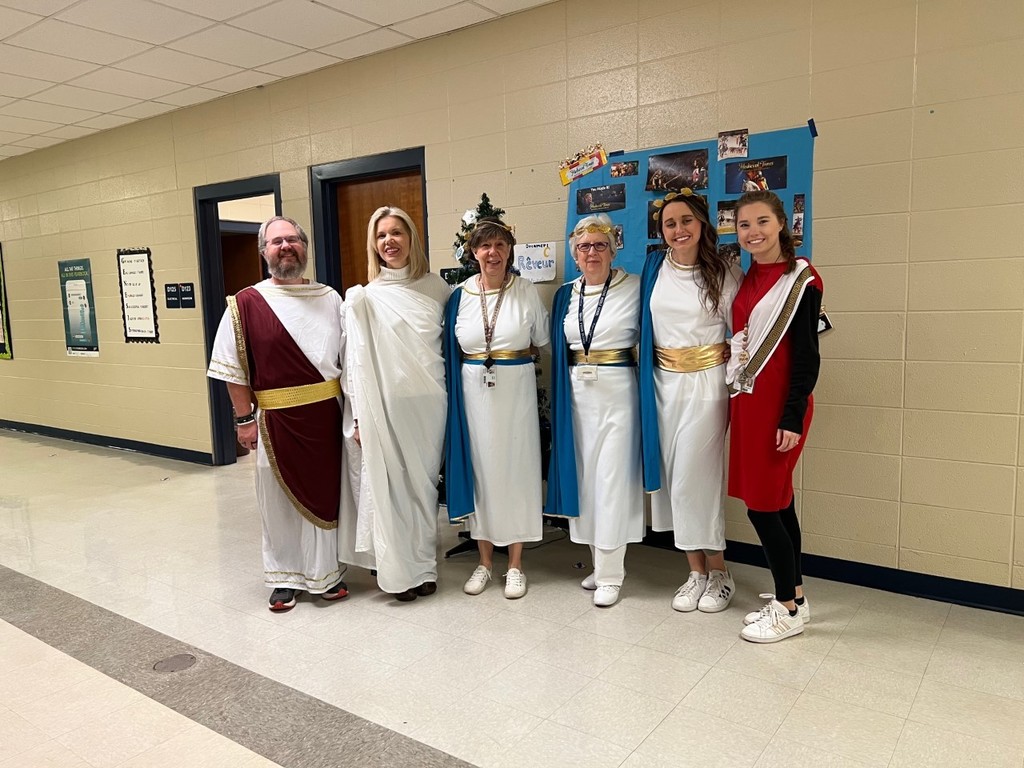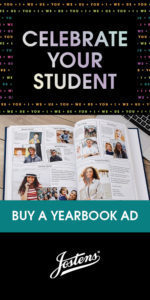 Bike Club meets Thursday! #sparkpride

The Science Club meets this Friday! #sparkpride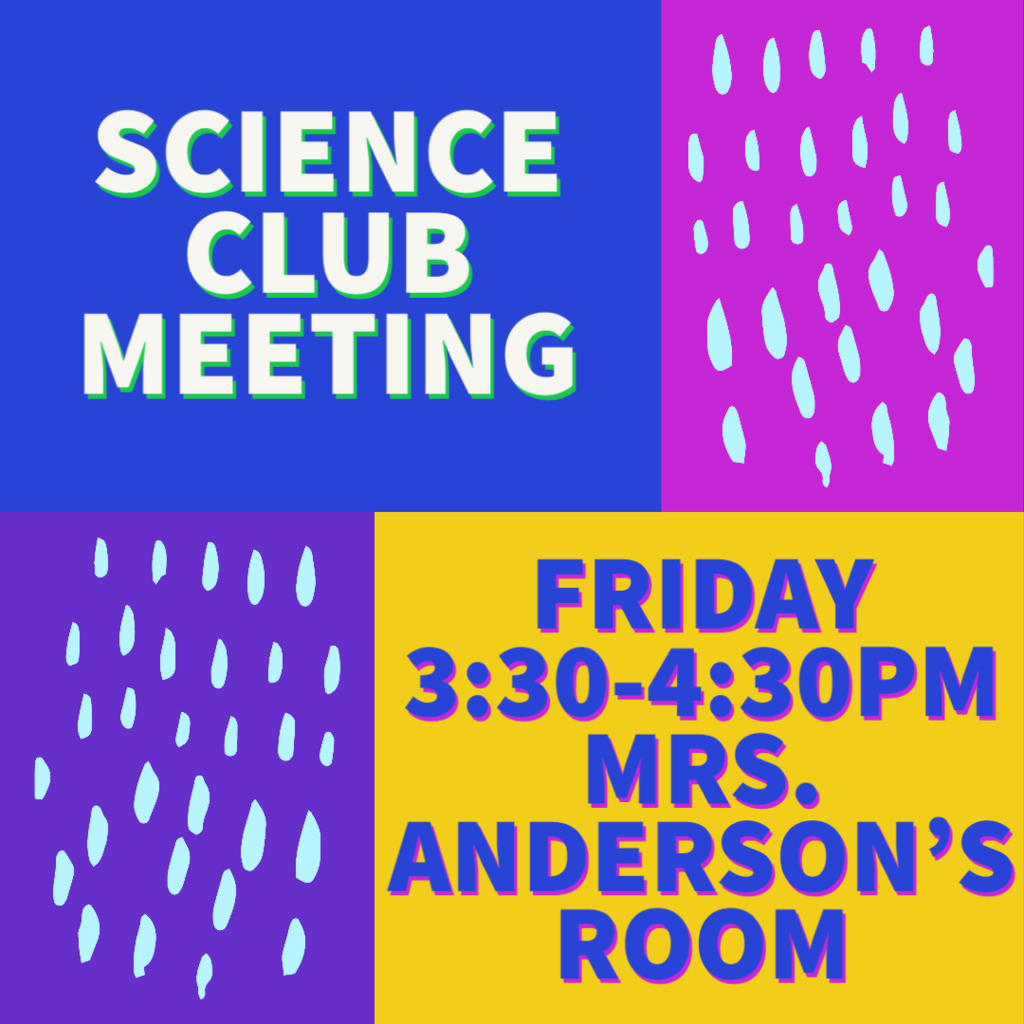 Art Club meets Monday. See Mrs. Hernandez with any questions. #sparkpride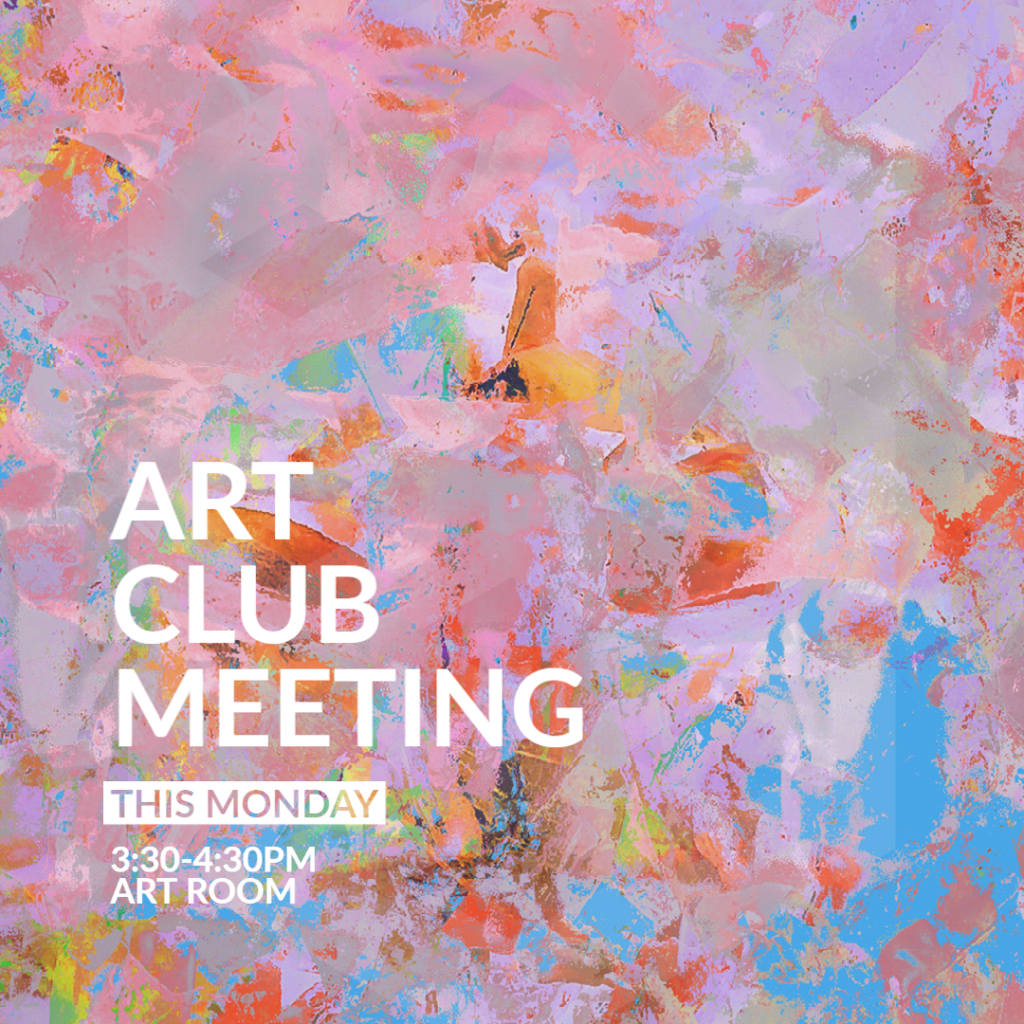 Mrs. G. Reeves's Entrepreneurship class enjoyed learning about business-building with a Scattergories game today. #sparklearning #sparkpride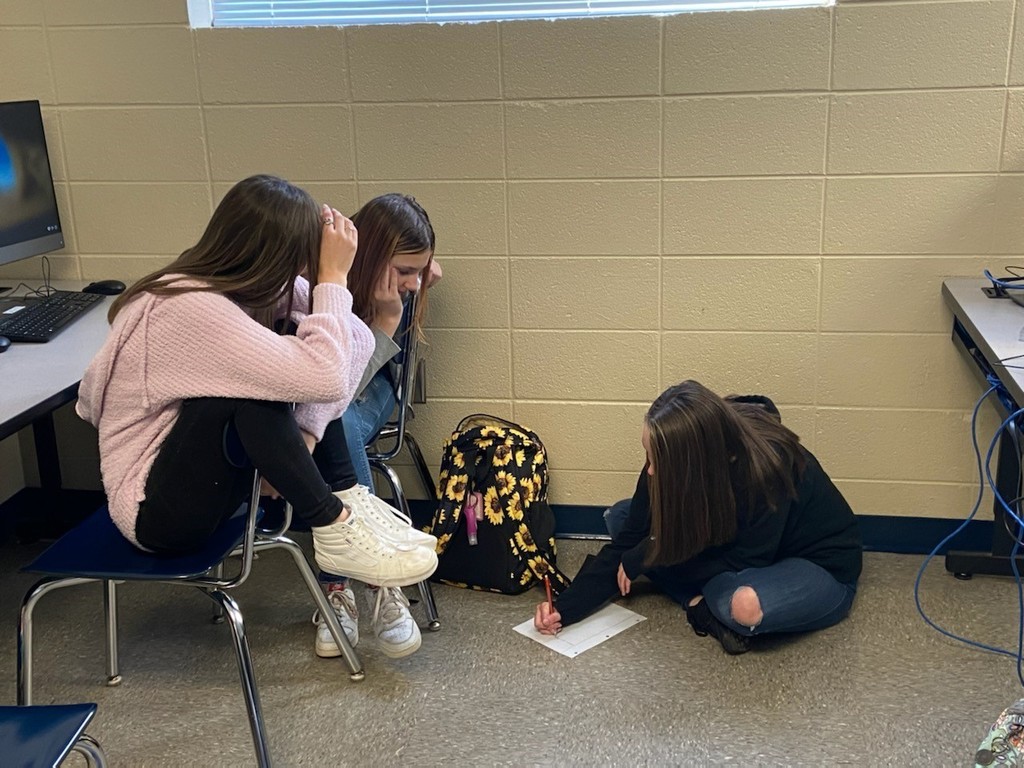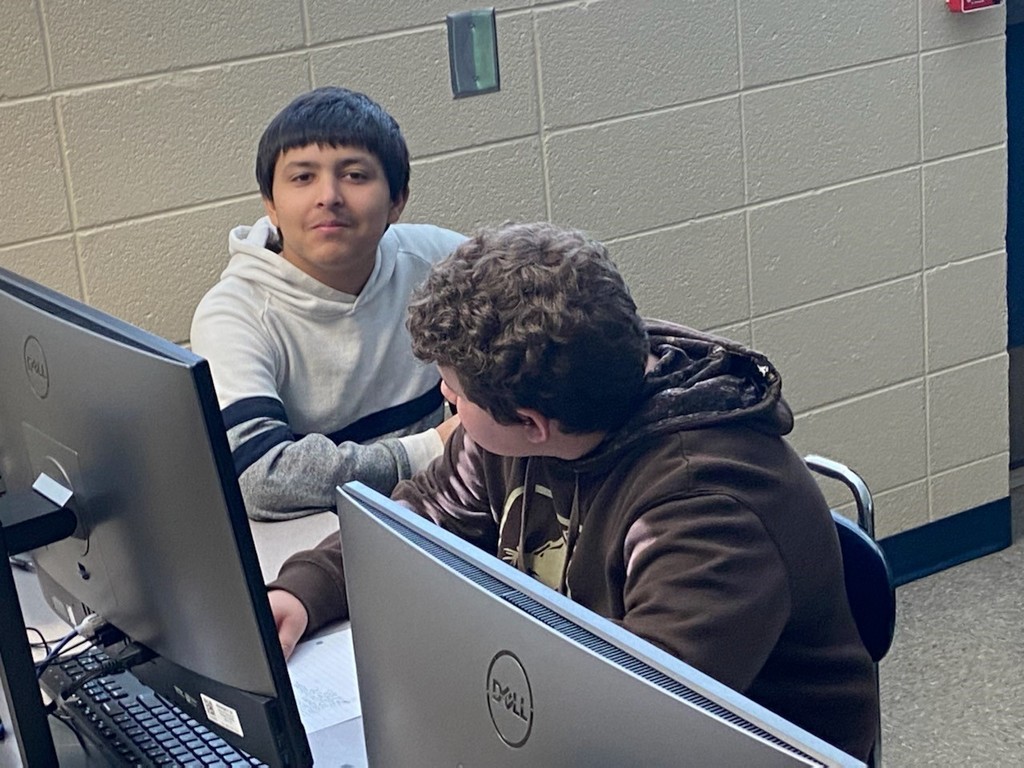 See Mr. Bramblett with any questions. #sparkpride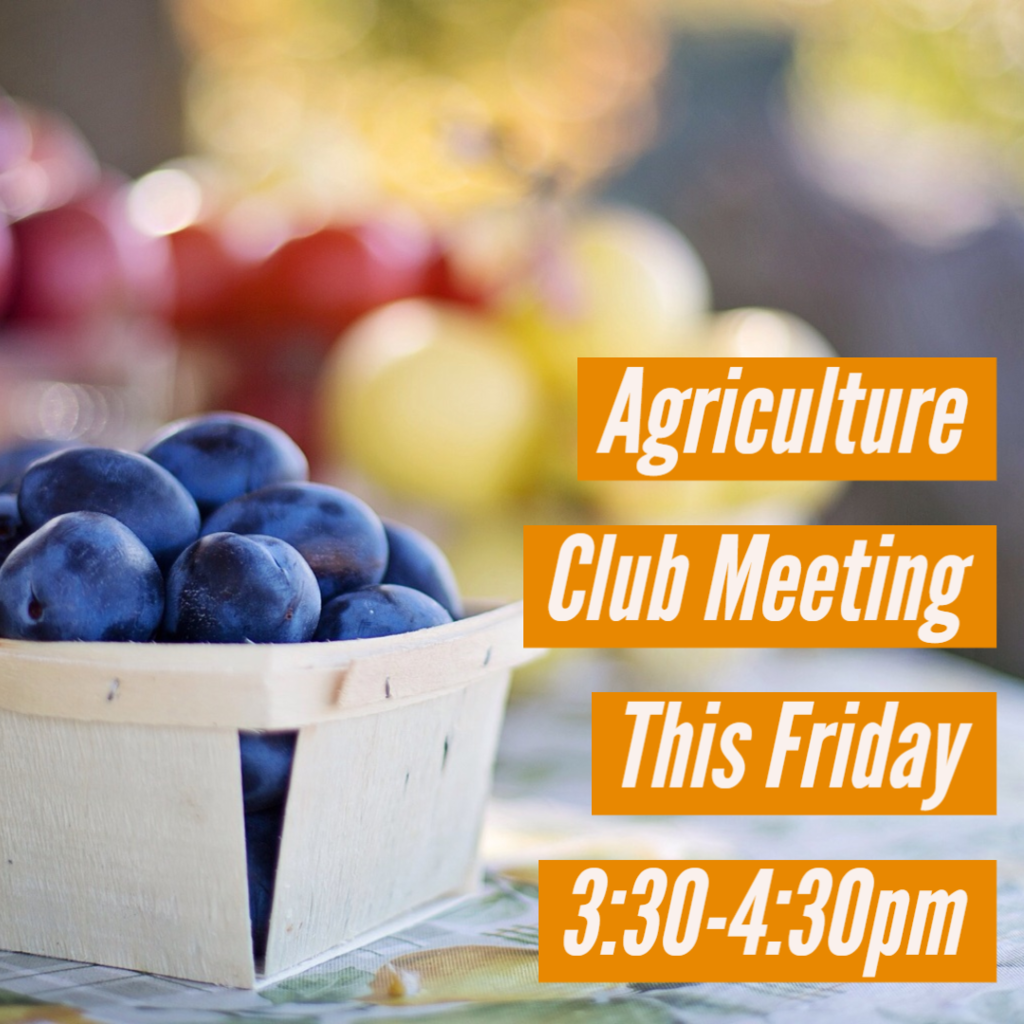 Beta Club meeting is NEXT Monday! #sparkpride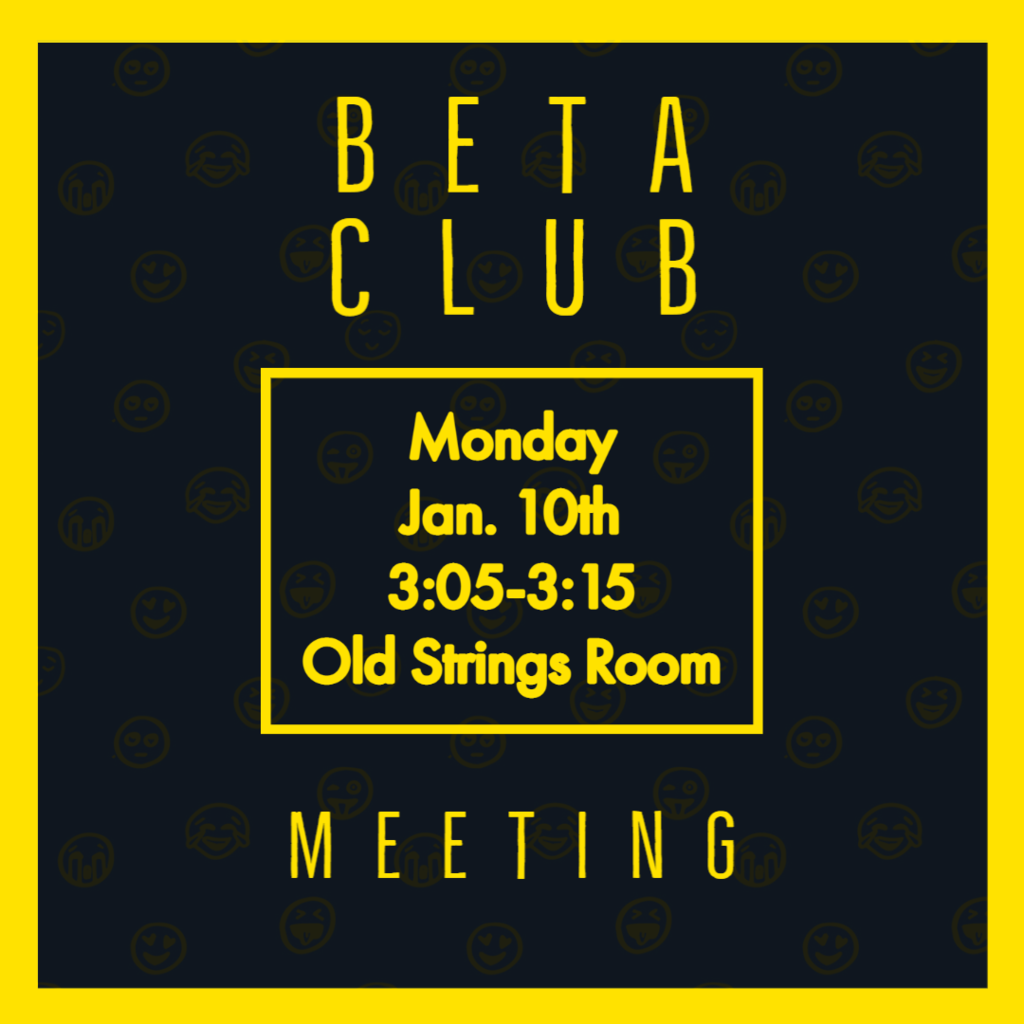 Lots of fun for our final day before the Christmas Break! Our band, strings and chorus students performed, we had reindeer games and an ugly sweater contest. We hope everyone will enjoy the break and we look forward to seeing everyone in 2022! #sparkpride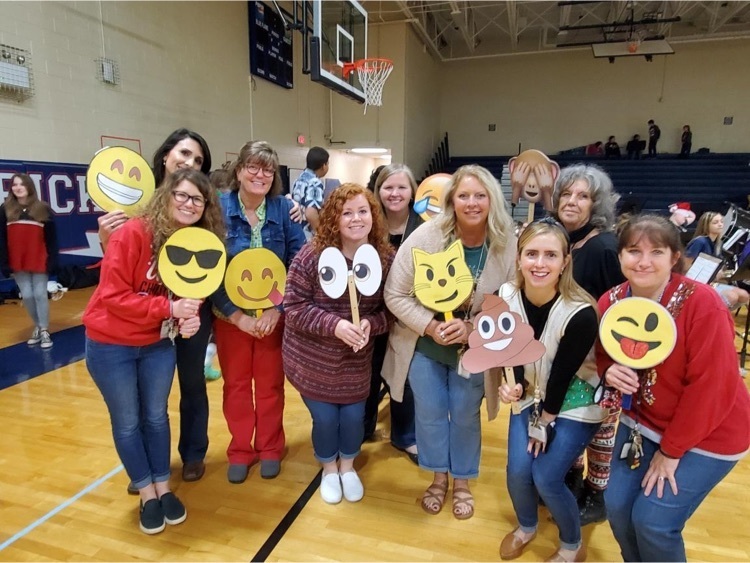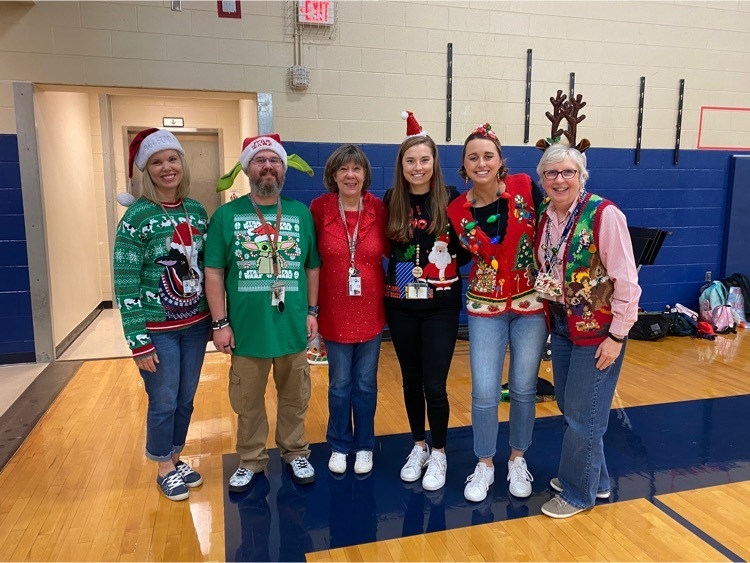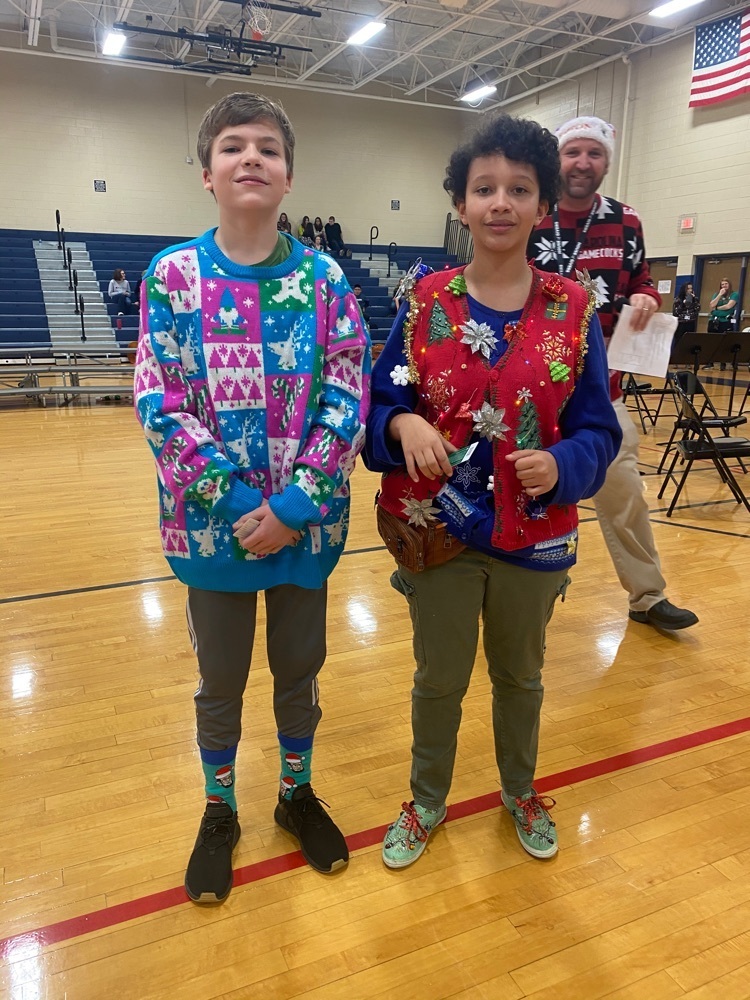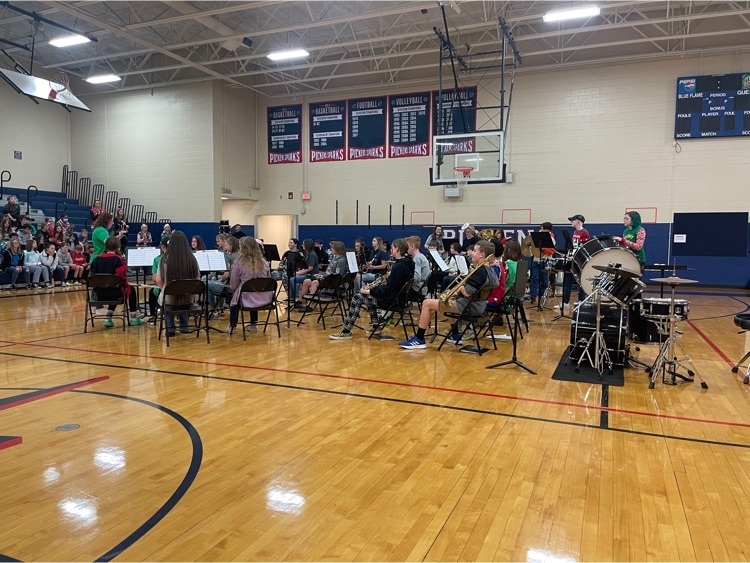 It was a Sparks Finest movie afternoon! We enjoyed a little food, fun, and fresh air! #sparkpride! #sparkfun!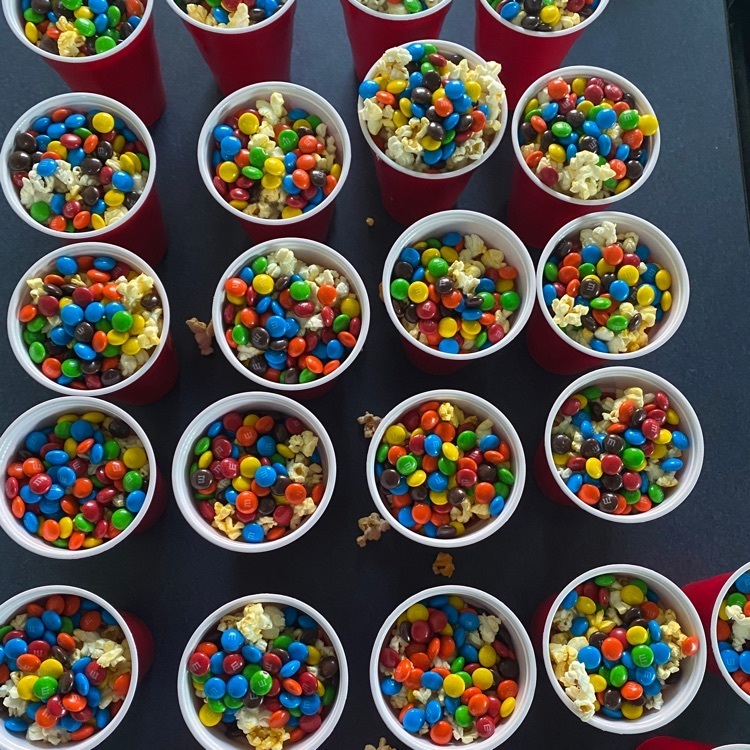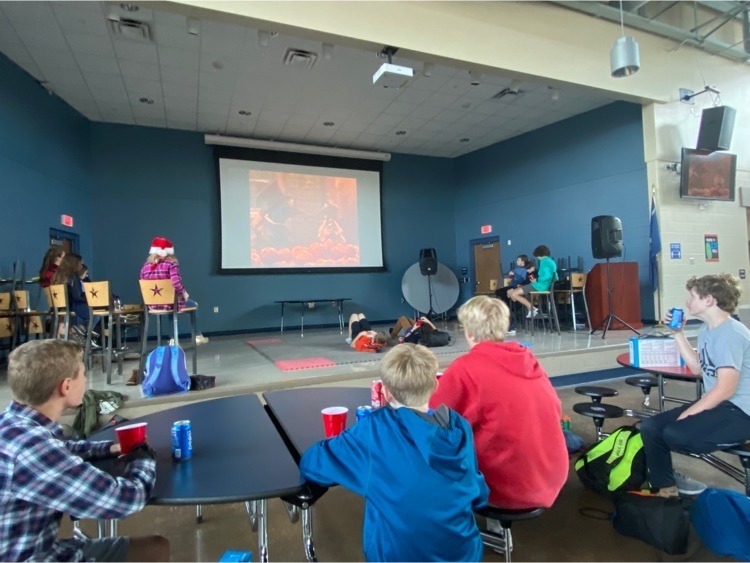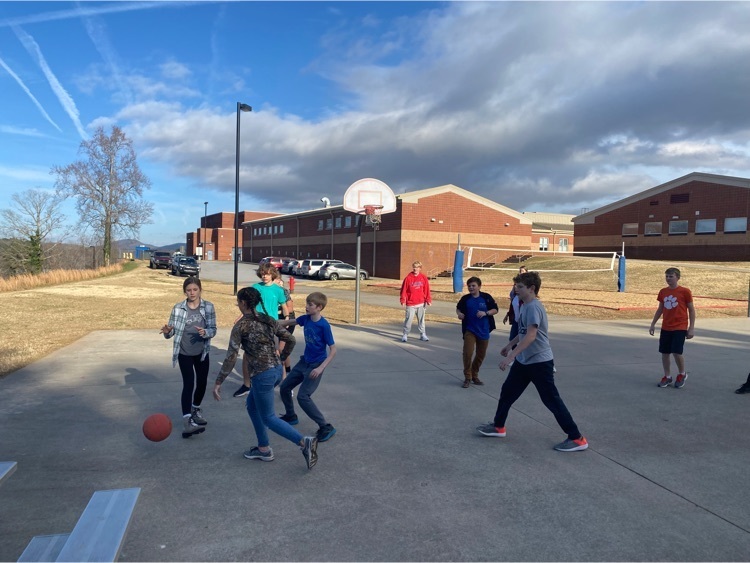 Our House leaders (who also serve as heads of Student Council) were quite busy this morning sorting and loading supplies for Kentucky. #sparkpride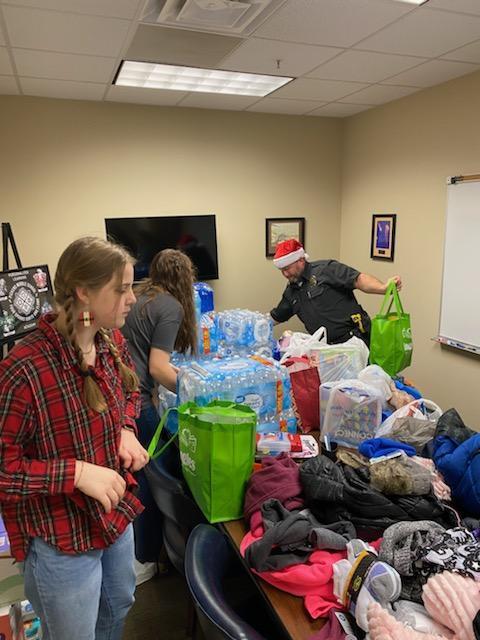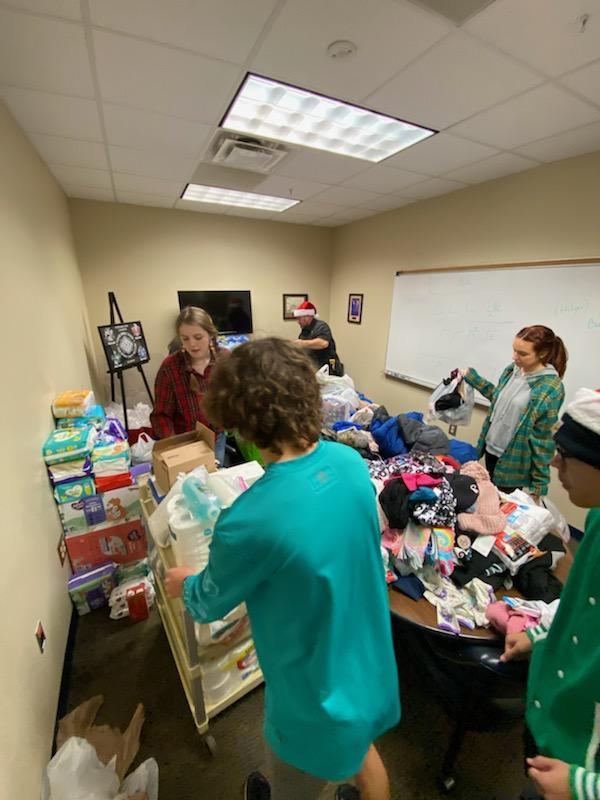 We were able to send lots of Kentucky disaster relief items with Mr. Stetson Owen of Bee Well Honey in Pickens. We thank Mr. Owen and our local business partners for their continued support of our school. #sparkpride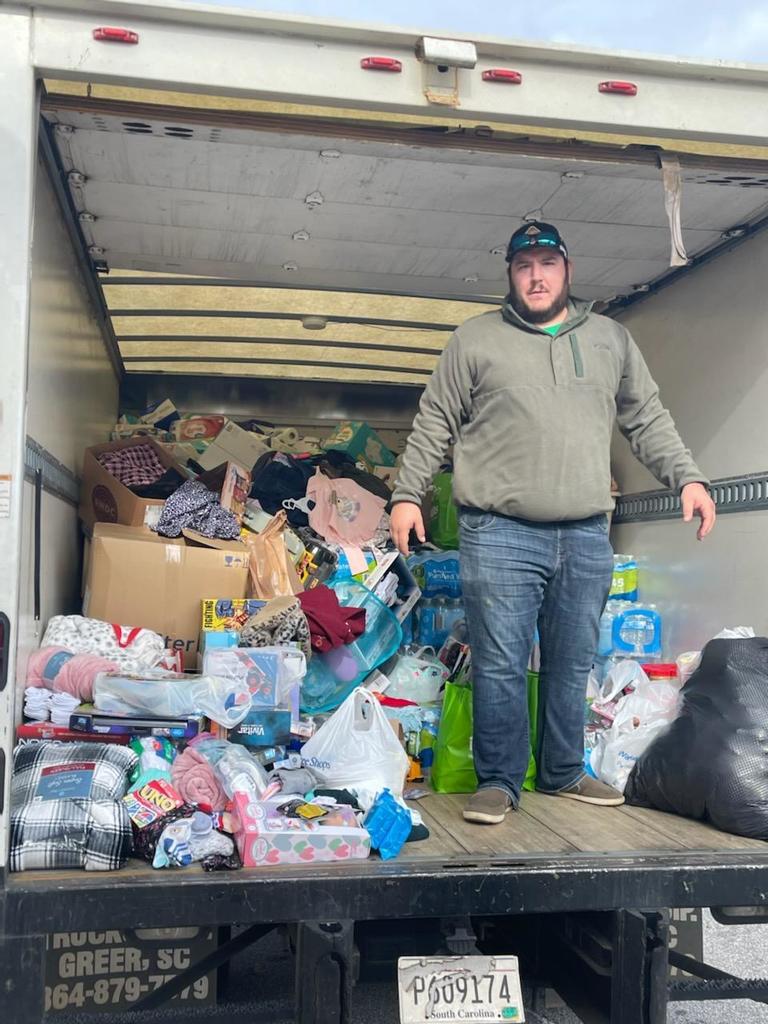 All phone issues have been resolved.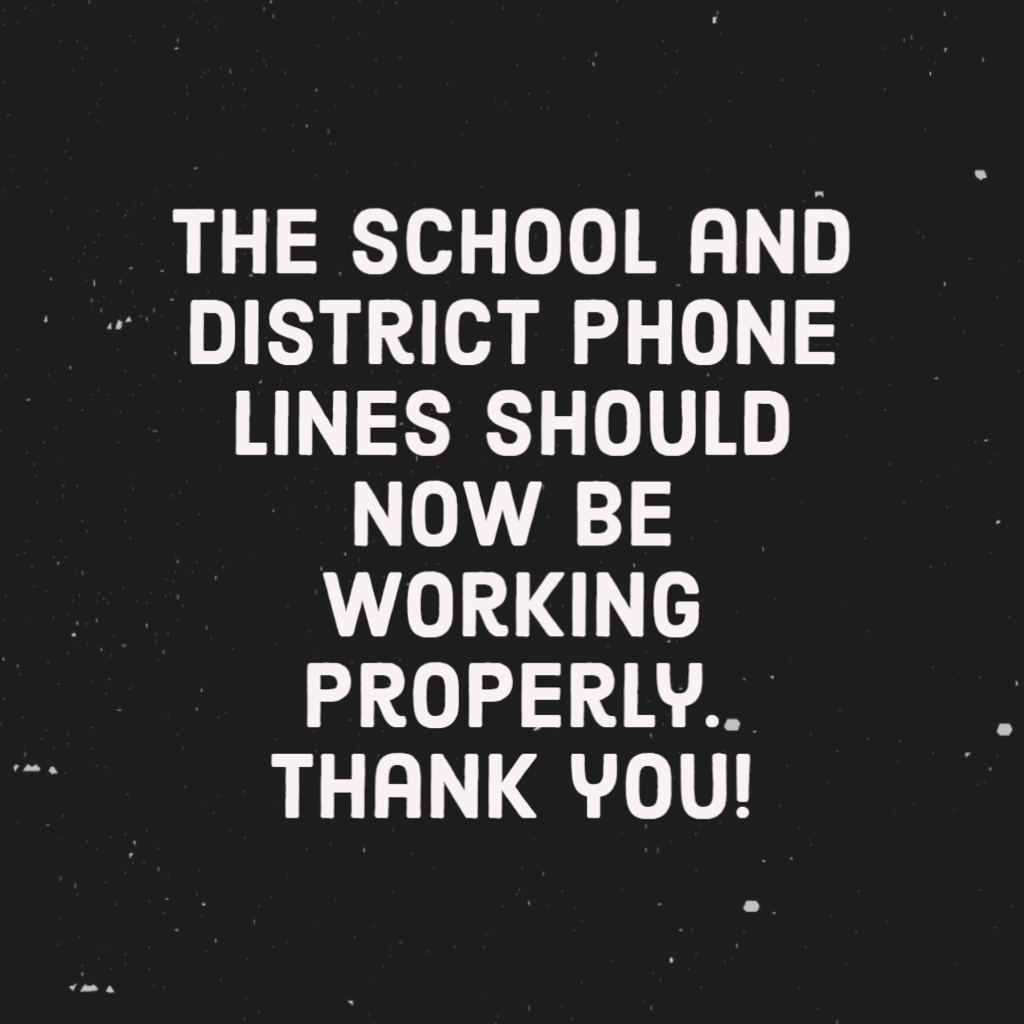 We had an AMAZING amount of items sent in from our students for those affected by recent tornadoes in Kentucky. Thank you to everyone who contributed! #sparkpride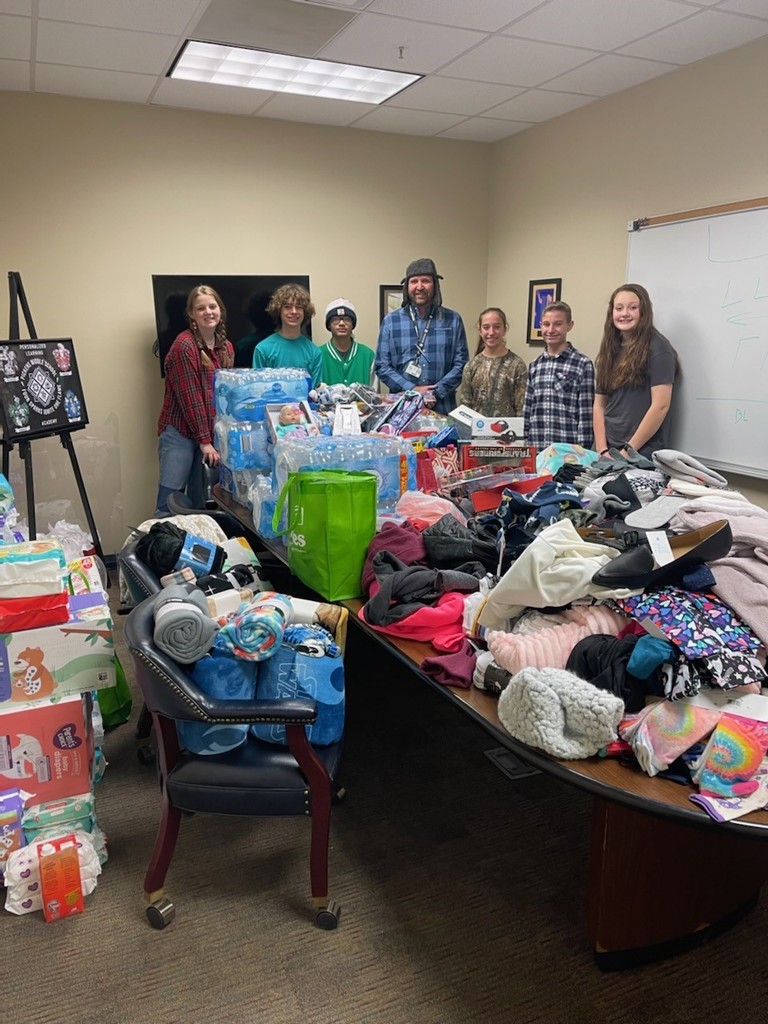 Seasonal colors and accessories were EVERYWHERE today! #sparkpride #sparkfun