We are grateful for our flag core who honor the raising and lowering of the colors on a daily basis. #sparkpride!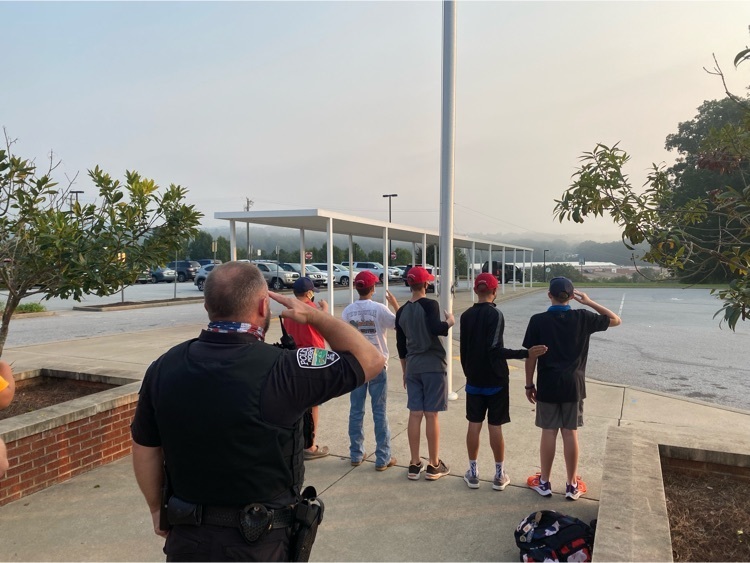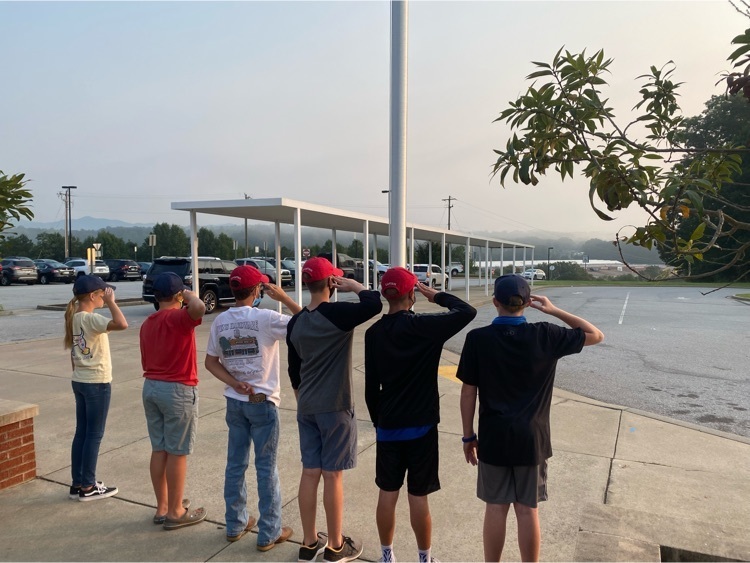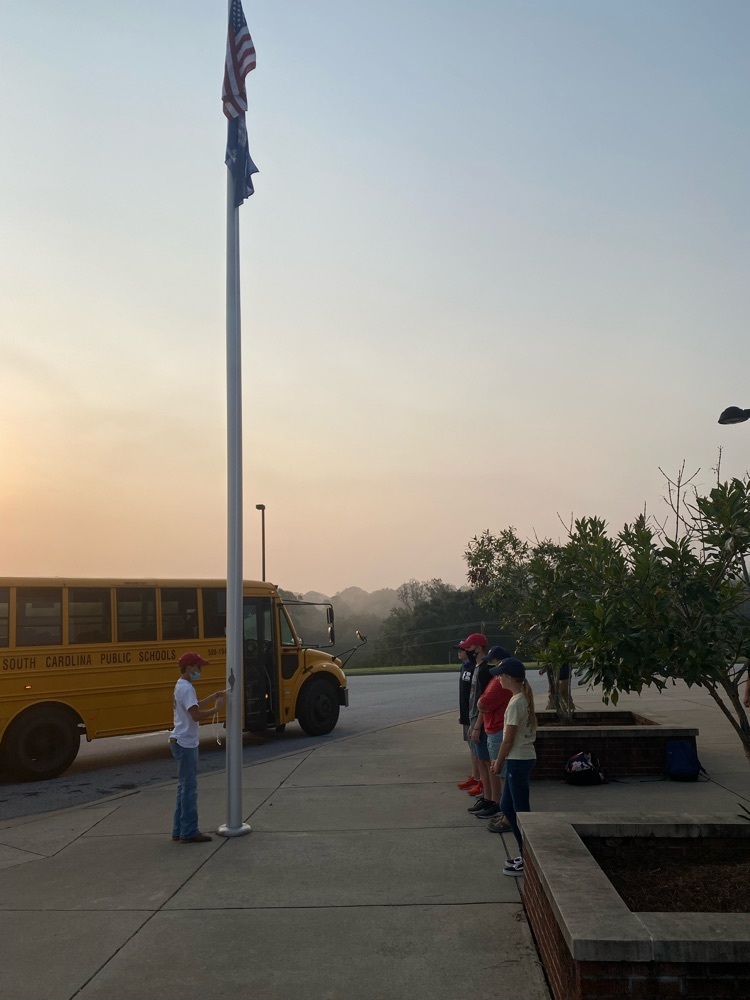 The DECA interest meeting is this Wednesday! See Mrs. Gretchen Reeves if you have any questions about DECA. #sparkpride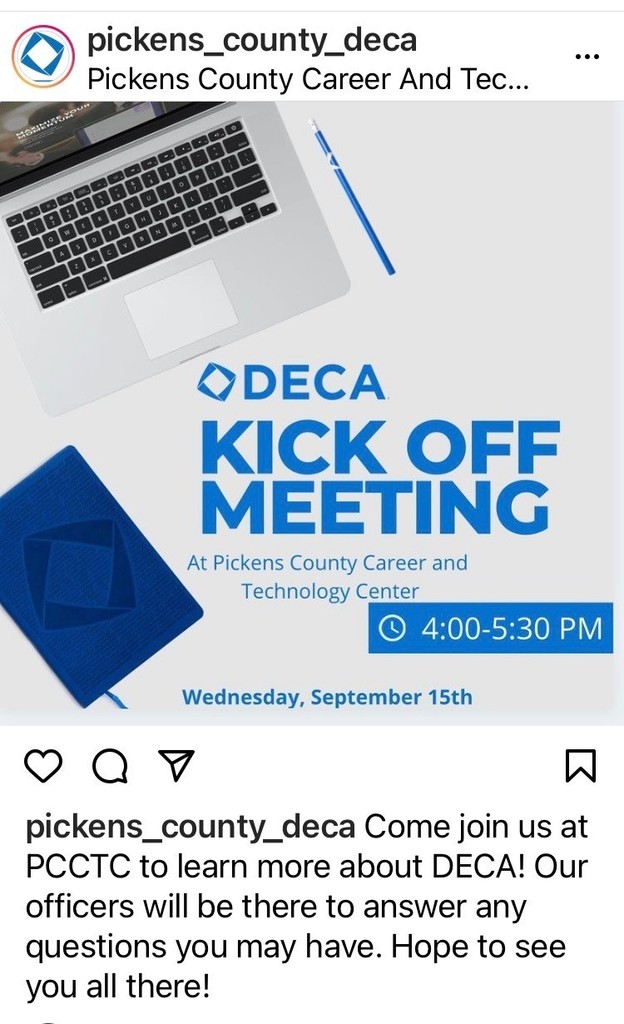 House Altruismo hosted a SIGNING DAY for all members on Friday. Commitment time! #sparkpride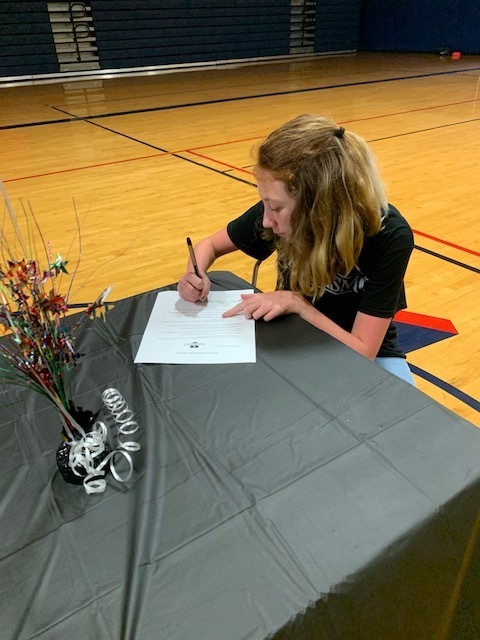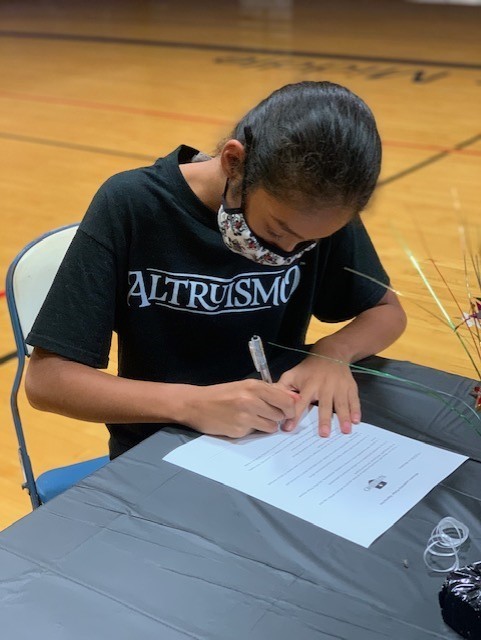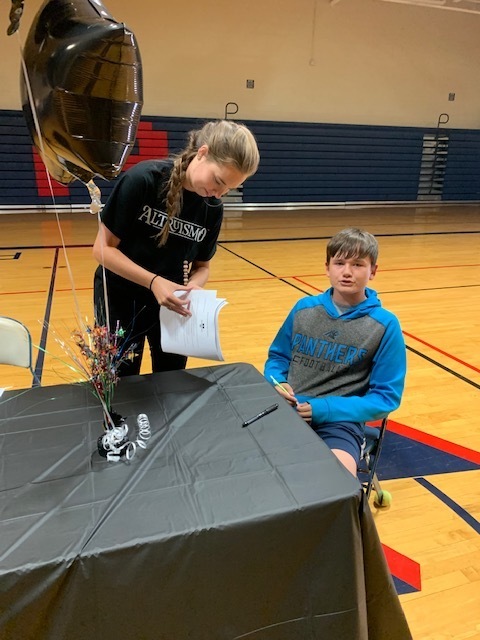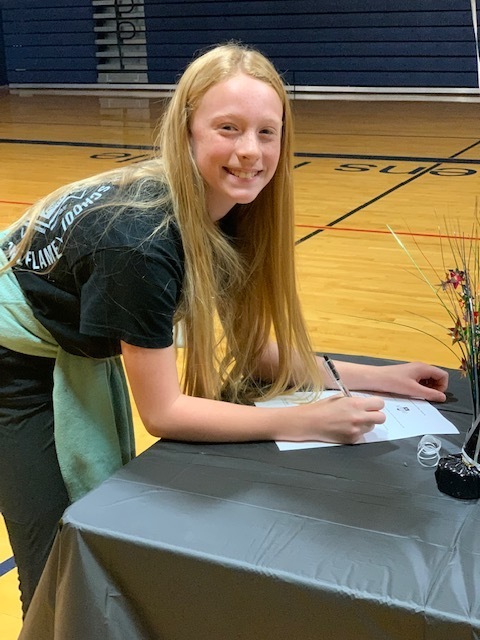 House Altruismo hosted a SIGNING DAY for all members on Friday. Commitment time! #sparkpride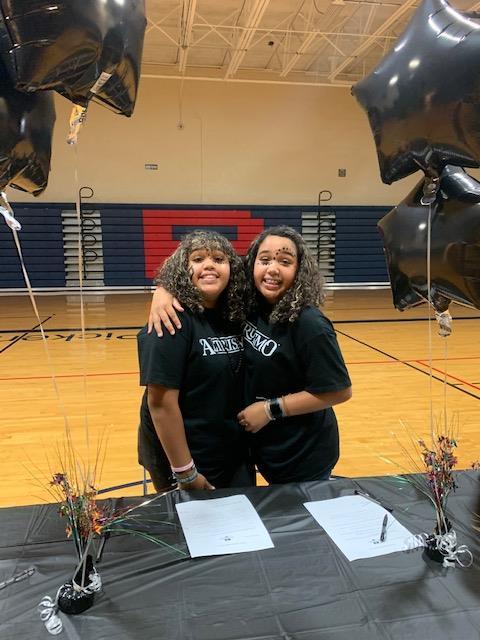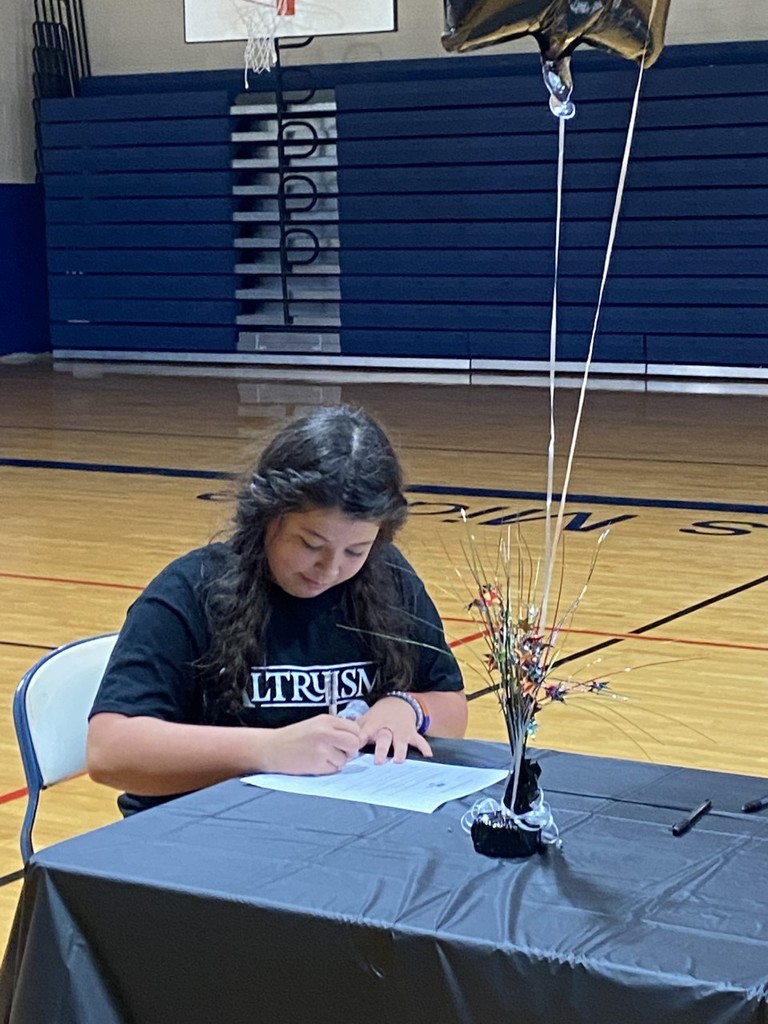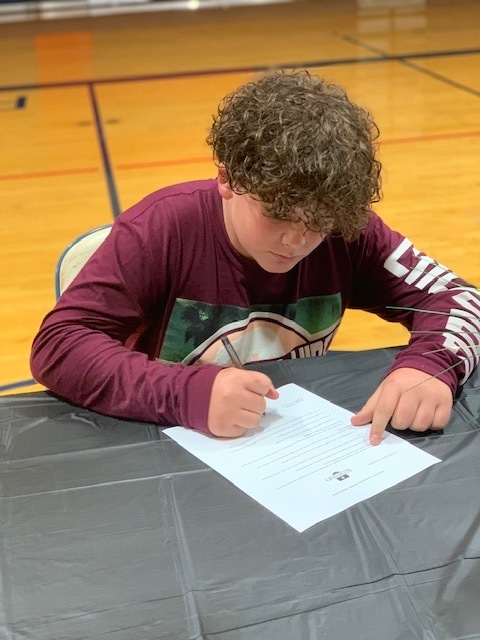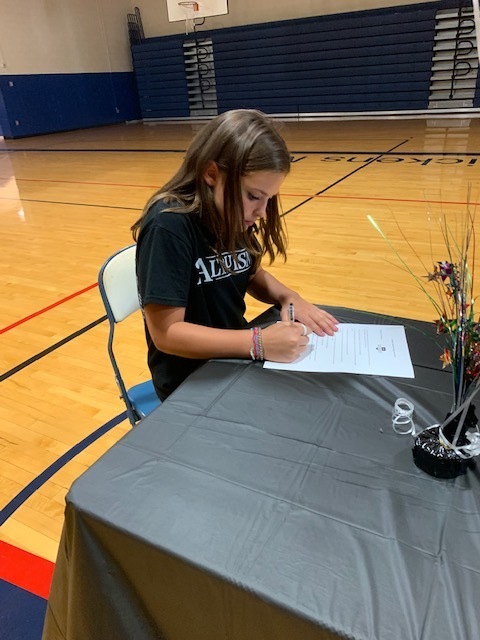 Future surgeons from our Science Club students? #sparkpride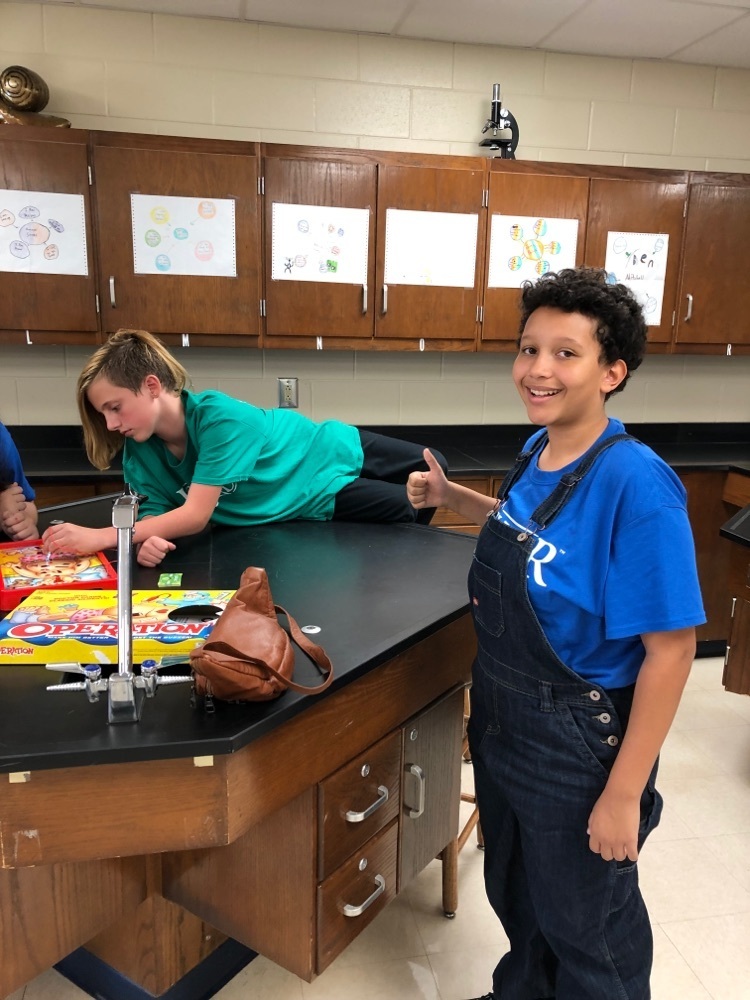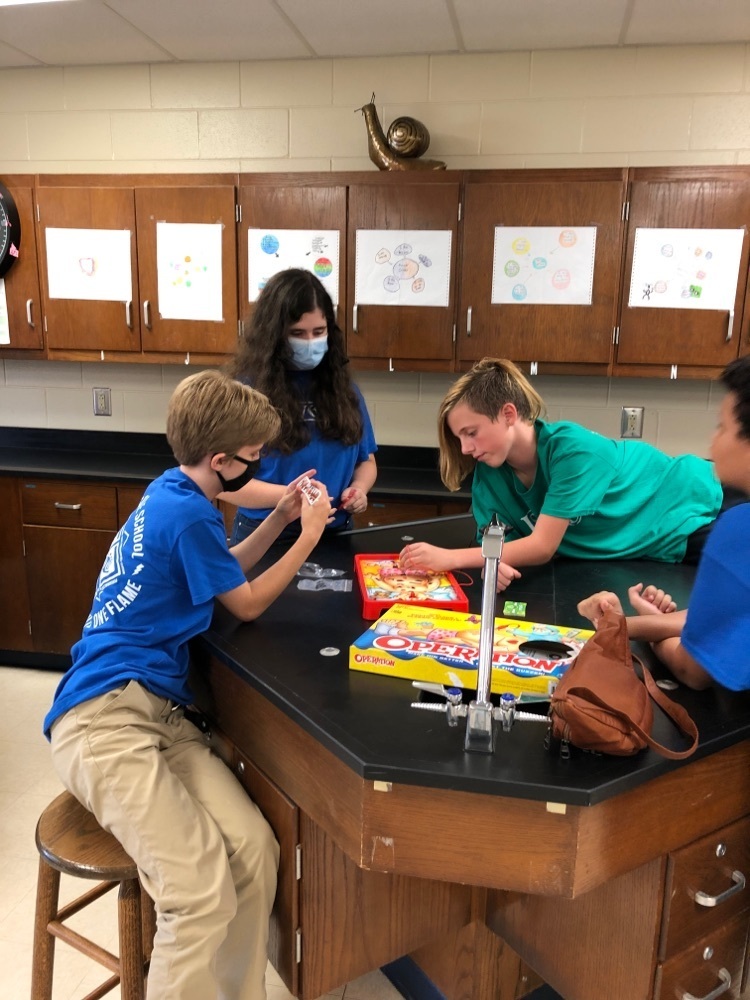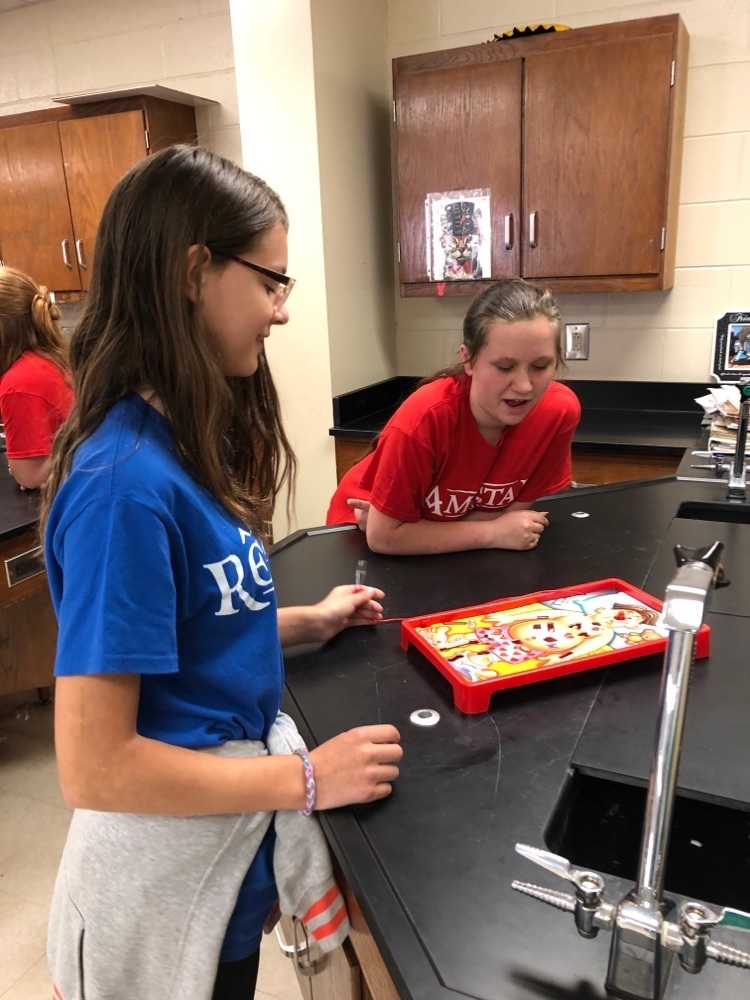 Congratulations to our Lady Sparks Volleyball teams for their big wins over RC Edwards and Glenview this week! So proud of our players and coaches! Go Sparks! #sparkpride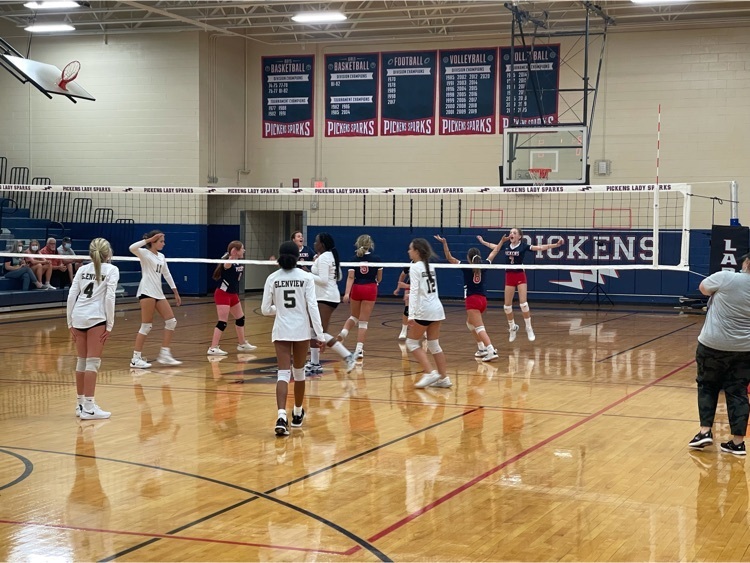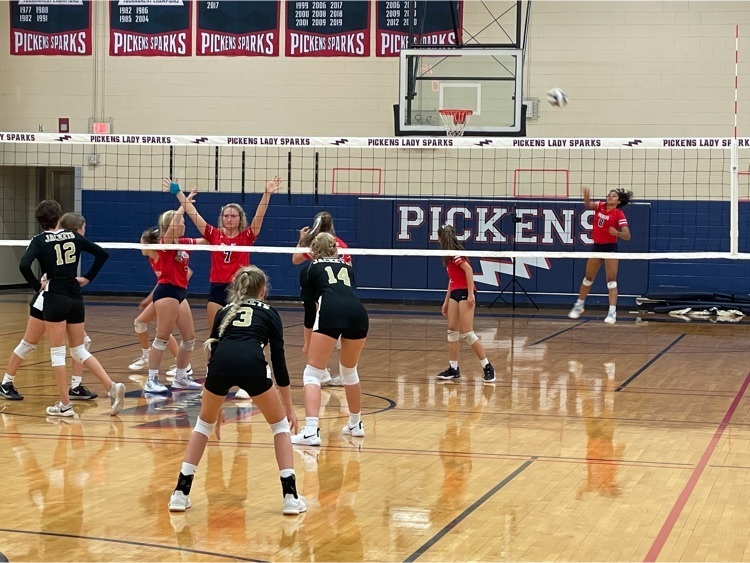 Our football team brought the house last night in a quality win over Wren! Emerson McCall made four PAT's! This is rare in middle school football. Way to go! I cannot tell you how proud we are! Help us celebrate the whole team in their 28-0 victory over Wren Middle last night. #ringthebell #soarkpride!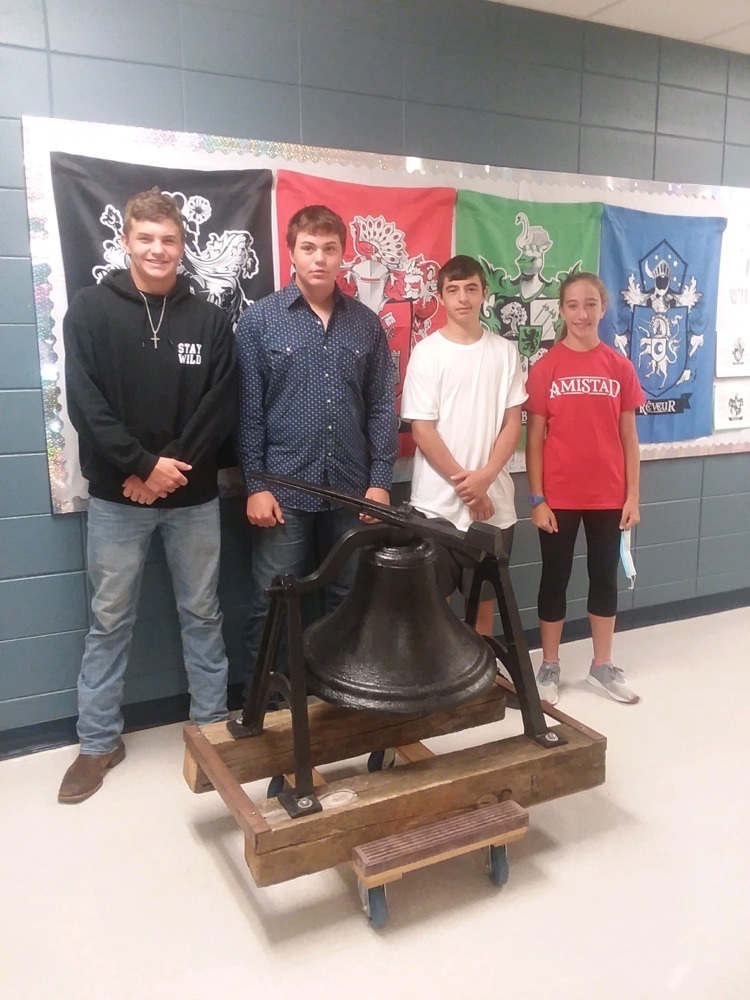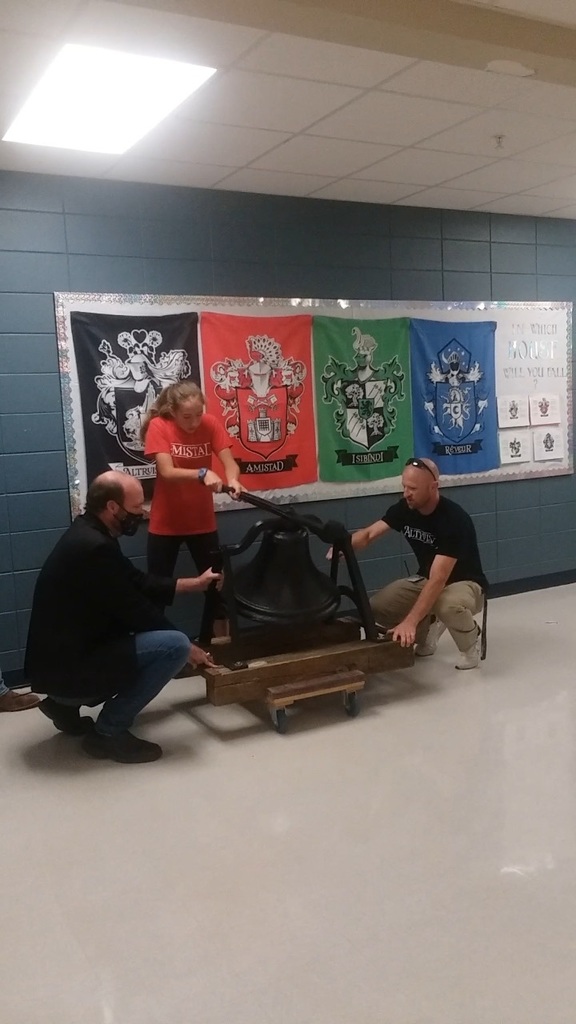 Don't forget to wear your house shirt tomorrow! #sparkpride!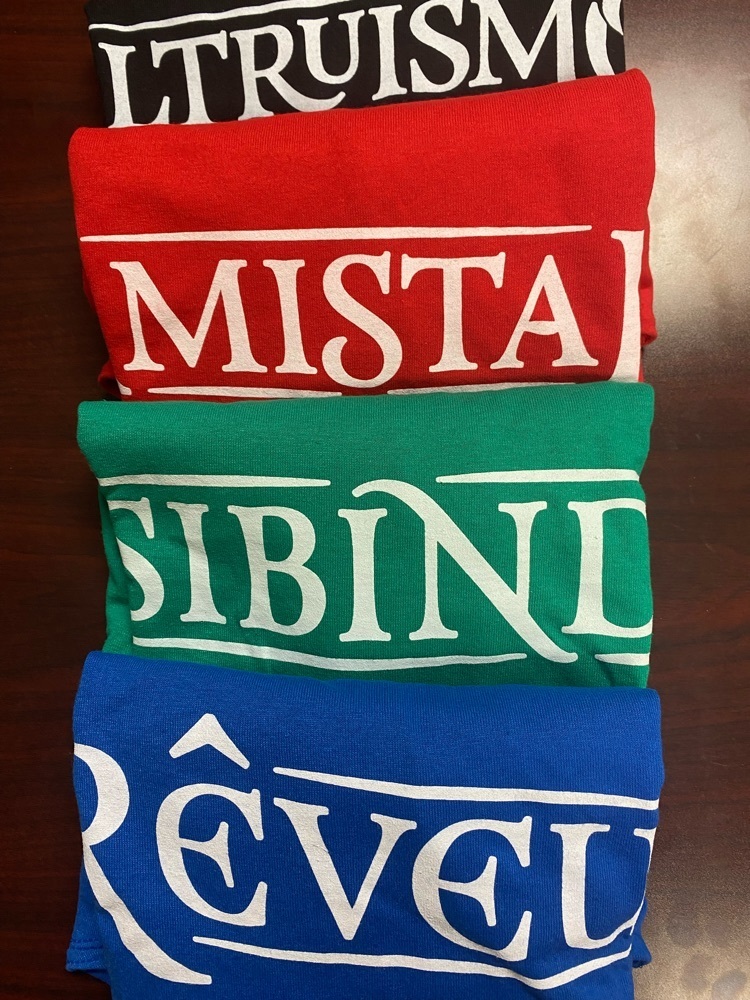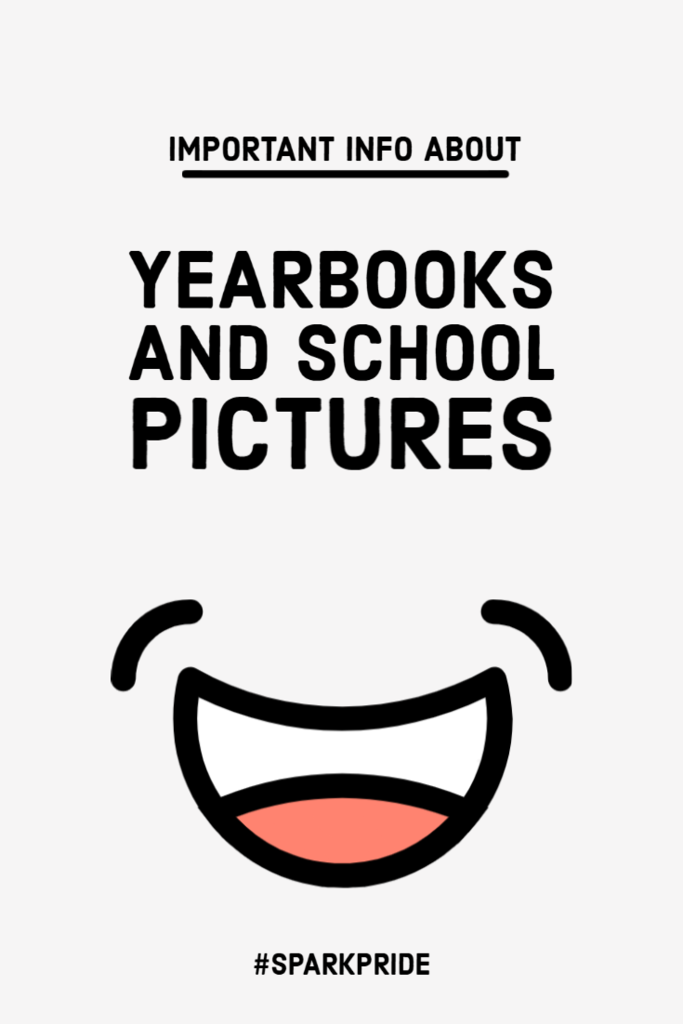 Potential leaders for house Altruismo met with teachers and administrators today as part of the interview selection process. It was a great way to practice real-life communication skills and to prepare for the responsibilities of a leadership role. #sparkpride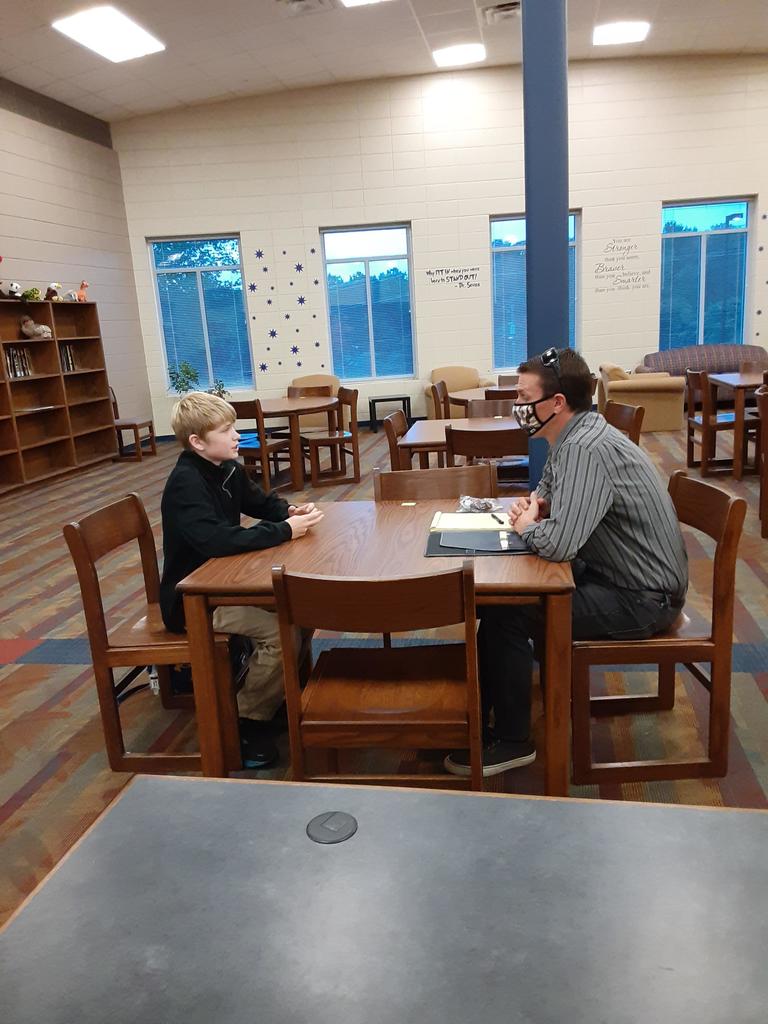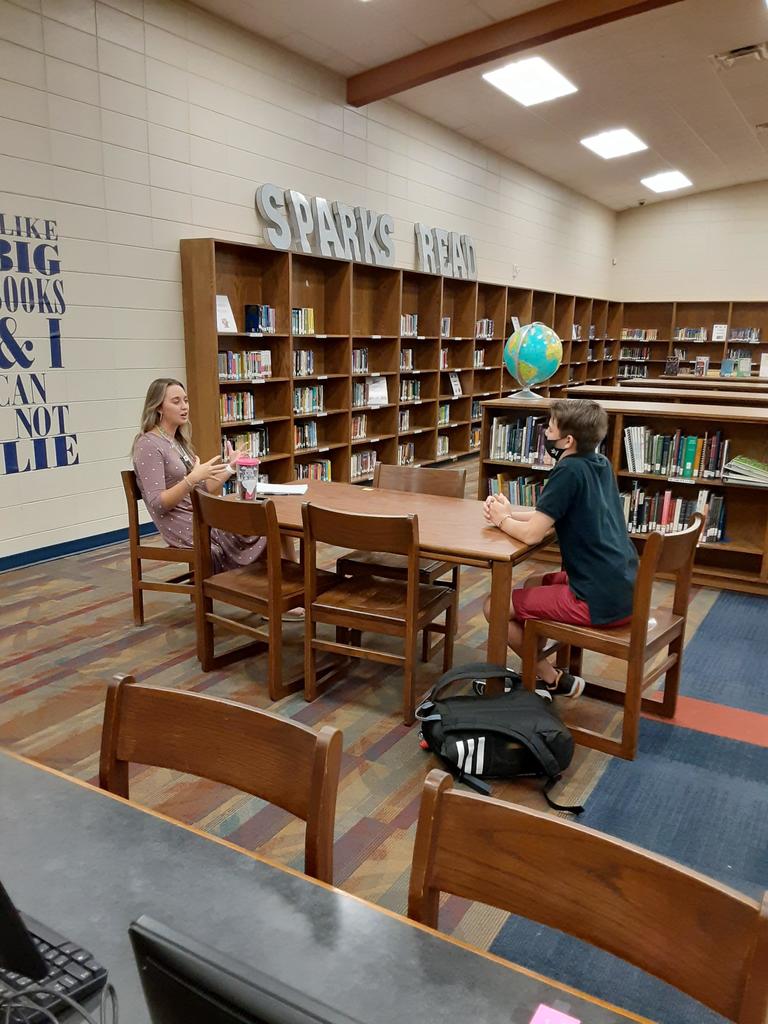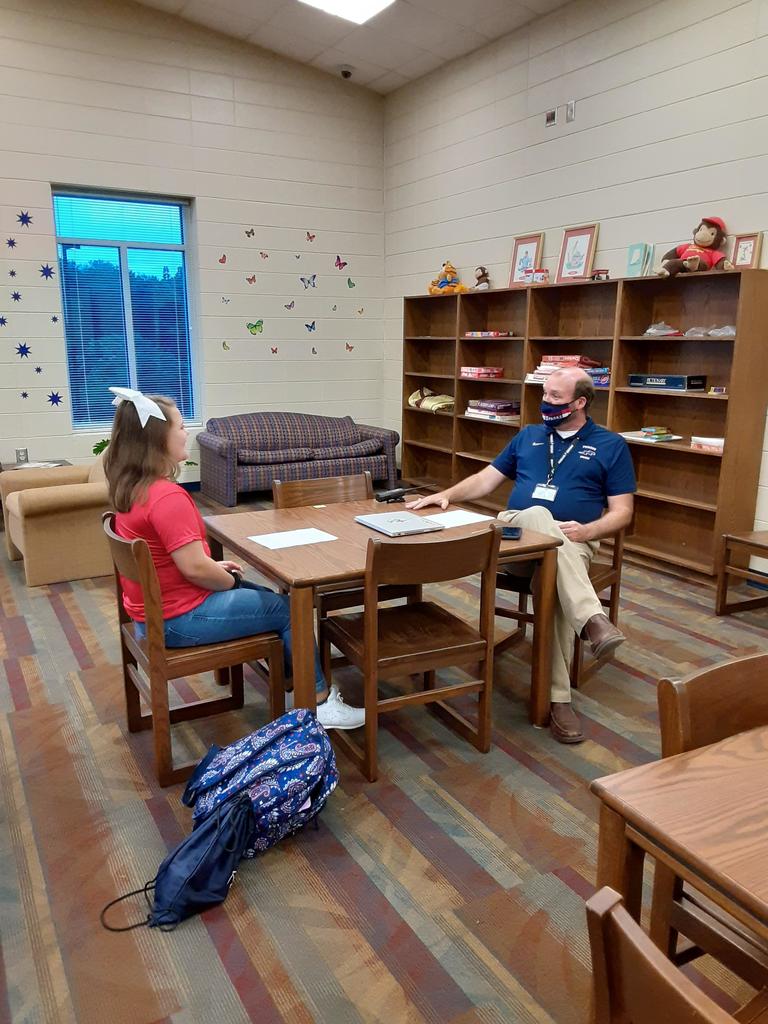 It's NATIONAL LIBRARY CARD SIGN-UP MONTH! Get your library card today! Visit the Village Branch in Pickens or the Hampton Branch in Easley---they will gladly sign you up to use all of the county library's WONDERFUL resources!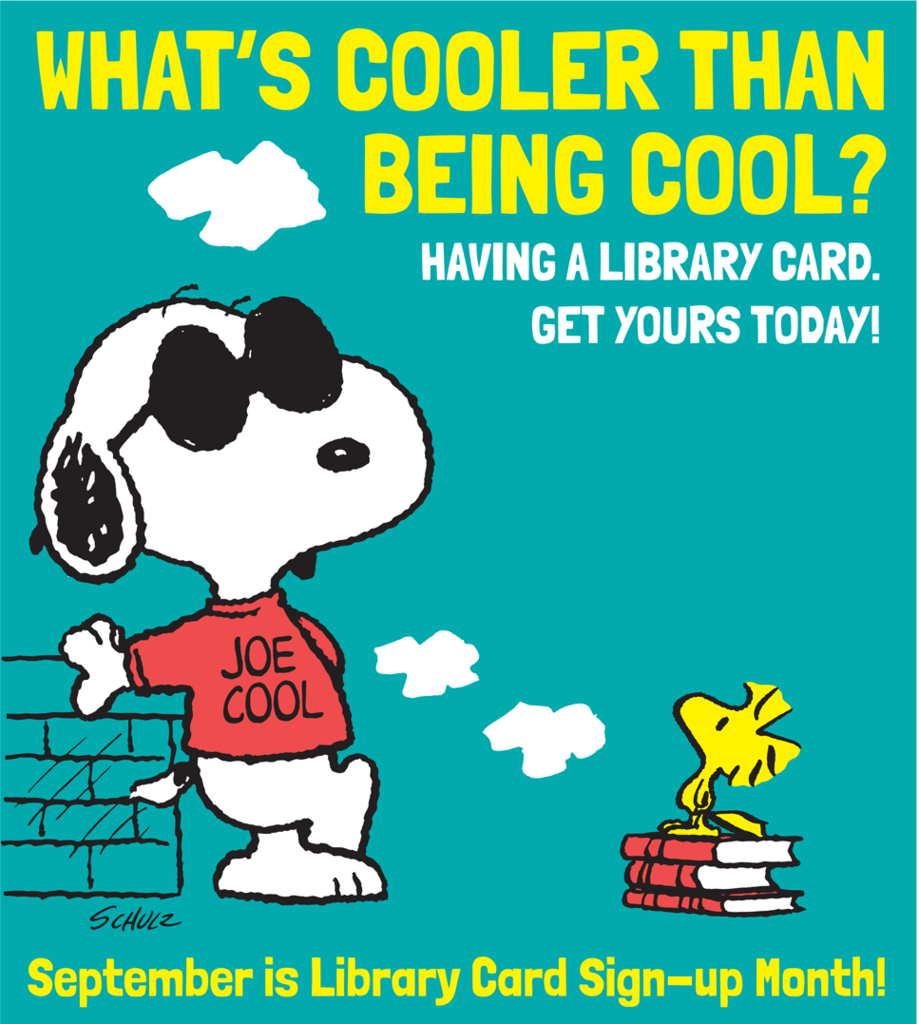 House sorting excitement! #sparkpride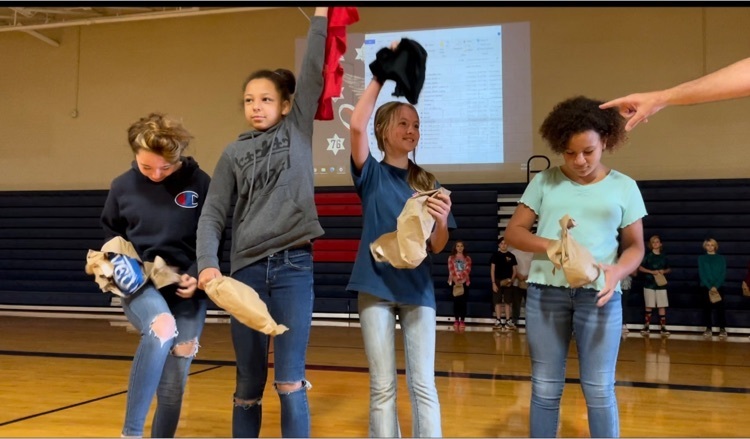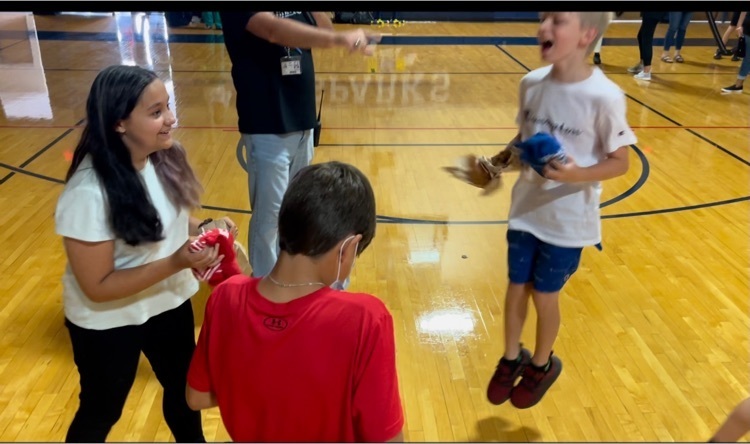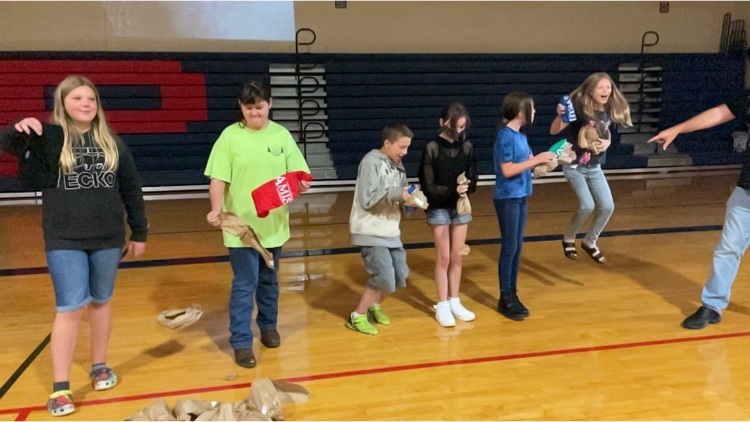 Enjoy a great book over the holiday weekend! #sparksread #sparkpride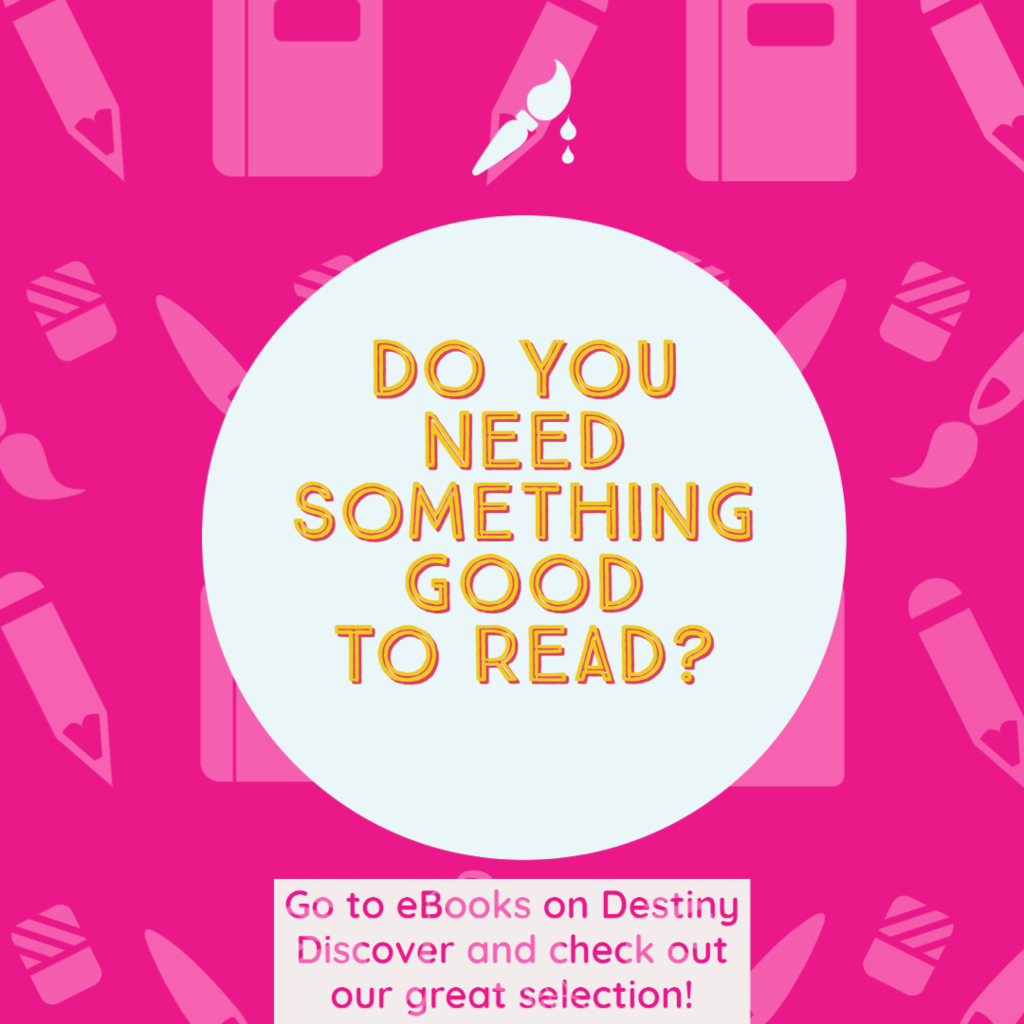 We hope everyone enjoys a nice long weekend! There will be no school on Friday (Teacher In-Service Day) or Monday (Labor Day). See you on Tuesday!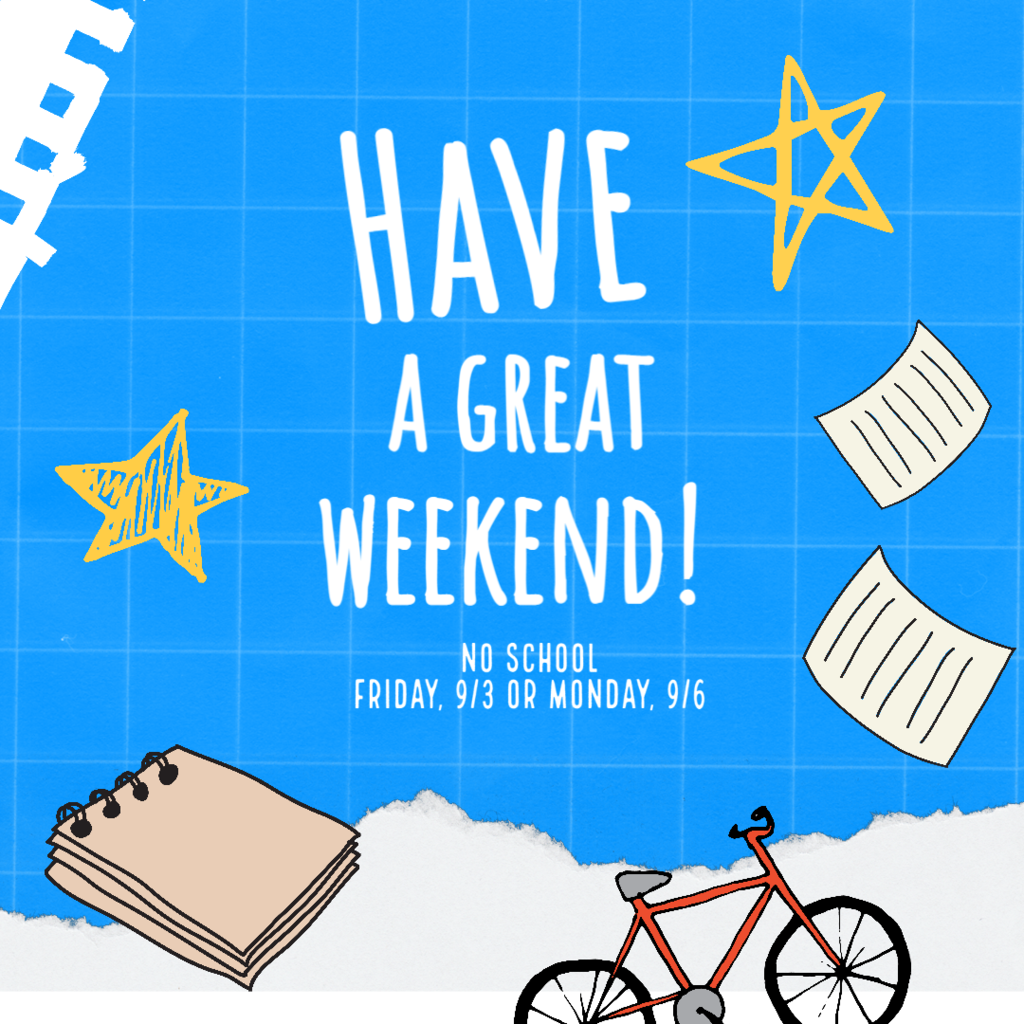 Our awesome PTO wants you! Please review the welcome message from our PTO. If you have any questions, please feel free to reach out. #sparkpride!

Mrs. McCoy's 6th grade math students working on area and perimeter. #sparkpride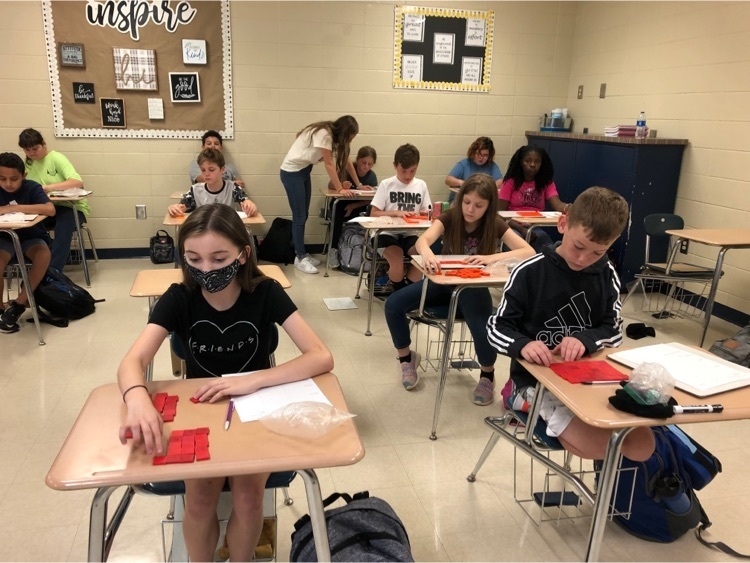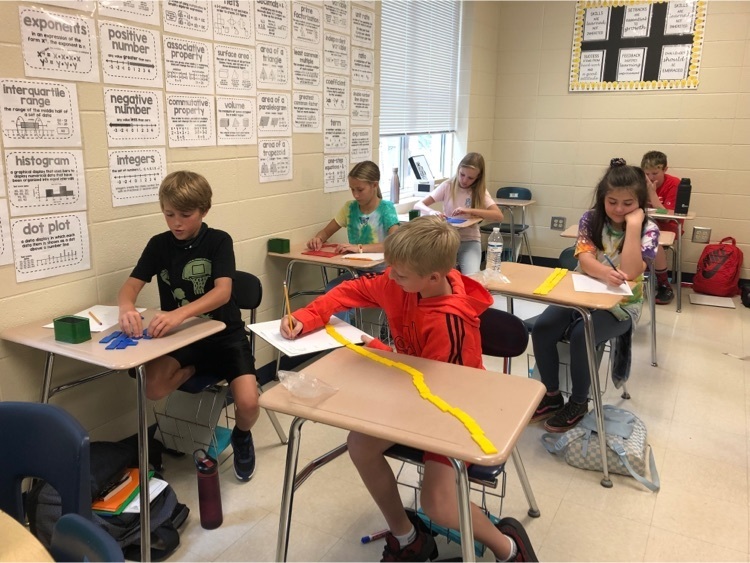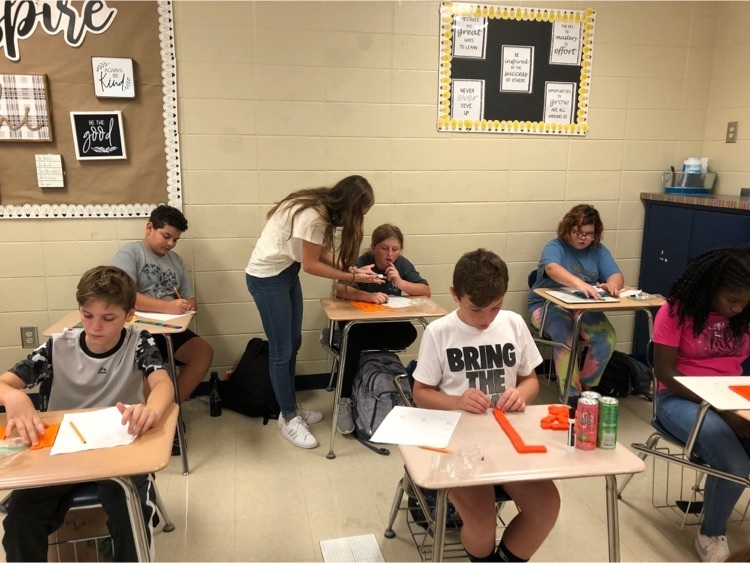 Your eighth grade volleyball team won their opener two sets to zero against Robert Anderson! Way to go ladies! #sparkpride!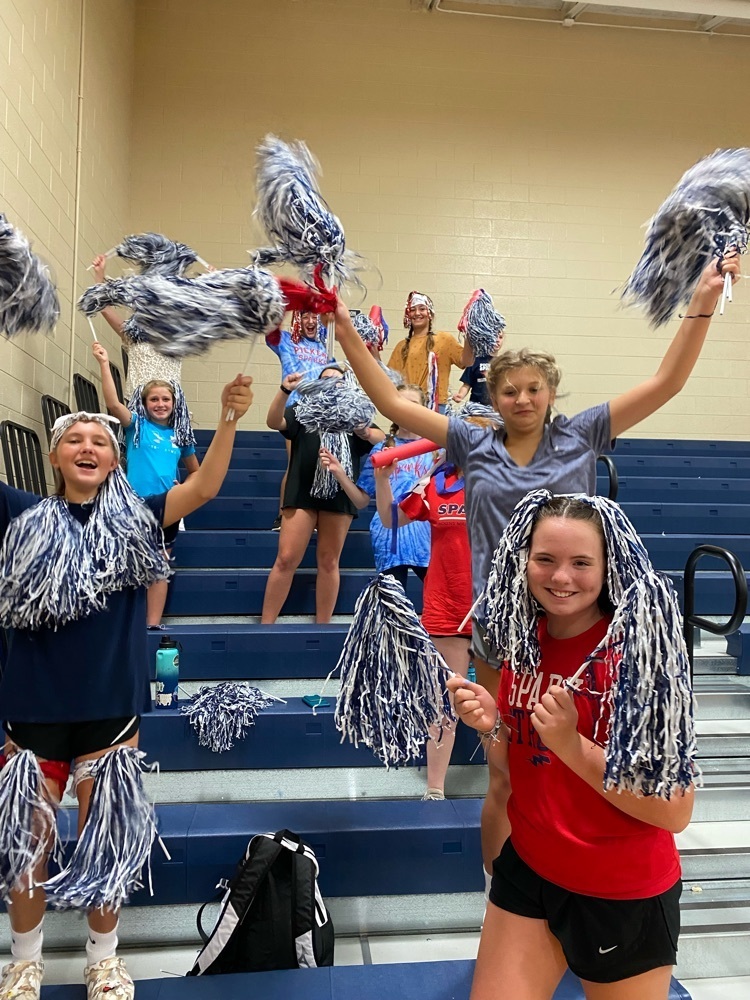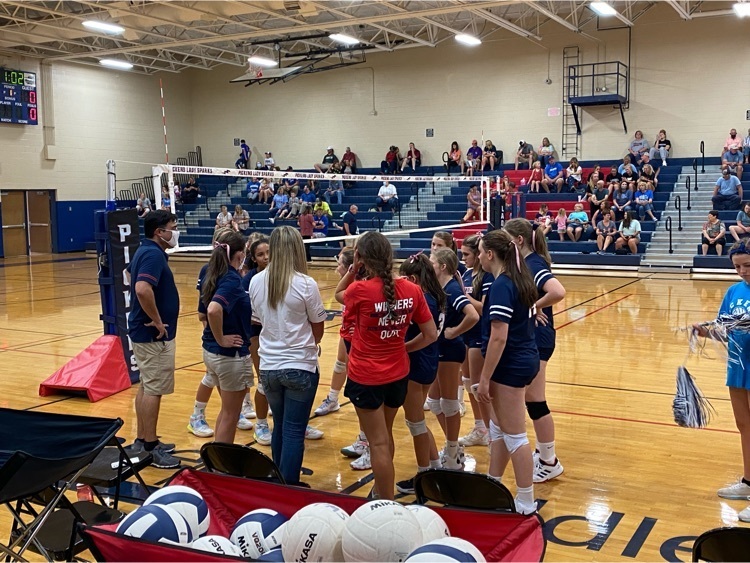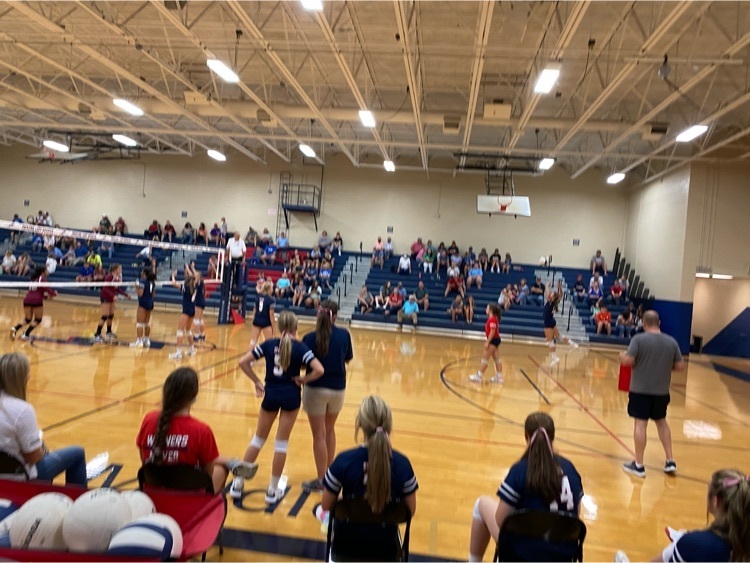 Your lady Sparks seventh grade team wins the opener against Robert Anderson! Way to go! #sparkpride!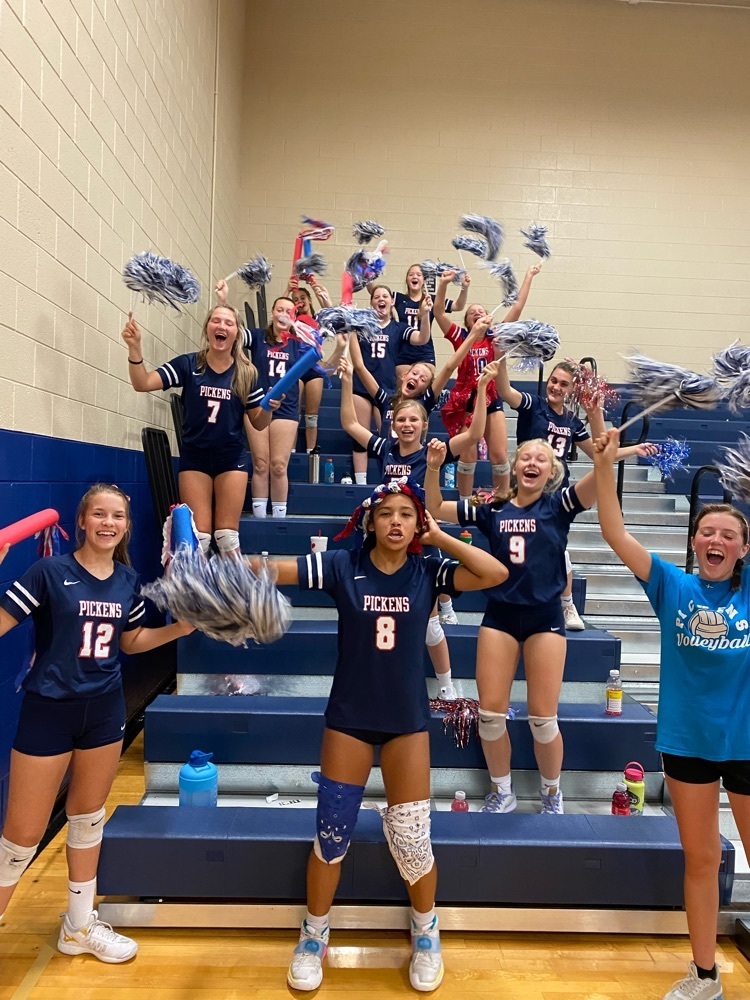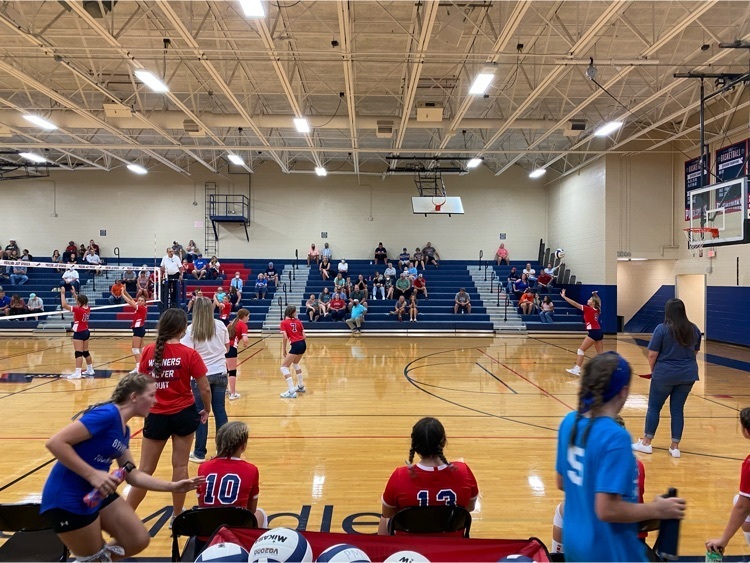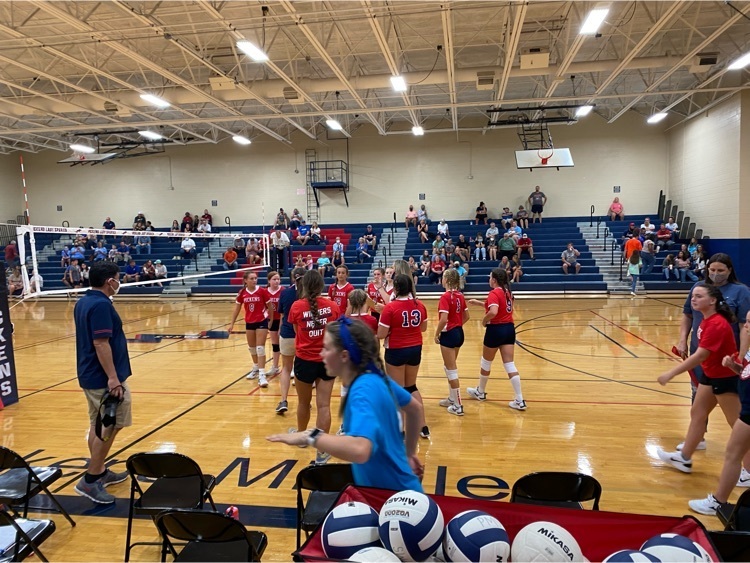 Sorry for any confusion. Picture day is tomorrow, August 30th. Many communications shared Tuesday. PCVA and other virtual students are welcome to come to the main office in the morning to go have their picture taken.

It was a great day of learning at Pickens Middle School! Our Project Lead the Way students are working on some very innovative projects. More to come! #sparkpride!