The School District of Pickens County is excited to begin the 2021-2022 school year on Tuesday, August 3. We have been working to finalize our school Back-to-School Safety Measures. Please carefully review the information on the attached infographic as we prepare to return for the 2021-2022 school year. Visit the SDPC website for full information. COVID Update page on the SDPC Website -
https://www.pickens.k12.sc.us/page/covid-19-info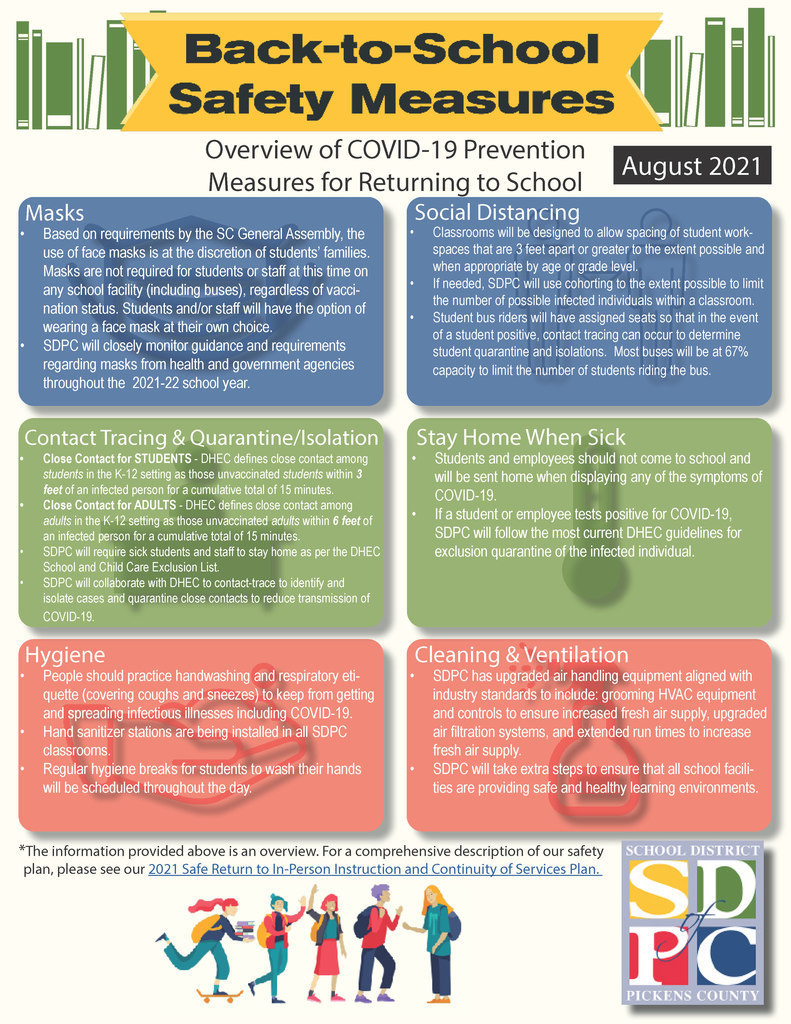 Teachers and students enjoying Science Camp activities! #sparkpride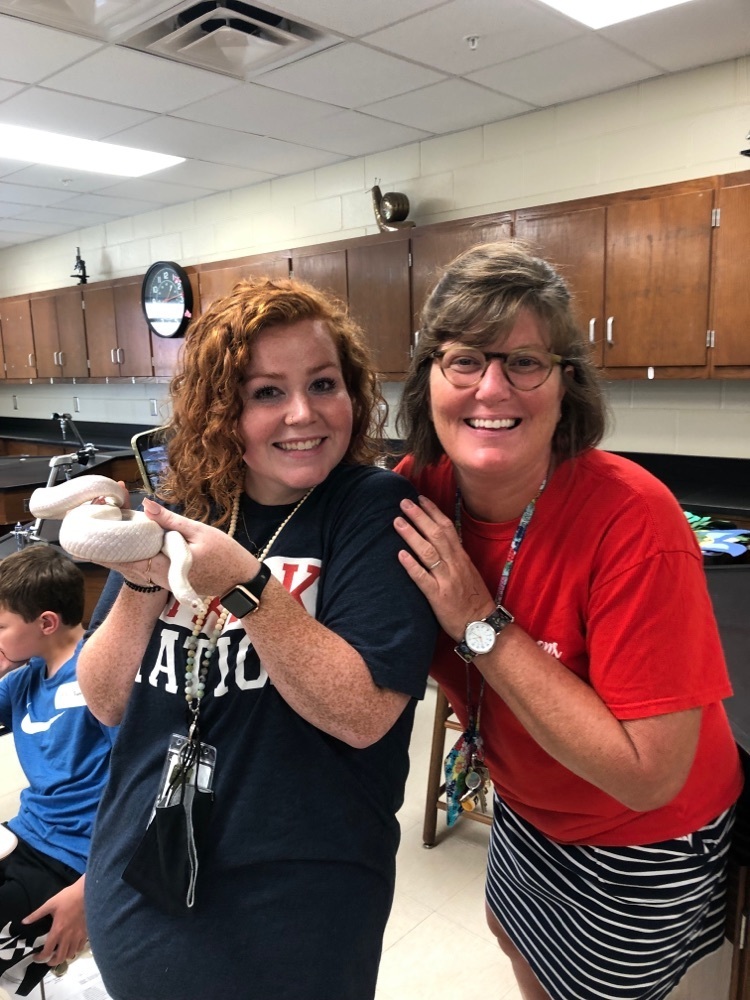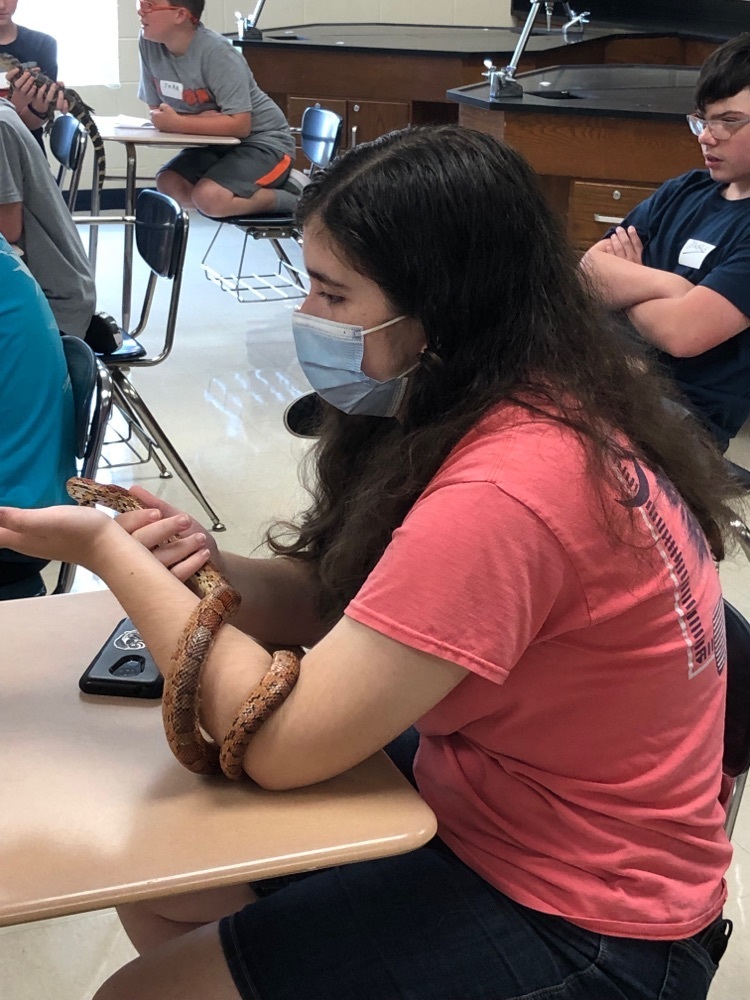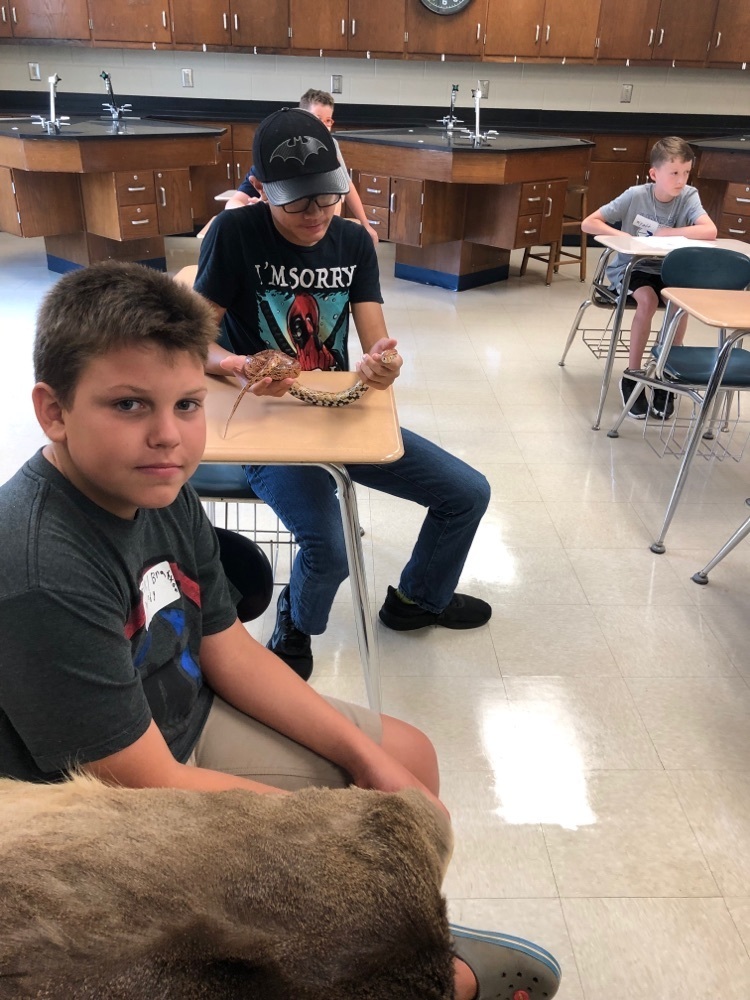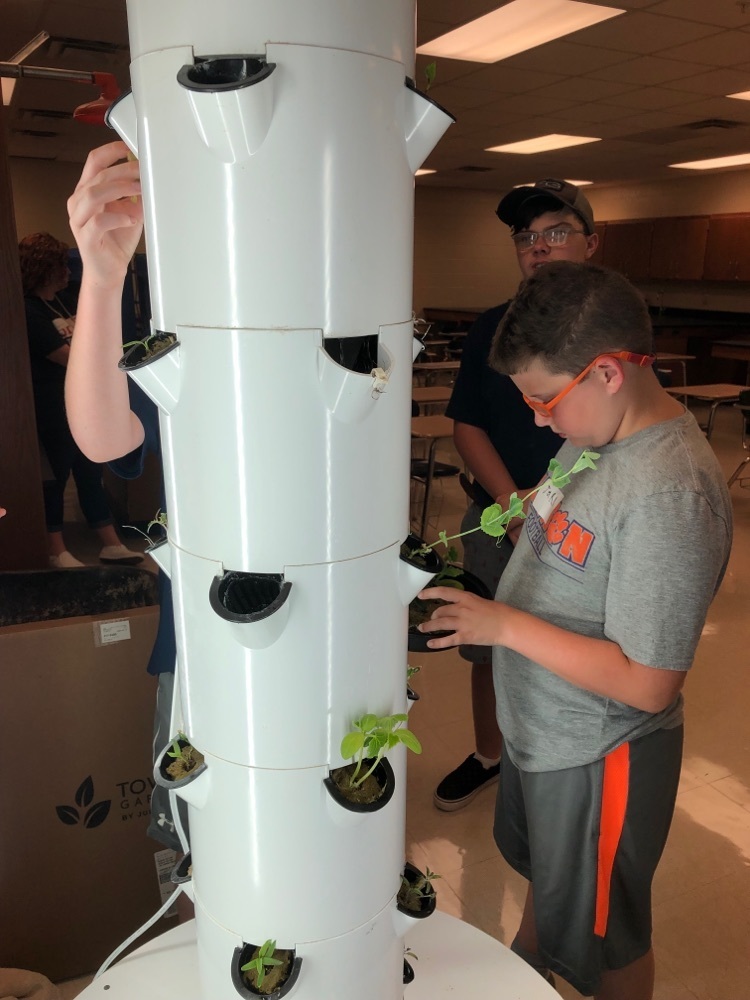 Tonight the SDPC held a banquet to recognize the 2021-2022 Teacher of the Year and Support Employee of the Year for county schools. Pickens Middle is honored to celebrate our Teacher of the Year, Heather McCall, and our Support Employee of the Year, Charlesie Duncan! #sparkpride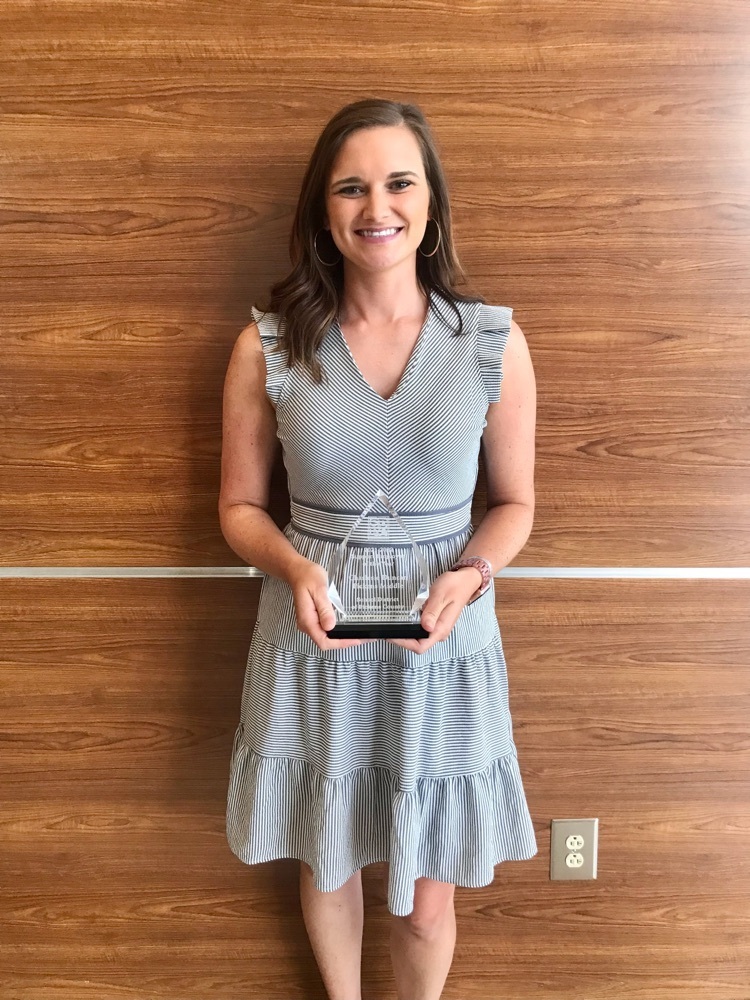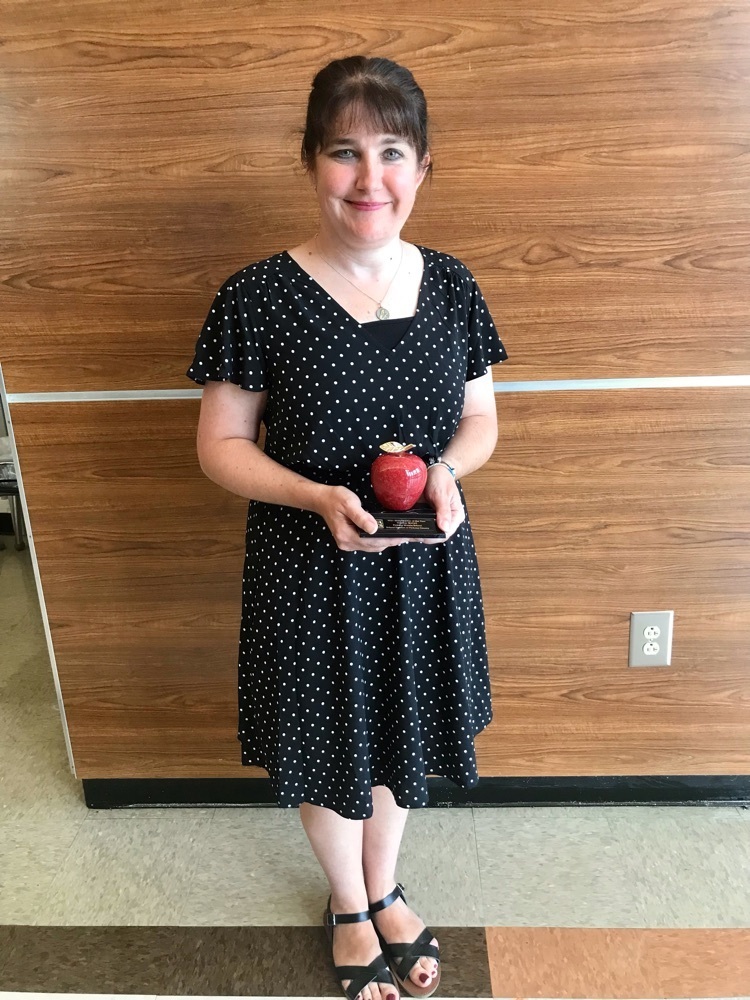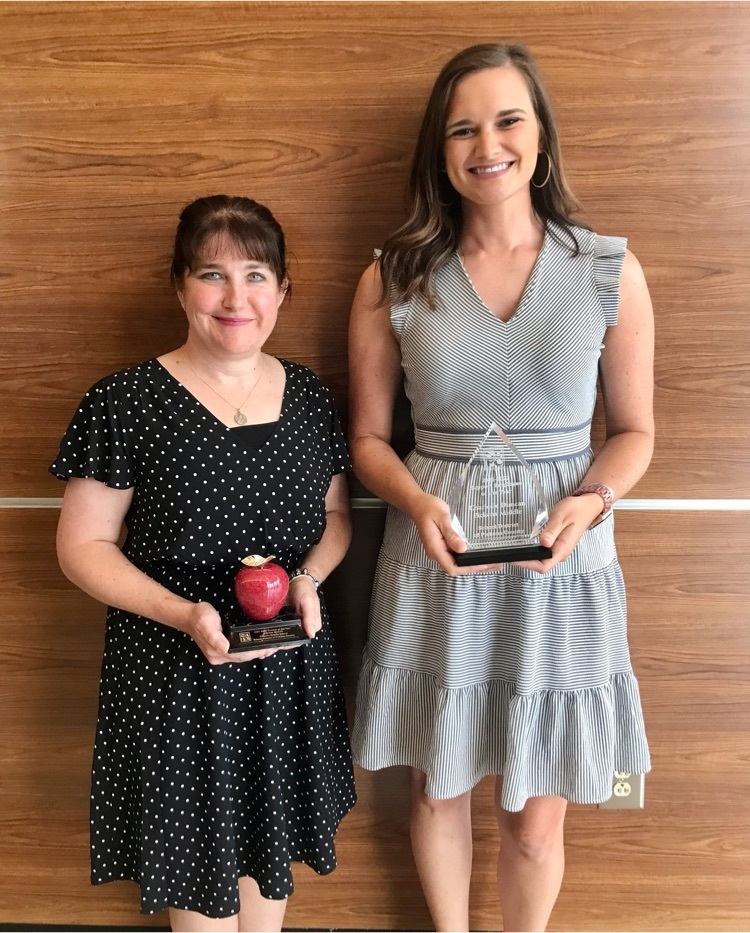 Football practice begins Monday!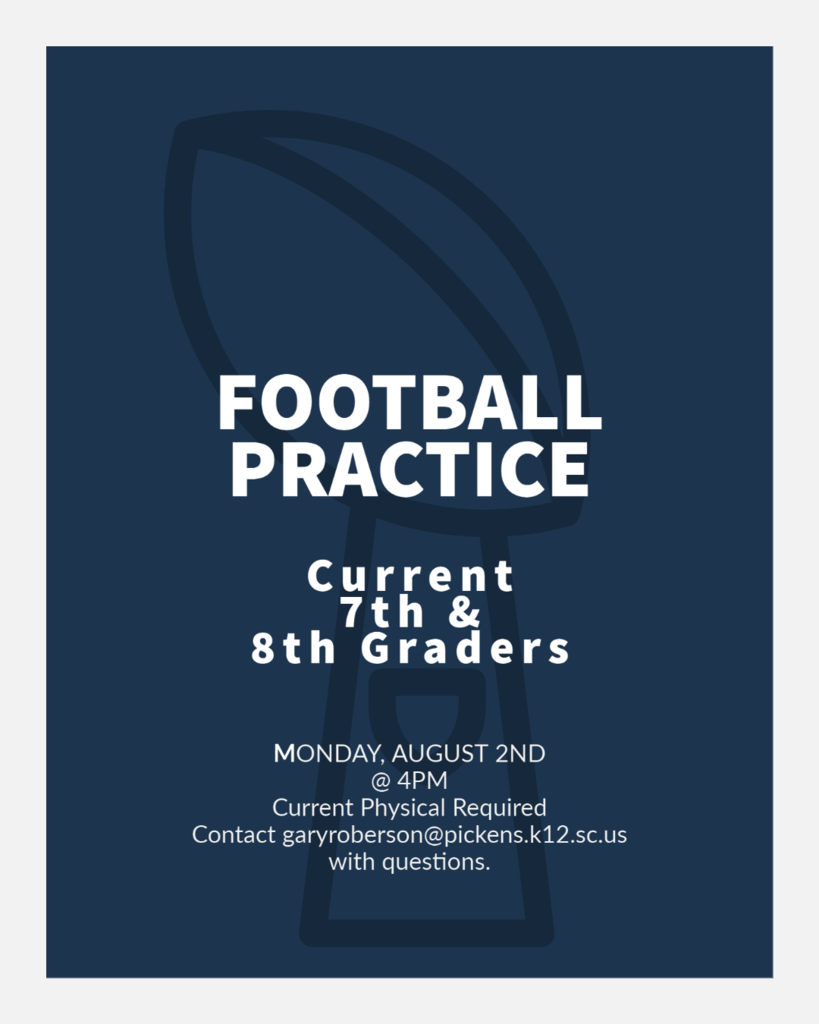 We can't wait to see our Spark families tomorrow! We will see our sixth graders at Rookie camp in the morning and our seventh and eighth graders in the afternoon. Anyone who can't make it tomorrow, please come by the main office Friday or Monday and we will be glad to assist you. Remember, if you've completed all of the forms in the newsletter sent home, you may pick up schedules in the Express line. #sparkpride!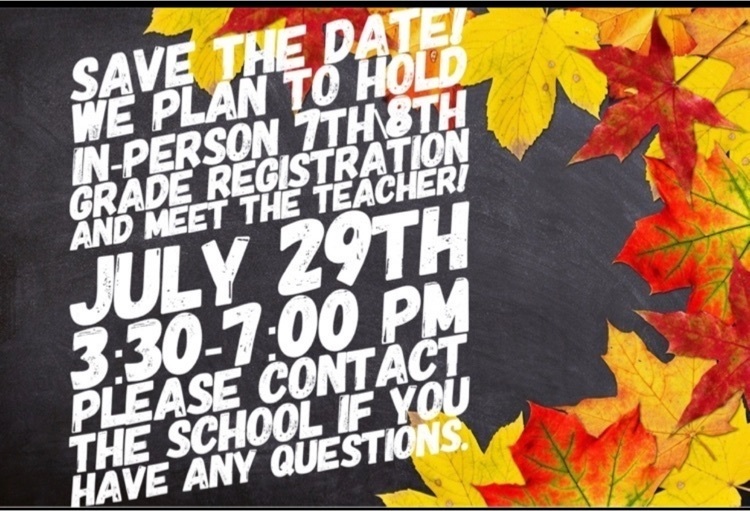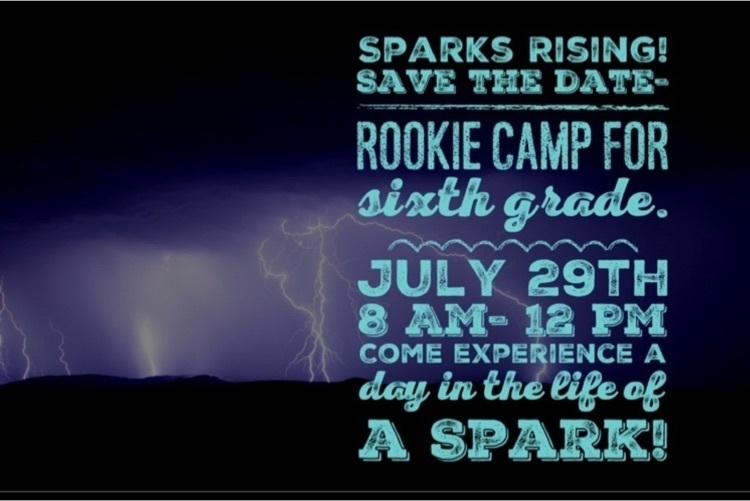 #sparkpride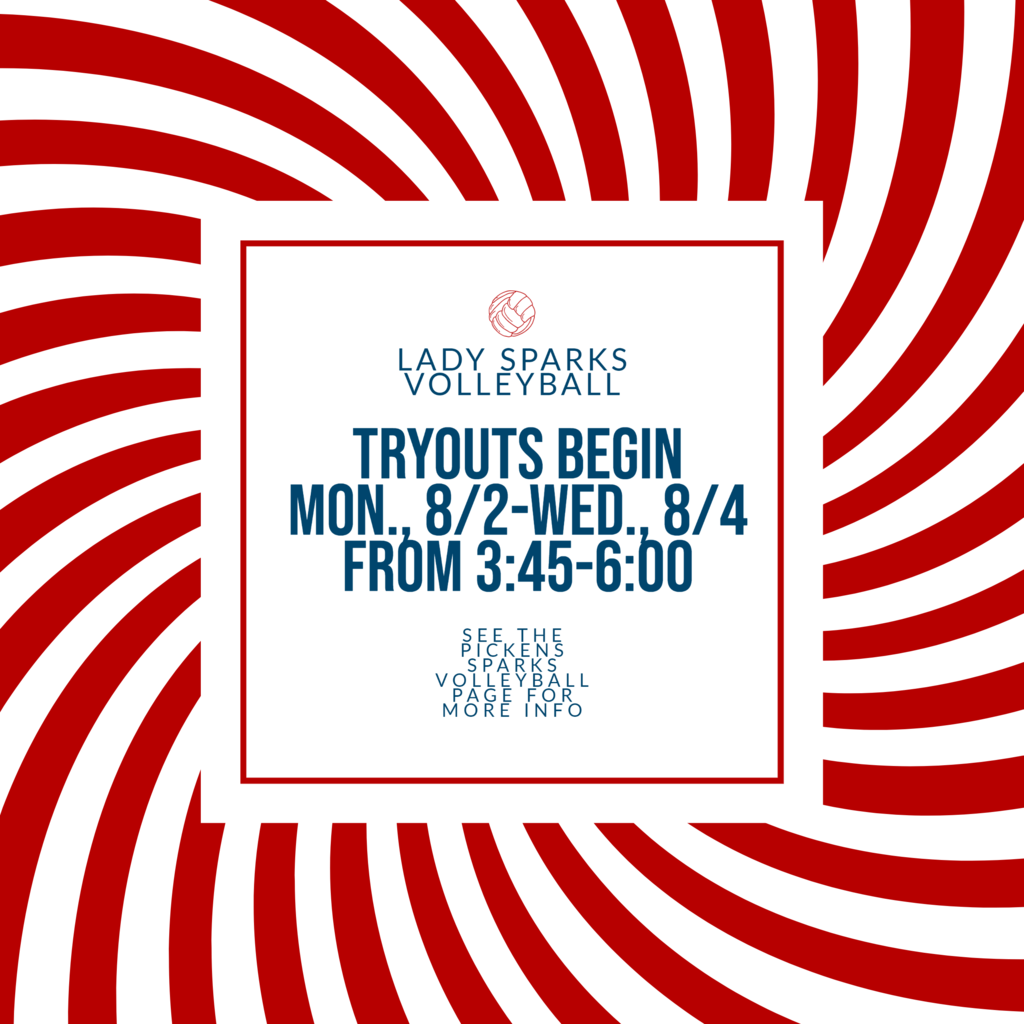 Our teachers worked in groups on a consensus placemat activity and shared results to discuss good teaching practices.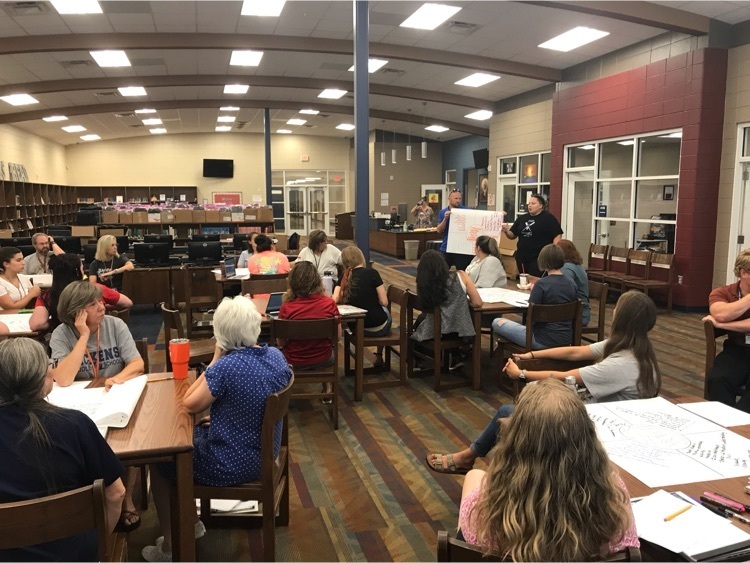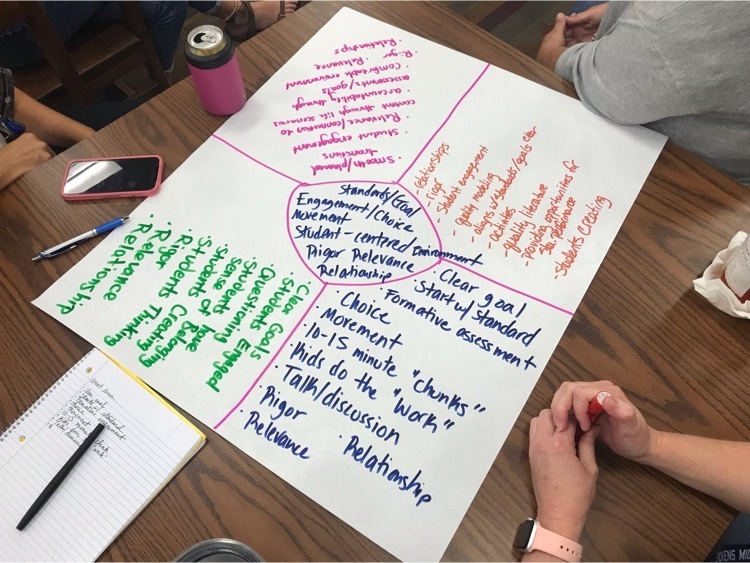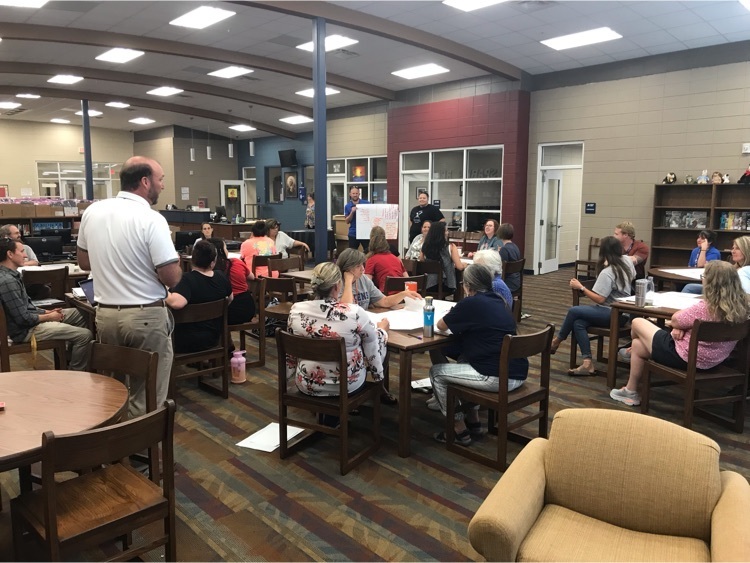 Pickens Middle is so pleased to welcome our second and final staff addition for the 21-22 school year- Mr. Ted Knittel! Mr. Knittel will join our seventh grade team as a Social Studies teacher. He brings great experiences from his prior teaching positions, and I believe he will immediately have a positive impact on our students. Mr. Ted Knittel is joining us from Northern California. He has been a social studies and AVID teacher for ten years. His bachelor's degree is in History and his master's is in Educational Leadership. He lives with his wife and three children (Joey, Roland, and Dylan) in Central. His hobbies include playing with his kids, hiking, hunting, fishing, and target shooting. Please help us welcome Mr. Knittel. #sparkpride!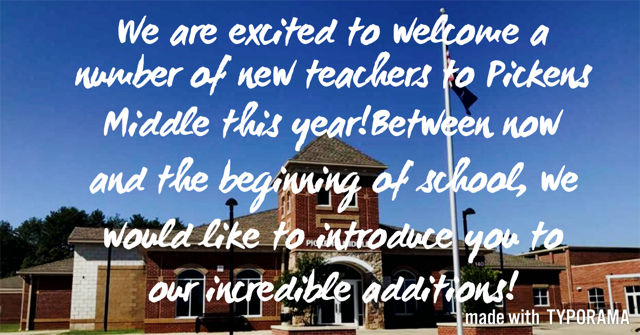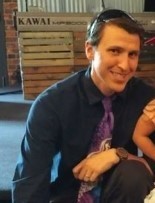 What house will you be?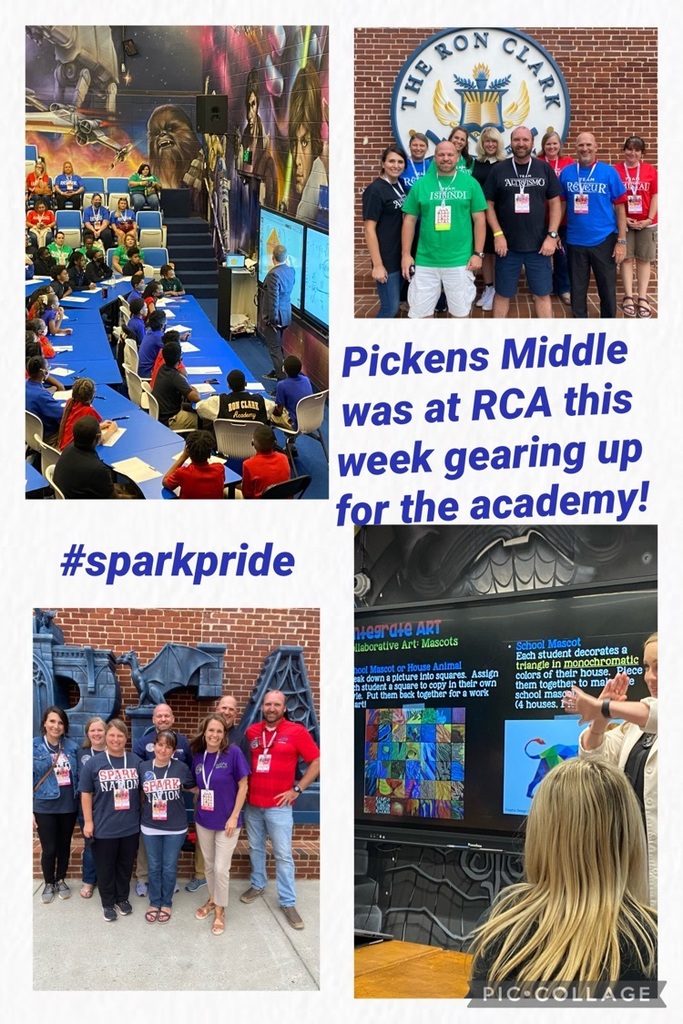 Get ready Spark Nation! The academy house system is coming to Pickens Middle! #sparkpride!

We are so pleased to welcome Mrs. Emilee Sewell to the Pickens Middle team! Mrs. Sewell is an experienced math teacher and will be a great asset to both our seventh grade and math department. Please help us welcome her to Spark Nation! #sparkpride! A message from Mrs. Sewell: My name is Emilee Sewell. I received my undergrad at Anderson University. I have been teaching for 8 years with 6 of them being in middle school math. My husband, Matt Sewell, and I have 2 beautiful daughters. Paislee Anne is 6 and Kennedy Gracen is 3 months. We as a family enjoy training our Cane Corsos in personal protection as well as raising/breeding/hunting with them. I personally enjoy baking and decorating cakes in my down time. I am super excited/blessed to join the school district that my husband and I went through as well as the Pickens Middle family!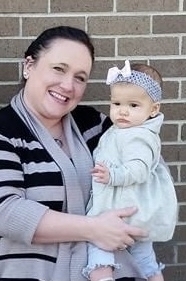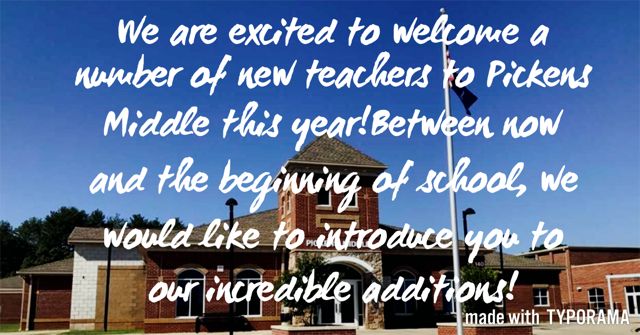 Schoology is a powerful learning platform in the classroom and at home. Download the Schoology App today for quick access to your student's grades, assignments, and announcements. Look for your Student Access Code when you visit your school in the coming days! #SDPCbettertogether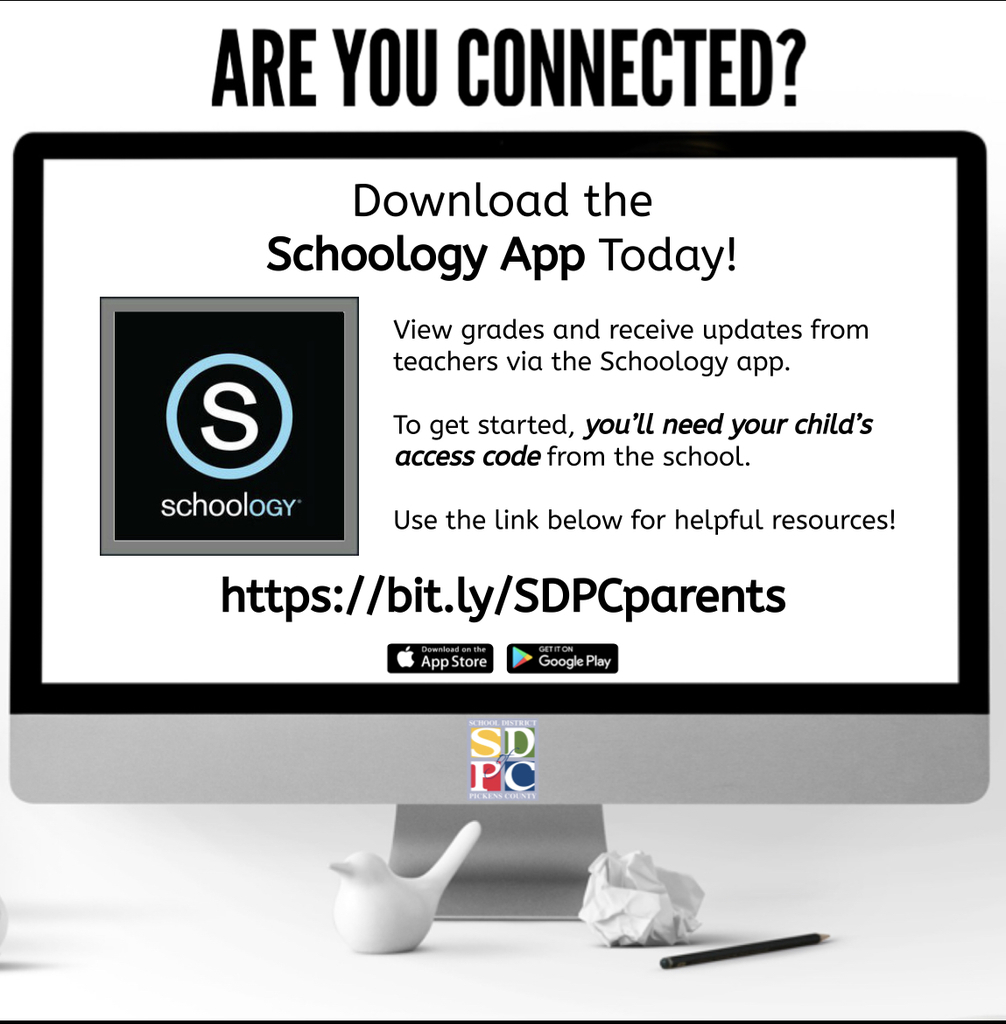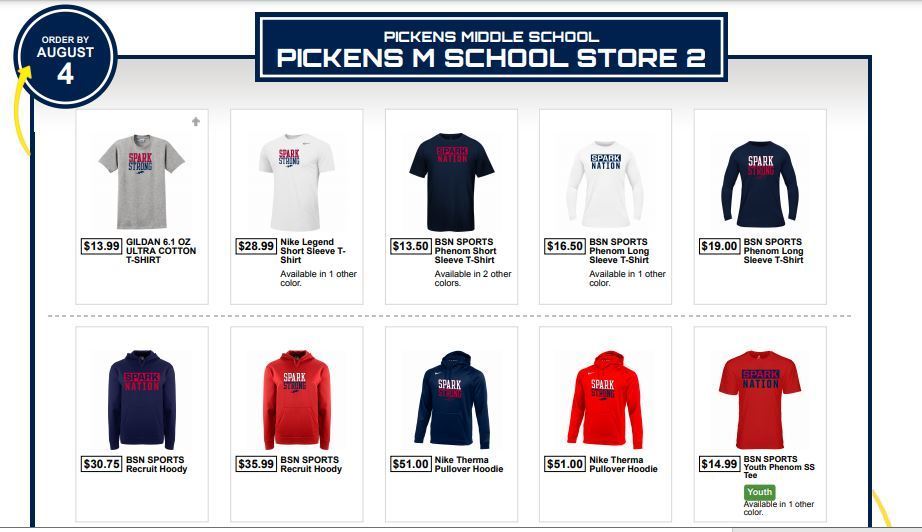 SDPC JOB FAIR Tuesday, June 29, 2021 2 - 4 pm Pickens County Career and Technology Center 990 Chastain Road Liberty, SC 29657 Join the School District of Pickens County for our Job Fair on June 29. We will be interviewing candidates on site for positions including Bus Drivers, Custodial, and Food Service Workers. Click to apply online -
https://pickens.tedk12.com/hire/index.aspx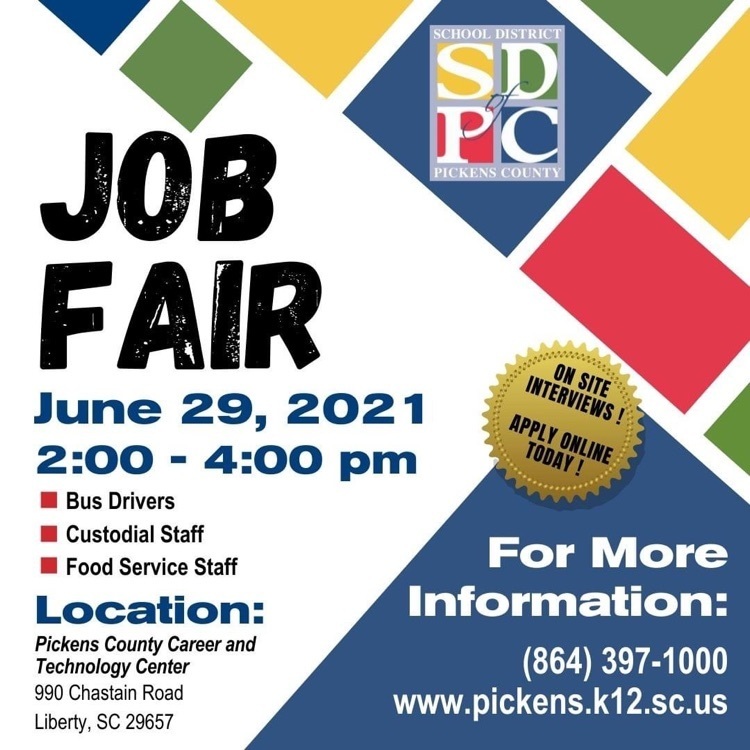 It was great to see so many Pickens middle school students engaging, creating, and collaborating at the Pickens County Career and Technology Center summer camp for middle schoolers today! #sparkpride!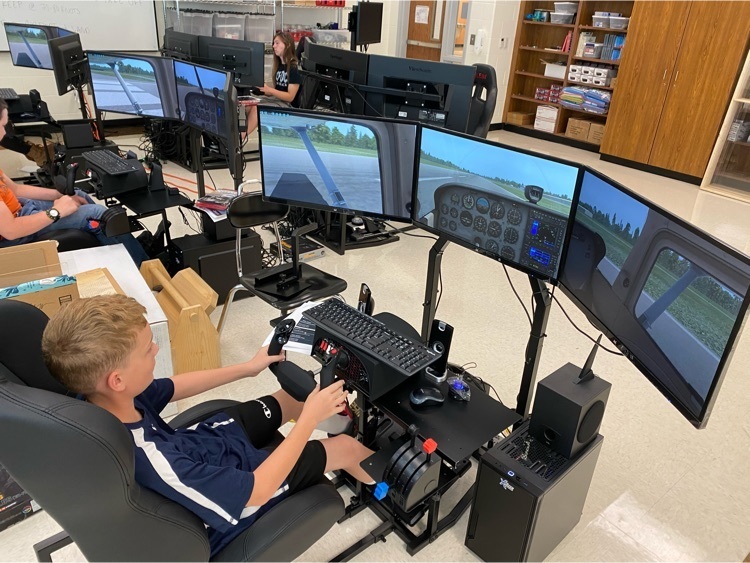 We can't wait to see our seventh and eighth graders! #sparkpride!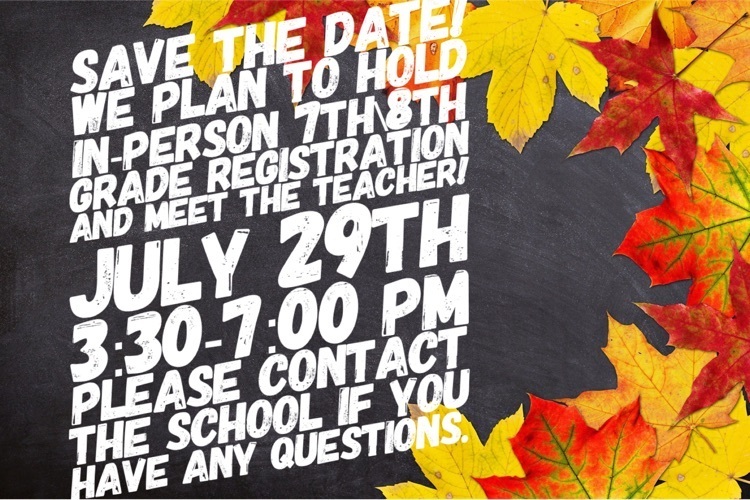 All rising sixth graders, please save the date for Rookie Camp! #sparkpride!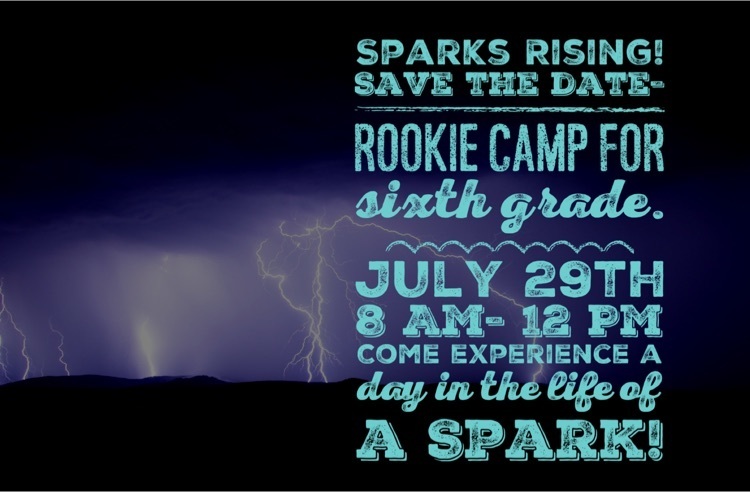 The leaders of the four houses are excited to sort students when they return for the 21-22 school year! #sparkpride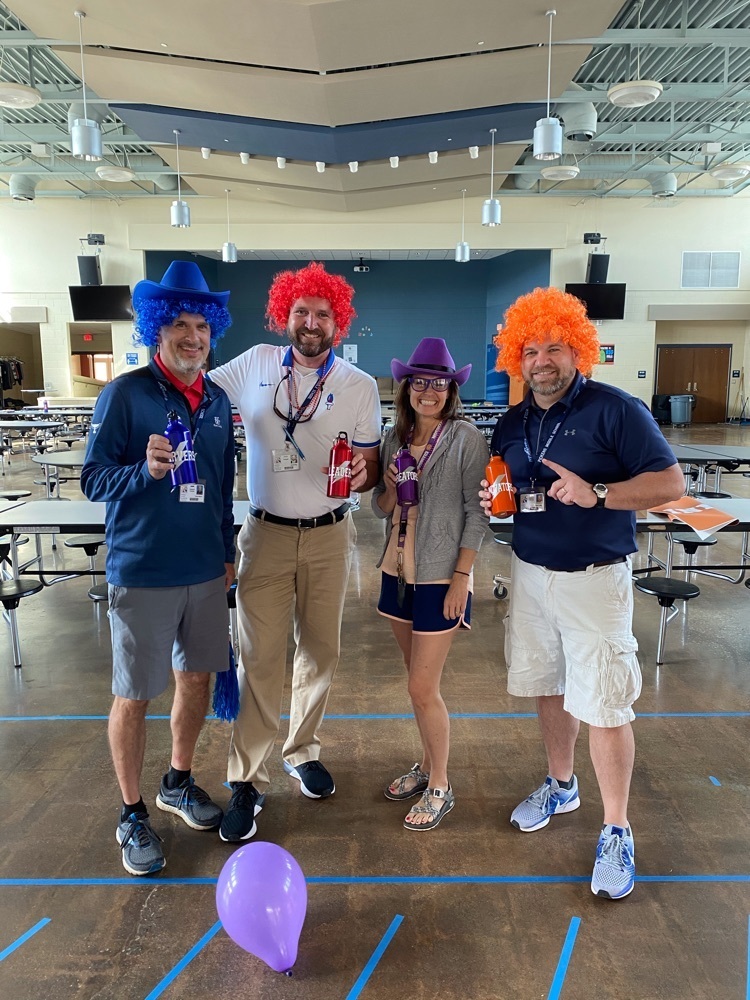 Which house will you be? #sparkpride!