SDPC JOB FAIR Tuesday, June 29, 2021 2 - 4 pm Pickens County Career and Technology Center 990 Chastain Road Liberty, SC 29657 Join the School District of Pickens County for our Job Fair on June 29. We will be interviewing candidates on site for positions including Bus Drivers, Custodial, and Food Service Workers. Click to apply online -
https://pickens.tedk12.com/hire/index.aspx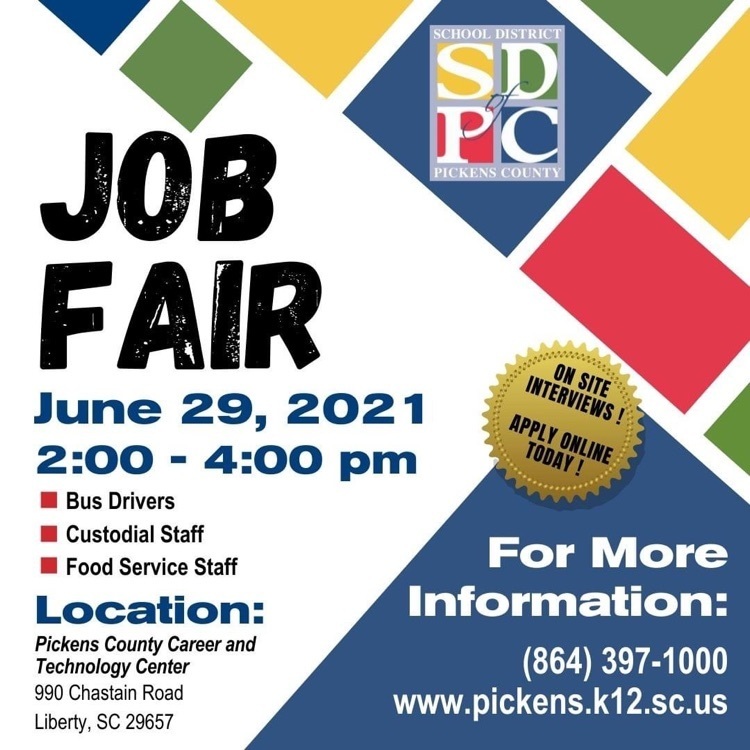 It was great to see so many Pickens middle school students engaging, creating, and collaborating at the Pickens County Career and Technology Center summer camp for middle schoolers today! #sparkpride!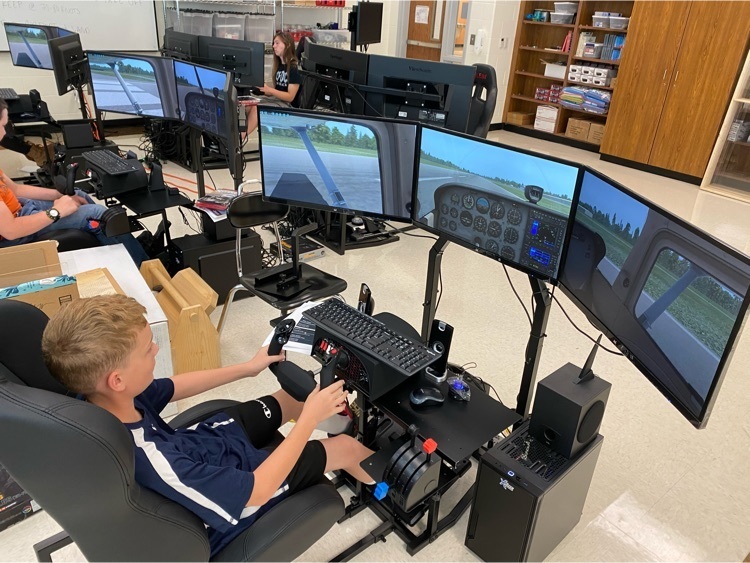 We can't wait to see our seventh and eighth graders! #sparkpride!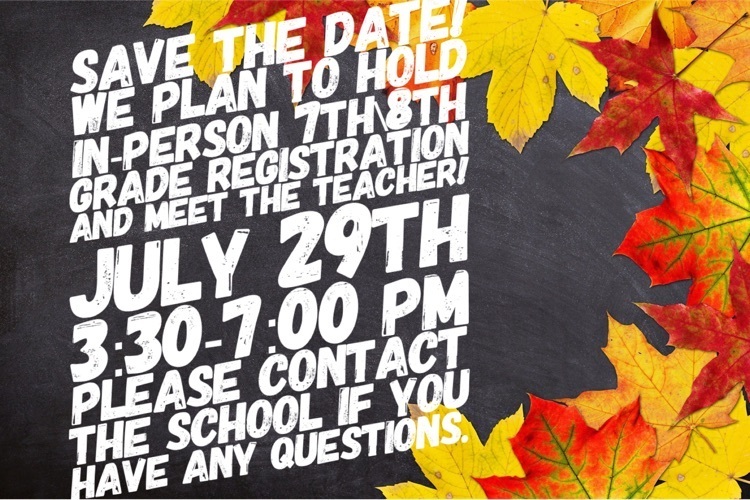 All rising sixth graders, please save the date for Rookie Camp! #sparkpride!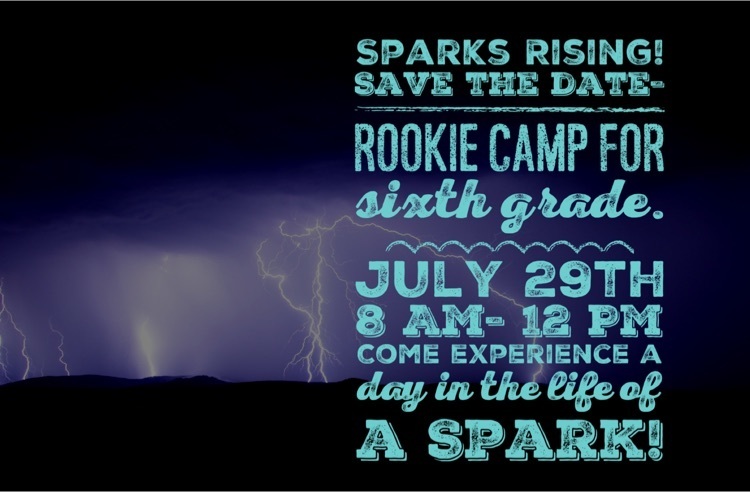 The leaders of the four houses are excited to sort students when they return for the 21-22 school year! #sparkpride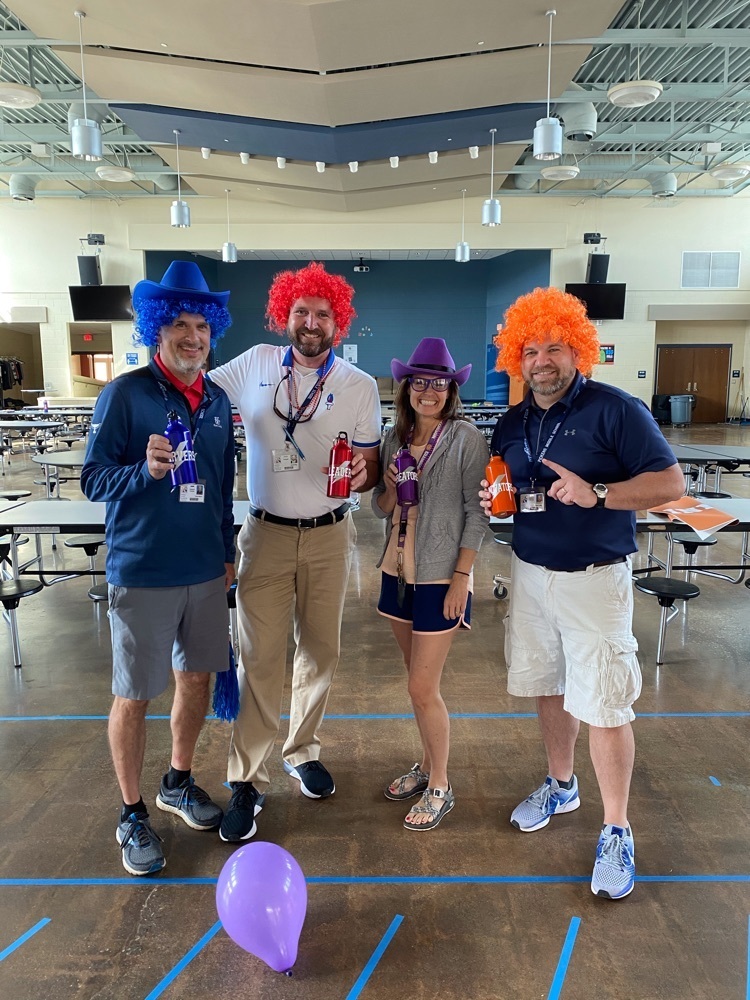 Which house will you be? #sparkpride!